Do you have a great story about the past? Become a contributing author!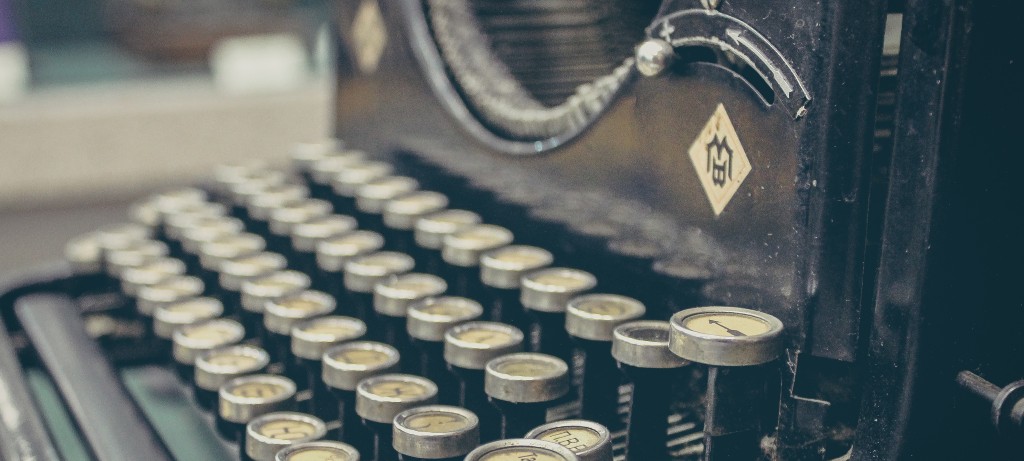 Guidelines for submitting stories
Story guidelines
The ideal length for a story is between 500 words or less and it should not be previously published.
The story should be submitted within the confines of an email.
Photographs provide enrichment to the story and should be included. All photographs and pictures should be sent by email in .jpg format at least 300 dpi,  and must be personally owned by the writer or in public domain.  The source for each picture should be provided. Do not use pictures you find on google unless you are sure they are in the public domain.  Do not combine photographs in one attachment or within the document. Individual attachments should be submitted for each picture.
Email stories and photographs to 

[email protected]
Web writing tips for your story to be accepted
Write about something from the past that you would want to read yourself.
Writing for the web is different from writing for a book or magazine. Sentences should be short and to the point, not flowery.
Start with a great headline and a brief sentence about your subject. Then write short segments and paragraphs throughout the article with a topic headline for each. Short paragraphs and headings make articles easier to read on many electronic devices.
Avoid advice or statements that readers will find obvious; use examples and link sources to support what you say.
Do not cut and paste from articles you find on the web. Your story must be original. Experiences from your past or family stories are great. Don't include family names unless you are sure it will be okay with your relatives and never include family names of living relatives. If you must have a name, you might consider using a name you made-up to describe an experience.
Include sources and/or photographs whenever possible to add validity to your article.
Include a brief biography about yourself with the following
Your name
Your occupation, interests etc. (only a sentence or two)
Your city/state location. Do not include address or phone number -We do not include this information on the website for your protection.
You may include an email address but please do not use a personal one that you share with family because you are sure to receive spam if it is posted with your story.
Completed stories only
Email your story and photographs to

[email protected]

Submit finished and edited articles only. We will cut and paste your article exactly as written and we do accept unedited articles or rough drafts.
Paste the body of an article in your email. Email each picture as individual attachments in .jpg format.
Published stories
If your story is accepted for publication, you will be informed in advance of the date of publication.  Stories with Alabama connections will be posted on 

www.alabamapioneers.com

 and all others will be posted on www.daysgoneby.me   We reserve the right to edit the article, including changes in the text, subheads and headline, or add photographs to improve readability.
Share the date of your story's publication with your family and friends. When it is published click on Facebook, Twitter, or other social media provided on the page with your story. This will increase your story's visibility and help you develop a following of fans.
Click on the name under your story title and you will see your personal author page with all your stories listed. Share your personal author page on Facebook, Twitter or other social media with your friends and family so they can see and read all your published stories. (Click here to see an example of author page by a contributing author)
Start writing today. Share your family history. Your family and friends will appreciate your time and effort you spent sharing your special stories of the past. 
Discordance: The Cottinghams (Volume 1)

 – 

A novel inspired by the experiences of the Cottingham family who immigrated from the Eastern Shore of Virginia to Bibb County, Alabama
Filled with drama, suspense, humor, and romance, DISCORDANCE continues the family saga from the Tapestry of Love series with the children of Mary Dixon who married Thomas Cottingham.
Inspired by true events and the Cottingham family that resided in 17th century Somerset, Maryland and Delaware, colonial America comes alive with pirate attacks, religious discord, and governmental disagreements in the pre-Revolutionary War days of America.