Patron level story— thank you to our Patrons who keep stories on the AP website FREE.
If this story is not visible below, click http://www.alabamapioneers.com/did-you-know-we-now-have-an…/ to see how to Become a Patron and unlock this story now.
Good Old Days' in Anniston – How many stores still exist?
Advertisements from the Anniston Star, Anniston, Alabama 1940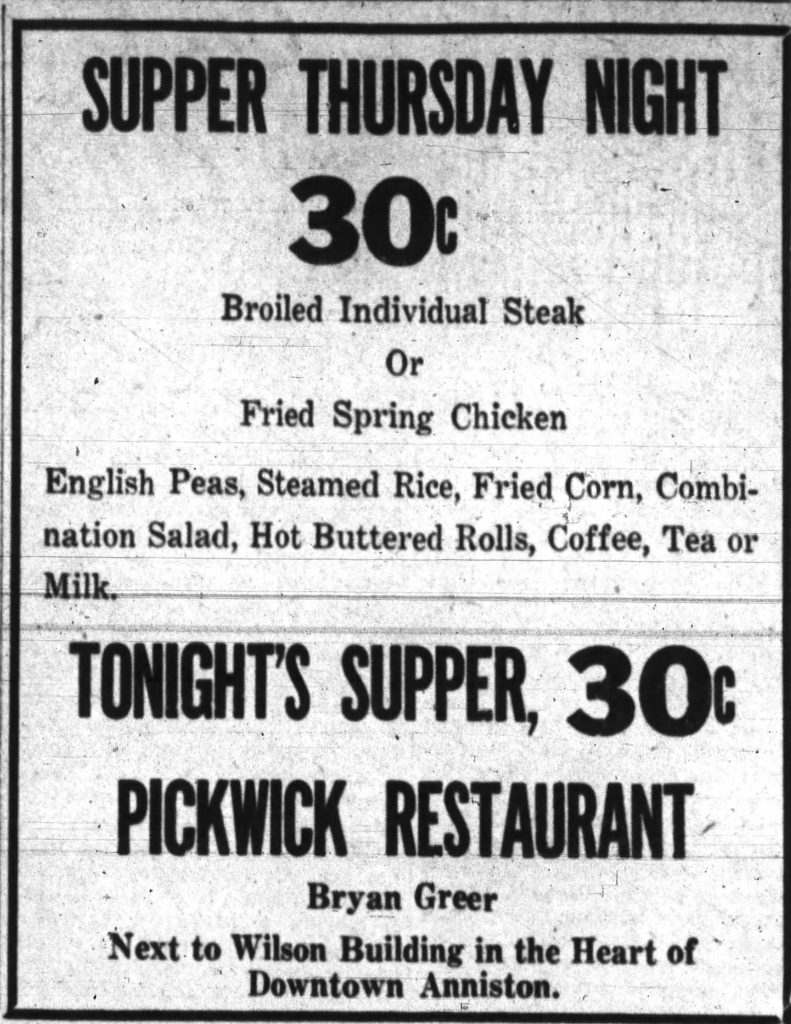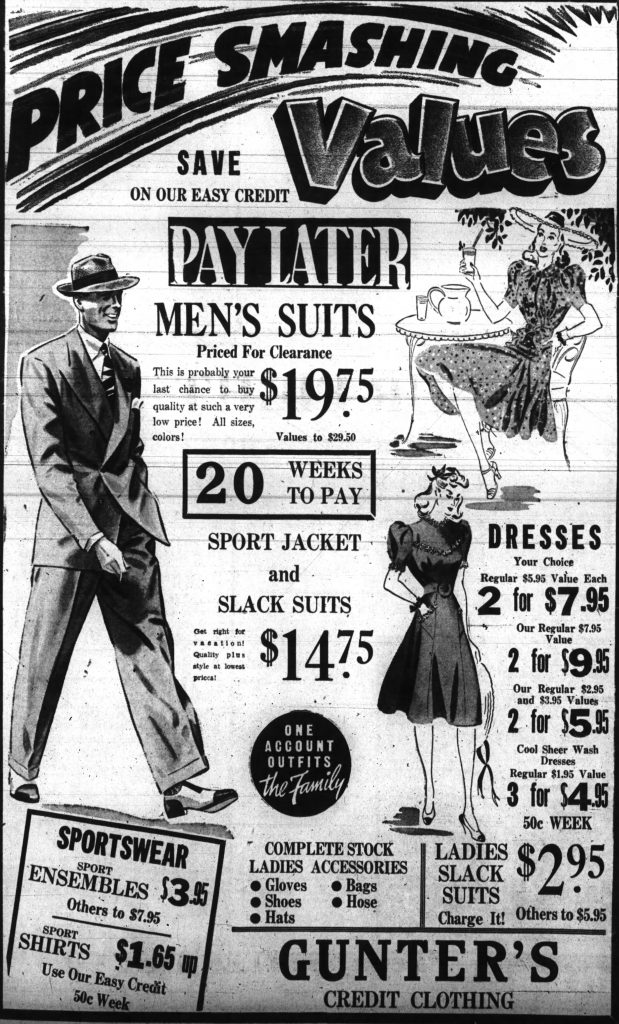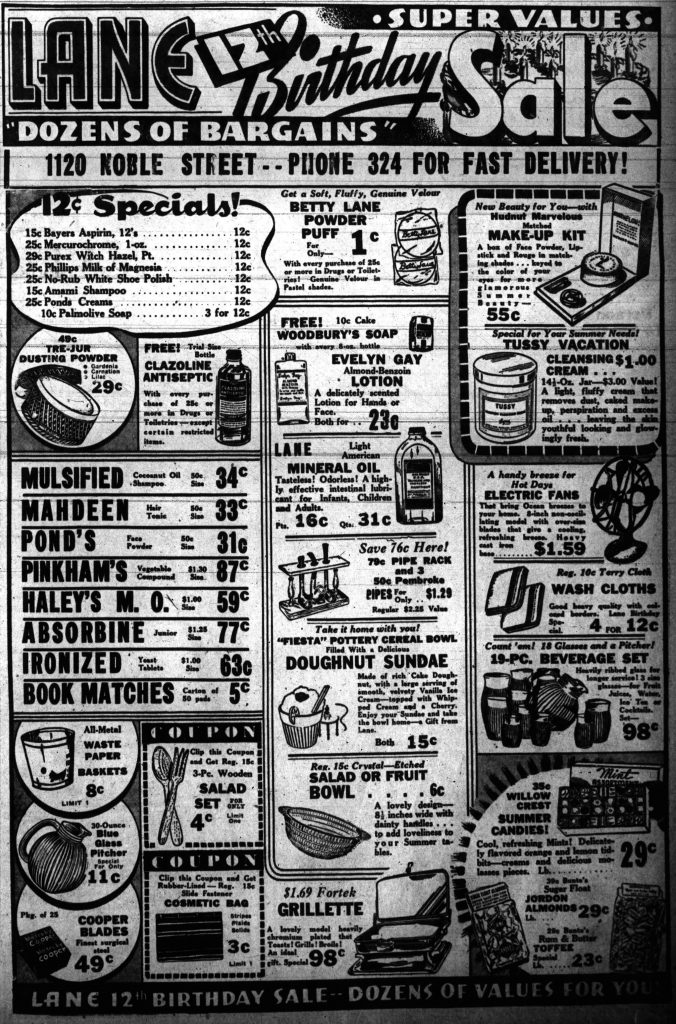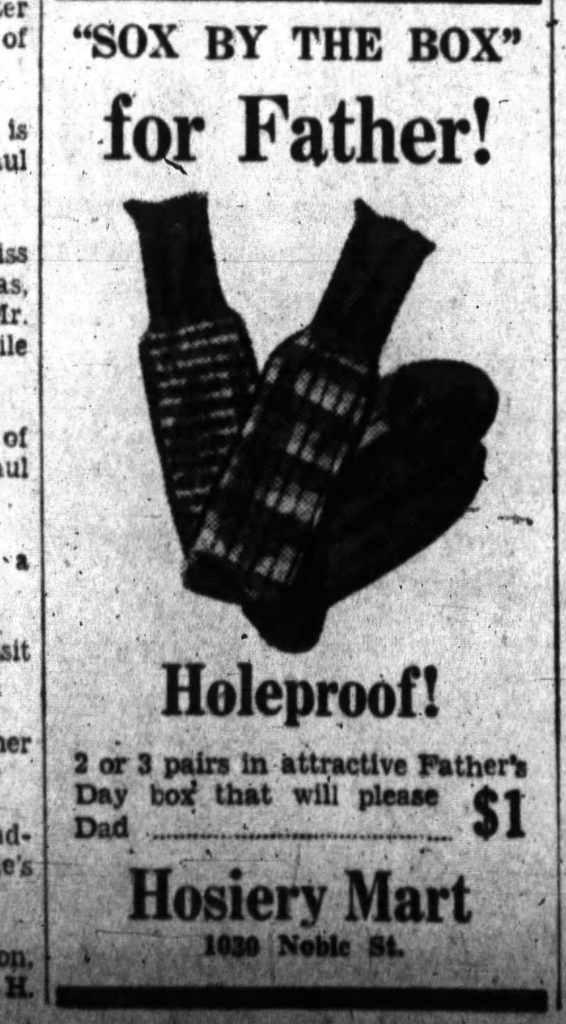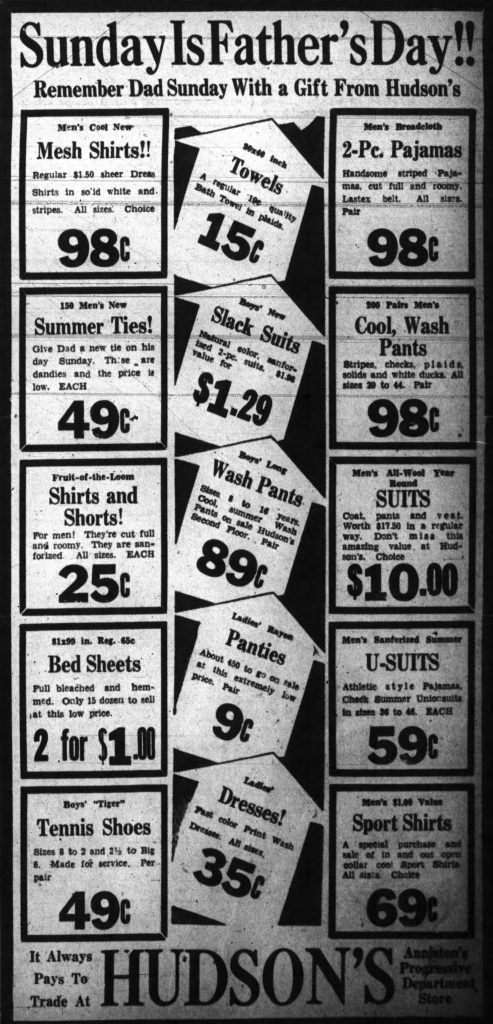 Would you like to know Thomas Jefferson's recipe for Vinegar of the Four Thieves or how to make Ox Tail Soup? Discover this recipe as well as many household tips from the past in

 

VINEGAR OF THE FOUR THIEVES: Recipes & curious tips from the past

 

   

Now in paperback, makes a great gift!