The photographs below were made between 1890- 1910 and are probably of young women attending the Alabama Girls' Industrial School in Montevallo, Alabama which is currently the University of Montevallo in Shelby County, Alabama. The Alabama Girls' Industrial School opened its doors to around 150 young women throughout the state.
The school was a new experiment in education for your girls who wanted to become "teachers, bookkeepers artists, musicians, dressmakers, telegraphers and milliners. In other words, at last, there was a school in Alabama whose purpose was to educate women to be self-supporting."i
In 1911 the name was changed to Alabama Girls; Technical Institute. A few more name changes occurred, but the college remained strictly for women until January 1956 when two men enrolled. More men followed and in 1969, the final name change, the University of Montevallo was made which reflected the changing atmosphere.
Many of the photographs were taken at Davis Falls in Aldrich near Montevallo, Alabama.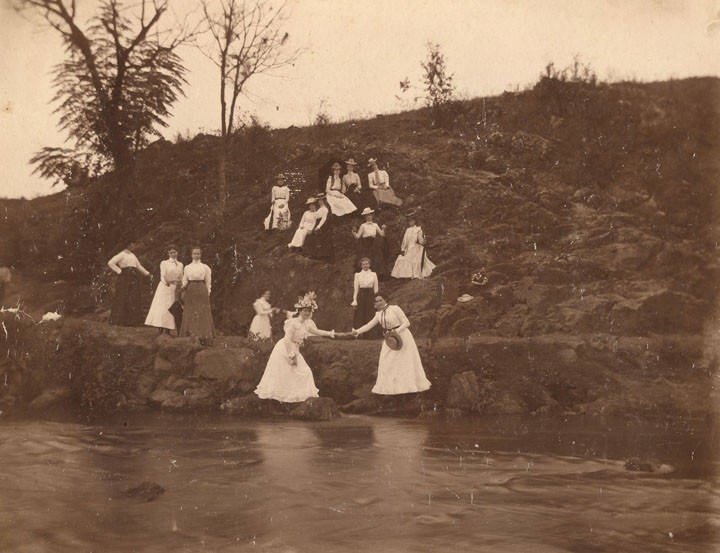 Young women on the bank of a spring near Montevallo, Alabama photographed by R. W. Carleton, Montevallo, Alabama Q8925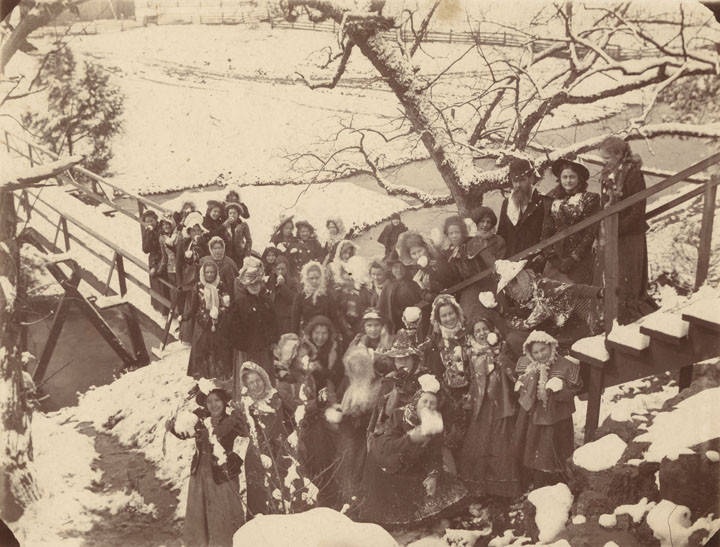 Young women holding snowballs at a footbridge in Montevallo, Alabama photographed by R. W. Carleton, Montevallo, Alabama Q8923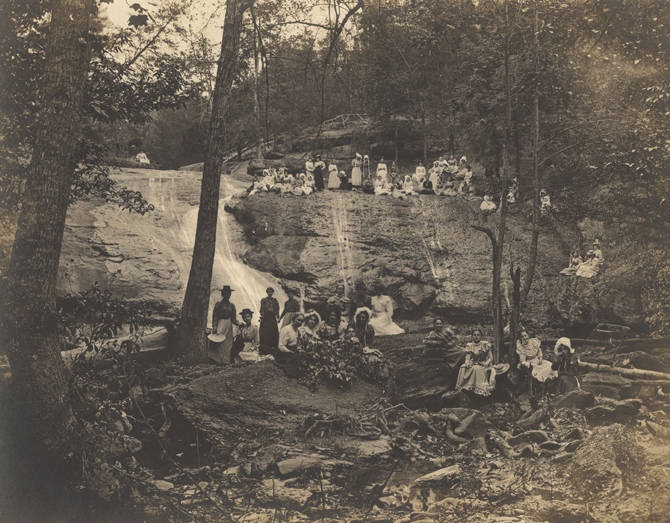 Young women at Davis Falls near Montevallo, Alabama photographed by R. W. Carleton, Montevallo, Alabama Q8927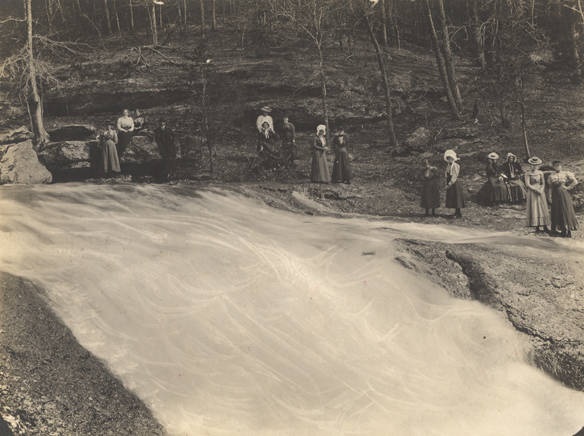 Young women at Davis Falls near Montevallo, Alabama photographed by R. W. Carleton, Montevallo, Alabama Q8926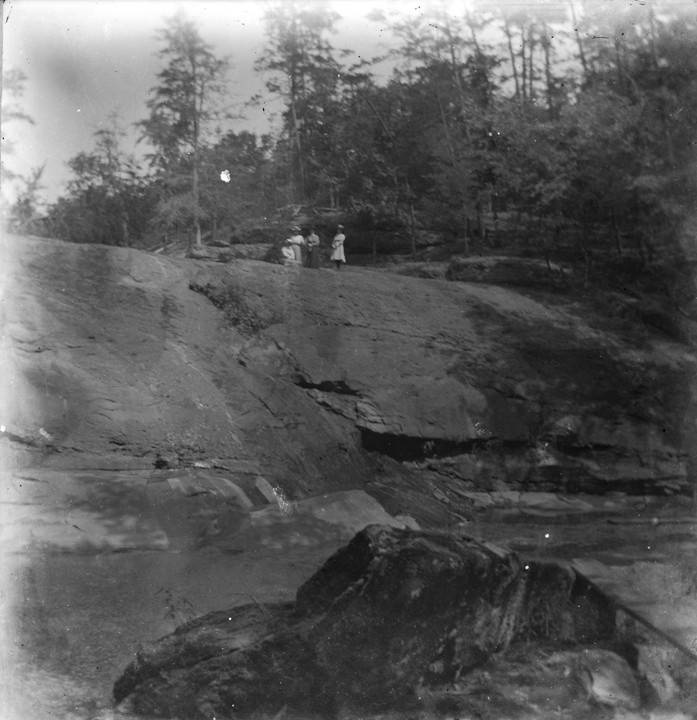 Young women at Davis Falls near Montevallo, Alabama. Q40185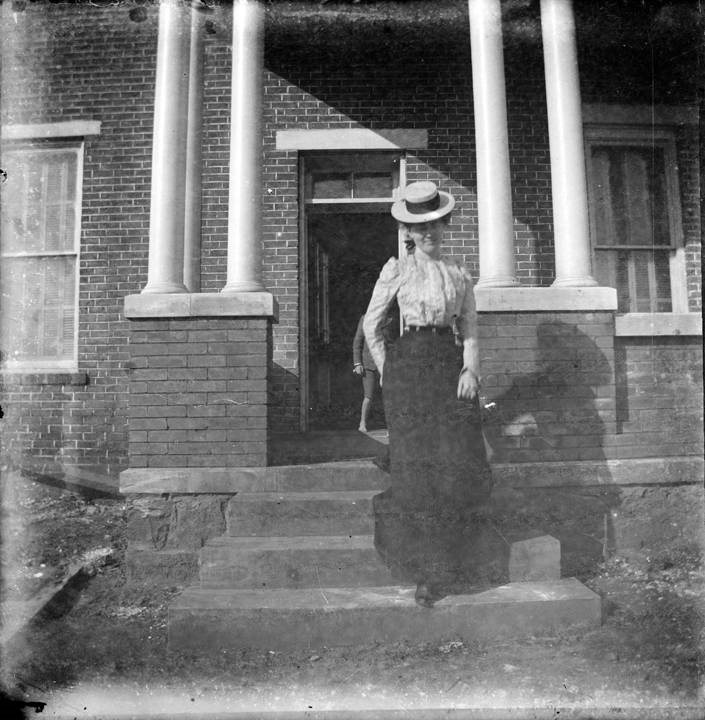 Young woman, probably a student at the Alabama Girls' Industrial School in Montevallo, Alabama, seated on the front porch of the E. S. Lyman home Q40190
SOURCES
Alabama Department of Archives and History
Discordance: The Cottinghams (Volume 1)

 – 

A novel inspired by the experiences of the Cottingham family who immigrated from the Eastern Shore of Virginia to Alabama