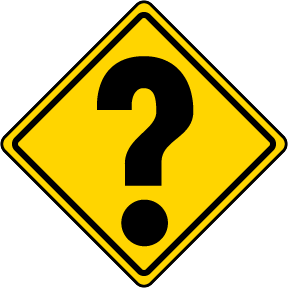 Neil/Neal – Peter Neil, Sr. b. abt 1750,d. 1838 TN, Charles Neal b. abt 1757 d. 1825 Pulaski County, KY, both b. VA.
Probable brothers, exact match on 67 markers with descendants of both men.
Need info on their parents.
www.facebook.com/NealONealFamily?ref=hl&ref_type=bookmark [email protected].
Do you have the answer to this query? Email  to the address above or post your answer in the Reply section below.
Want to post a query. Check here for the rules.
Did you know that all E-books can be downloaded immediately from Amazon.com? Click below to see how.

(Visited 364 times, 1 visits today)