Did you know?
In Montgomery, Alabama it is considered an offense to open an umbrella on a street, for fear of spooking horses?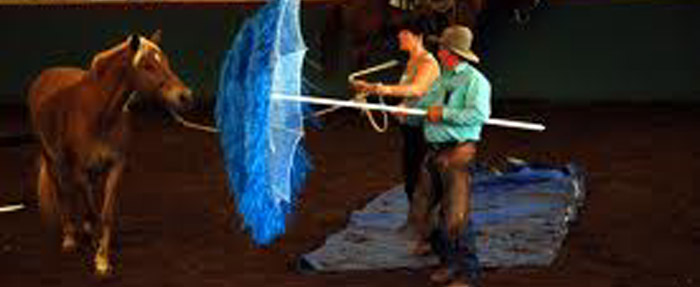 In Lee County, Alabama it is illegal to sell peanuts after sunset and before sunrise on Wednesday?
In Mobile, Alabama, No person within the city may possess confetti and it is unlawful to wear women's pumps with sharp, high heels?