As I conducted research for interesting stories to publish and/or post on my www.alabamapioneers.com website, I continually found buried genealogy information, such as marriages, deaths, etc. that I knew would be of great benefit to family researchers, but it was hidden so well that most search engines would not find it. I decided to collect this information and publish it in small, inexpensive Kindle books so they material could be more easily searched through individual search engines on Kindle, computers or electronic devices.
We are happy to report that we now have nine Alabama Genealogy Notes books available to family history researchers. Hopefully, this data, will break down some genealogy brick walls.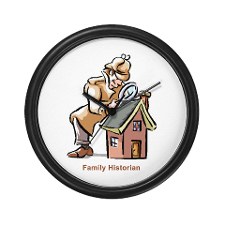 If you are a Kindle unlimited member, you can read all the books for FREE and purchase only those that have information you need.
TABLE OF CONTENTS
Introduction
Birmingham Iron Age
February 1874
Birmingham Iron 1st edition, 1874
February 12, 1874
February 19, 1874
February 26, 1874
Birmingham Iron Age
March 1874
March 5, 1874
March 12, 1874
March 19, 1874
March 26, 1874
Birmingham Iron Age
April 1874
List of Jurors Drawn for the Spring Term 1874
April 2, 1874
April 9, 1874
April 16, 1874
April 23, 1874
April 30, 1874
(Visited 408 times, 1 visits today)