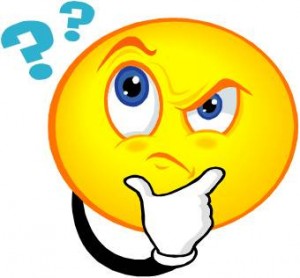 David SHOTS, his wife Nancy & four children, Harriet, Reubin, John & Lovid, moved to Perry Co., AL I n late 1819, from Lexington, SC. He is listed in Orphan Court Book A, April, 1820
"Ordered by the Court that David Shots be appointed Overseer of the road from Rice's ferry to Perry Court House"
Where is Rice's Ferry located? When he died in October, 1822, 13 people owed him money. Did your ancestor? Are you researching in Perry Co, AL between 1819-1825? [email protected]
Do you have the answer to this query? Email or post your answer in the Reply section below.
Want to post a query. Check here for the rules.
As family historian, do you have friends and family ask you how to get started in family research? This is a hard question to answer in a few minutes. Refer them to the book below to help them get started in this fun hobby. Purchase several – Books make great Christmas gifts!
When you purchase

 books by Donna R. Causey online 

– you are helping keeping this website FREE!