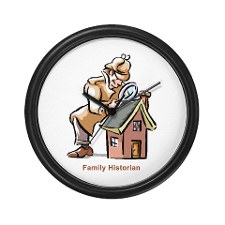 I've had several requests for names of some Genealogy researchers in Alabama and thought I'd include the link to a page of genealogy researchers on the Alabama Department of Archives and History
You can always check with local libraries and courthouses of the counties you visit. They generally can give you a name of a local genealogy researcher who may be willing to help. The Alabama State Archives provides links to local genealogical societies in Alabama here. 

Start researching your family genealogy research in minutes. This Ebook has simple instructions on where to start. Download WHERE DO I START? Hints and Tips for Beginning Genealogists with On-line resources to your computer immediately with the FREE APP below and begin your research today!
Check out these genealogy and novels by Donna R. Causey