FREE BOOK DOWNLOAD
All $5+, $10+. $25+ PATRON tier members, be sure and remember to download your free book for this month. This months FREE book is "Alabama Genealogy Notes Volume 3 by Donna R Causey."
If you are a $5+, $10+ $25+ tier level Patron —Go to your Alabama Pioneers Patreon App or any Patreon/Patron post…then….
1. SEARCH for the words FREE BOOK DOWNLOAD in Search box.
2. The Post with the attachment of the book will be opened for any tier level member above $5+
3. This post will only be available until December 31, 2022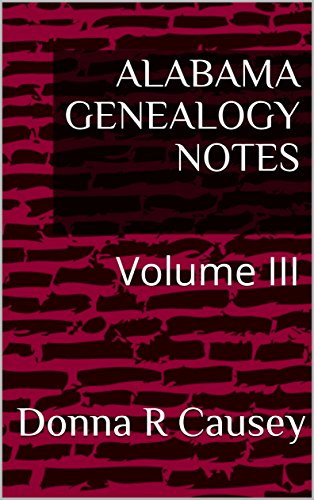 Become a Patron of Alabama Pioneers at www.patreon.com/alabamapioneers and download free books and other rewards.
#freebooks, #freebookgiveaway, #AlabamaHistory, #ancestor,#freebookdownload