TRY SOMETHING NEW!
Have you wanted to try Ebooks but didn't want to purchase a Kindle?  Amazon has a great opportunity to try Ebooks for FREE  by downloading them to your smartphone, computer and/or many other electronic devices for 30 days and it's so easy.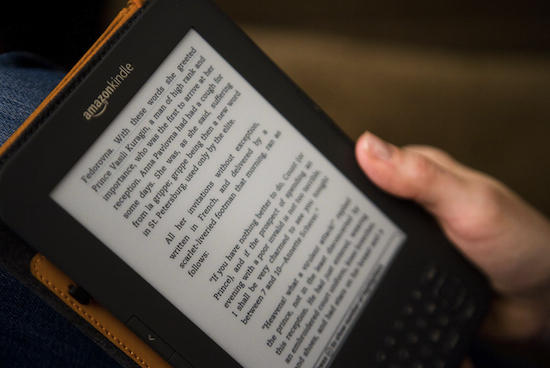 THREE SIMPLE STEPS
1. Click the link below and follow the directions to get a FREE KINDLE READING APP for your electronic device.
2. Download the 30-day FREE TRIAL for Kindle Unlimited to the device:
3. Once both Apps are on your electronic device, you can read Kindle Ebooks for FREE for one month. 

Check out millions of books available as Kindle Ebooks during this 30-day FREE TRIAL. Download one of  

Alabama Pioneers popular Alabama Footprints Series

.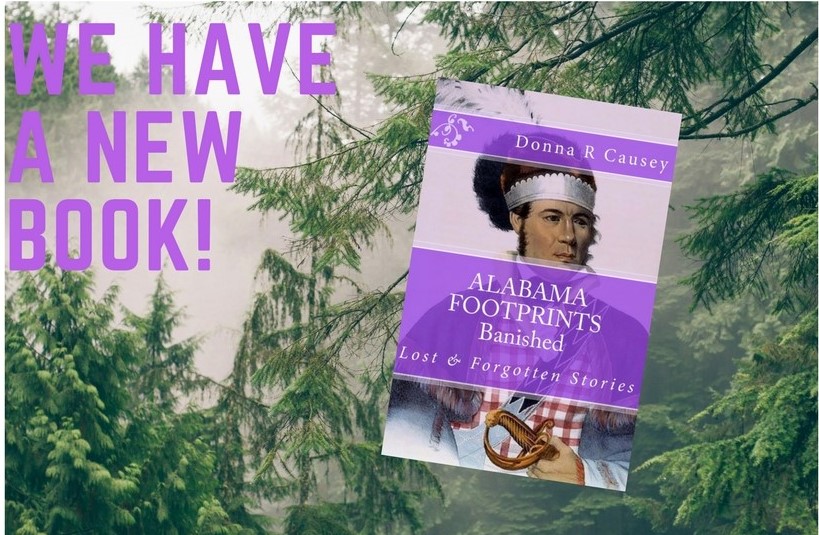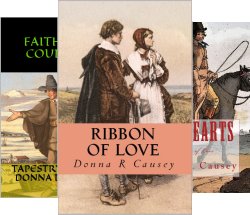 Tapestry of Love series is based on Alabama Cottingham ancestors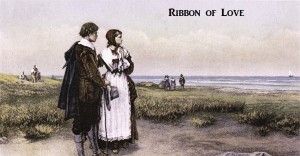 Read all four historical fiction books about the ancestors of the Bibb County, Alabama Cottingham family for FREE during the thirty-day FREE TRIAL
The Tapestry of Love historical series
Book One – Ribbon of Love
Book Two – Faith and Courage 
Book Three – FreeHearts.
The family journey continues with the first book in the next series: Discordance: The Cottinghams.
After 30 days, you can continue to enjoy over a million Ebooks on your electronic device through a paid subscription from Kindle Unlimited without doing anything.  
Kindle Unlimited provides:
Unlimited reading from over 1 million Ebooks
Unlimited listening to thousands of audiobooks
Unlimited reading on any device such as a smartphone, Ipad or computer immediately
Read EBooks anywhere – even with no WiFi connection
I still like to read hard copies, but I've found my Ebooks are better and more convenient when I travel or at times where I'm forced to wait, like appointments, etc.  Thousands of my Ebooks are stored on my Kindle so I do not even need a WiFi connection to read a favorite book.
But if I don't have my Kindle, I still have access to my personal Ebook library stored on my Kindle so I can just pick up where I left off reading my latest book.
Upload books with free WIFI connections on vacation
And all I need is a secure WiFi connection to purchase and download new books in seconds when I'm on vacation.  I can also access my Ebooks stored in my Free Amazon Cloud library.