Do you enjoy the stories, videos, and articles on Alabama Pioneers? We have many more, plus extra benefits available only to Alabama Pioneers Patrons. (Continued below)
Click the blue box below to see some of the titles of recent Patron stories
Searchable stories
For less than the cost of a cup of coffee per month, you can become an Alabama Pioneers Patron and have immediate access to all our stories, genealogy information and/or documents on the Alabama Pioneers website.
Once you become a Patron, all stories will be opened and are searchable for specific names or keywords in the menu box on alabamapioneers.com
Lost and forgotten stories
We have been chronicling Alabama history and sharing Alabama stories through documents, vintage books, and old newspapers for years in an effort to discover and "bring to light" the lost and forgotten footprints left behind by our ancestors. Like a virtual library, we share the information we discover via our website www.alabamapioneers.com, our books on Amazon.com  and now our FREE Podcast, "The Alabama Grist Mill".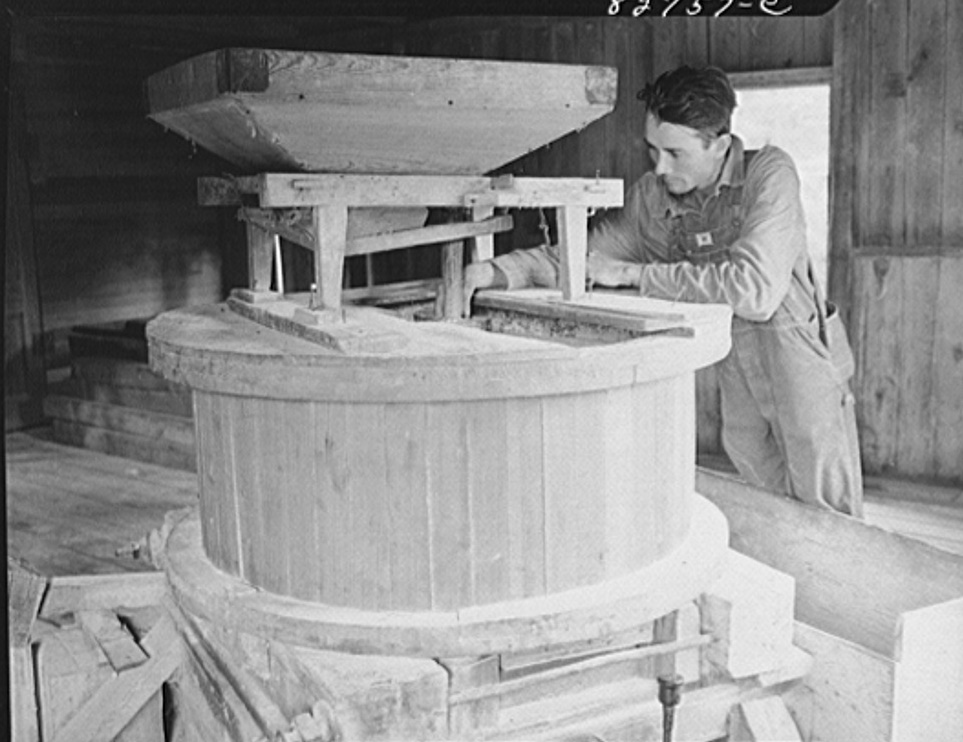 THREE FREE BOOKS FOR
ALL PATRONS!
When we first started the Patreon/Patron Membership Community, we set two membership goals, one goal of 100 members and a 2nd goal of 250 members. When we met those goals, all Patron members downloaded a FREE ebook. Our 3rd goal of 350 has been a little harder to reach so we decided to do something special. When we reach 350 Patron members, ALL 350 Patrons will be able to download all three ebooks listed below for one month: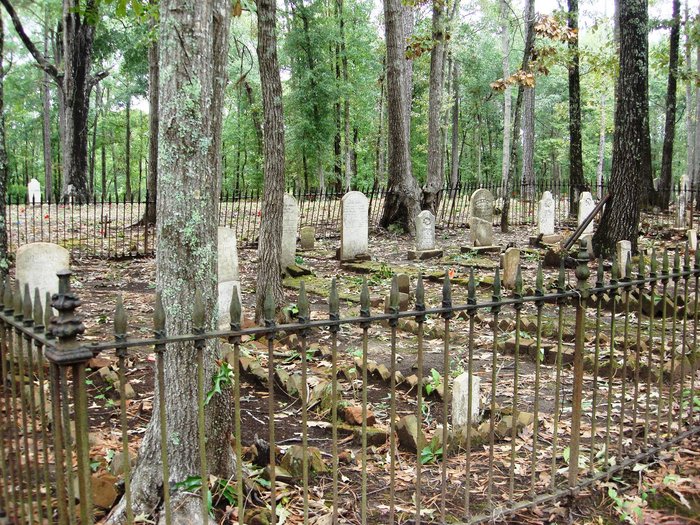 OTHER BENEFITS FOR OUR PATRONS
Patreon/Patron members have access to many more stories, documents, and Alabama family research on Alabama Pioneers. and receive many benefits and rewards such as autographed books,  and "whatever else we can think of" according to their tier and participation level. 
Alabama Pioneers Patron members read all newly discovered information FIRST  on the AP website through stories, films, and daily posts—-unlocked only for Patreon members.
Alabama Pioneer Patron members seeall the raw historical information before parts of makes its way into our books.
Alabama Pioneer Patron members see sneak previews of books and podcasts.
Alabama Pioneer Patron members participate in FREE monthly book drawings as well as other prizes we may have throughout the year.
Alabama Pioneer Patron members ask questions, and share stories, pictures, and/or documents within the Patron community.
Click and become a Patreon/Patron member today!
ALABAMA FOOTPRINTS – Volume I – IV: Four Volumes in One
The first four Alabama Footprints books have been combined into one book,
ALABAMA FOOTPRINTS Exploration
ALABAMA FOOTPRINTS Confrontation