Welcome to Alabama Pioneers
Those who walk in another's tracks leave no footprints (continued below)  
Alabama Pioneers is a FREE website devoted to discovering and sharing the lost and forgotten footprints left behind by our ancestors through transcribed documents/articles, stories, and biographies. We report the true stories from Alabama's past!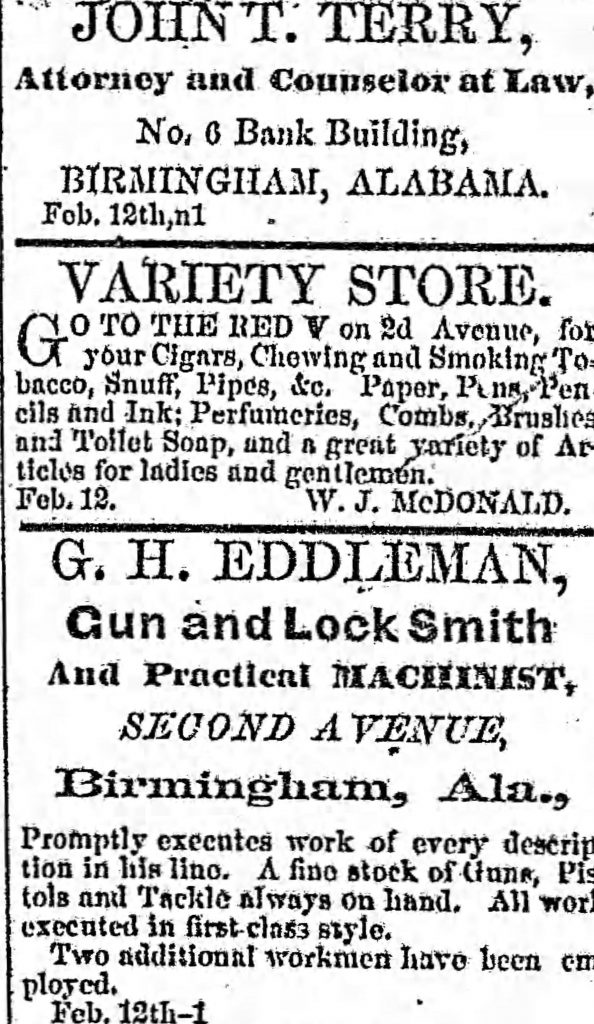 We have been chronicling Alabama history through transcribed documents, vintage books, and old newspapers for years, and now with the support of Alabama Pioneers Patrons, we are able to  "bring to light" the footprints left behind by our ancestors via our books, our website alabamapioneers.com, and now our Podcast, "The Alabama Grist Mill". 
Whether you are interested in history, genealogy, historical stories, old recipes, old household tips, or memories of the past, you should find something of interest on the website. Use our search engine to seek specific information or surnames that are of interest to you.
If you find an article you enjoy, feel free to comment in the Reply section of each article. We appreciate hearing from you. Be sure to follow us on Facebook or Twitter and sign-up for the daily newsletter below so you can stay abreast of what's new on the website.
We have two sections in our MENU options on alabamapioneers.com. Most MENU options are FREE to the public but one option is for our PATRONS who provide the financial support to maintain Alabama Pioneers.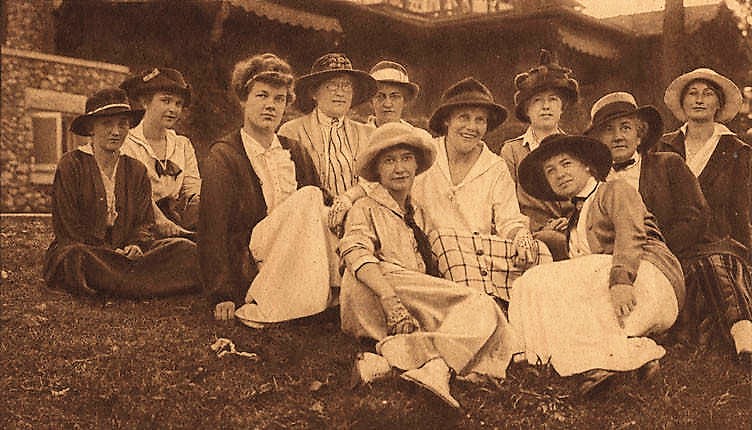 FREE SECTION
Currently, over 3000 stories and articles!
Historical articles and stories about people, places, and events in Alabama
Transcriptions of historical documents and articles about Alabama
Heart-warming, humorous, and touching stories and memories from various contributing authors
Transcribed Newspaper articles from Alabama's past
Current Alabama historical news such as historical events, reunions, meetings etc.
In the BIOGRAPHIES, you will find:
Biographies of Notable and Not-so-Notable Alabamians
In the GENEALOGY, you will find:
Alabama Genealogy information, such as deaths, birth records, family research, and etc. which is of interest to those researching Alabama connections.
In the GRIST MILL PODCAST, you will find:
PATRON POSTS
To Unlock the stories in Patron Posts, you must become an

Alabama Pioneers Patron
Current Patron Member Benefits
Alabama Pioneers Patron members UNLOCK and read all newly discovered information on the 

AP website

through stories, films, and daily posts.
Alabama Pioneers Patron members see genealogy information in old newspapers, such as marriages, deaths and other personal information before it becomes part of our ALABAMA GENEALOGY NOTES series
Alabama Pioneers Patron members see all the raw historical information before parts of makes its way into our ALABAMA FOOTPRINTS series
Alabama Pioneers Patron members see sneak previews of our PODCAST, "The Alabama Grist Mill". 
Alabama Pioneers Patron members participate in FREE monthly autographed book drawings as well as other prizes we may have throughout the year.
Alabama Pioneers Patron members download FREE ebooks.
Alabama Pioneers Patron members ancestors' biographies are included on alabamapioneers.com
Join us in preserving and sharing Alabama's lost and forgotten history! Become an

Alabama Pioneers Patron

member for less than the price of a cup of coffee per month.
Thank you for visiting and we hope you return again soon.
Donna R. Causey
Favorite memories aren't meant to be sequestered in photo albums or exiled to attics, they should be shared.
"This packrat has learned that what the next generation will value most is not what we owned, but the evidence of who we were and the tales of how we loved. In the end, it's the family stories that are worth the storage."-Ellen Goodman – The Boston Globe