(News story from January 29, 1847 reveals William Tannehill's death.)
DEATH ON A RIVERBOAT
Mobile to Tuscaloosa, Alabama
On January 29th, 1847 William Tannehill had transported farm produce to Mobile, Alabama aboard the steamboat "Tuscaloosa" and as the steamer was returning home that evening its boilers exploded.
Several members of the crew and passengers were killed, including William. The incident was reported as follows.
"The steamer "Tuscaloosa" left the wharf at Mobile, Alabama, about 8 o'clock on Thursday evening, January 29, 1847, on her way to Tuscaloosa city, the capital of Alabama; and when she had proceeded ten miles up the river two of her boilers bursted, by which accident a number of her passengers and crew were killed and wounded.
Tuscaloosa, Alabama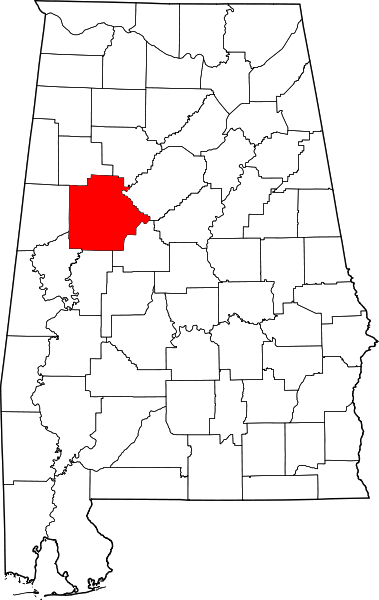 The explosion completely tore up the boiler-deck, and shattered the after-part of the boat below deck considerably. Immediately after the explosion , the steamer drifted near the shore and grounded, her stern projecting towards the centre of the river.
A line was made fast on shore, and an attempt was made by pulling in the stern, to effect a landing for the passengers, but the boat was fixed too firmly in the bed of the river to be moved in this manner. The ladies were then lowered by a rope to the lower deck, and from thence were sent ashore in the yawl. All of them escaped unhurt."
Painting of an explosion on USS Princeton 1843 (Wikipedia)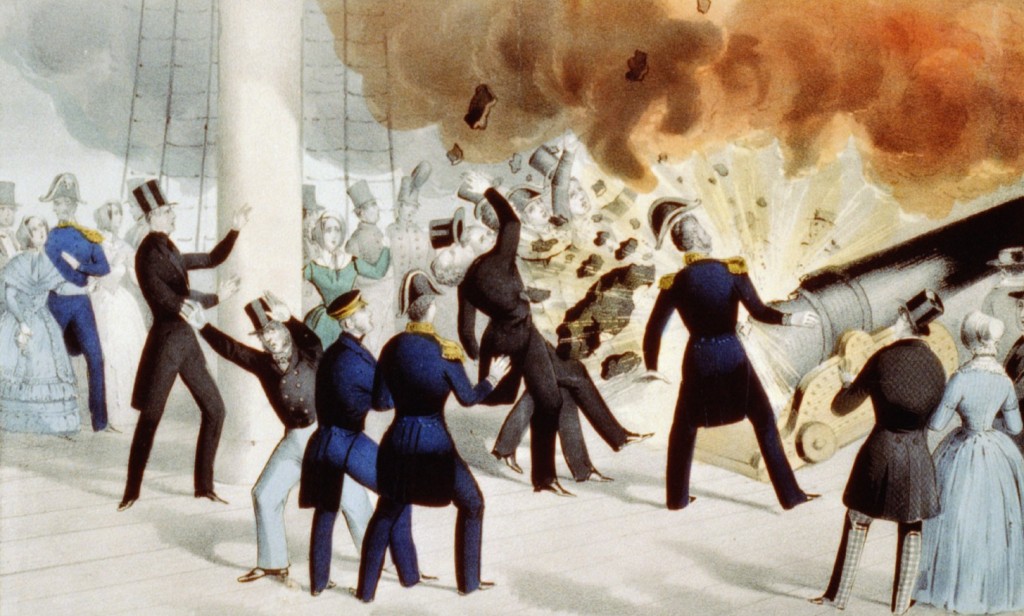 Reprinted from original article found in The Dallas County (Tx) Pioneer Association – Stories of the Pioneers.  Date and source unknown.  The original story lists the names of those killed.
More about this tragedy came be found at Greene County GenWeb site.
Check out all Alabama Pioneers books
Family Surname Books – use the Search box to find your ancestor
(Visited 1,931 times, 1 visits today)