When weeding, the best way to make sure you are removing a weed and not a valuable plant is to pull on it. If it comes out of the ground easily, it is a valuable plant.
Mr. Clark and son doing some weeding in Coffee County August 1941 by John Collier (Library of Congress)
An unbreakable toy is useful for breaking other toys.
Illustration shows two children surrounded by broken toys. The toys are pointing fingers at the children and complaining to Santa Claus about the treatment they've received from them over the past year; Santa is sitting on the right, reading a large book labeled "Condition of Last Years Toys".N.Y. – William Crawford, artist –  Published by Keppler & Schwarzmann, Puck Building, 1911 December 6.(Library of Congress)
Give a person a fish and you feed them for a day, teach that person to use the internet and they won't bother you for weeks.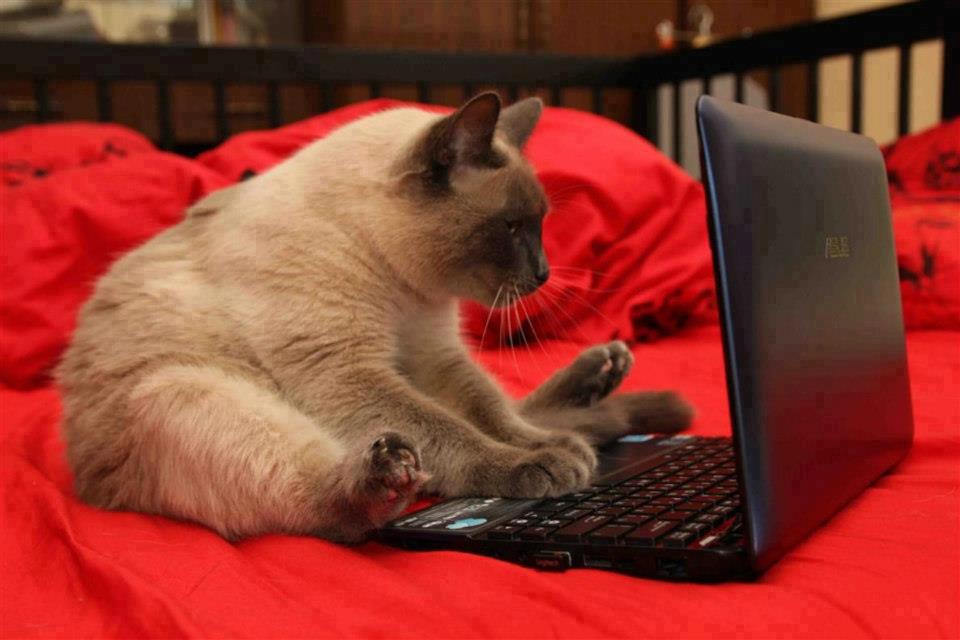 All of us could take a lesson from the weather. It pays no attention to criticism.
A rainbow appears over the unusual levee along the Arkansas River in Pueblo, Colorado. It seems to descend upon the sketched head of the wise-cracking movie and television comedian Groucho Marx. His image is part of the long and eclectic mural on the levee walls May 2010 (Carol Highsmith, Library of Congress)
Discordance: The Cottinghams (Volume 1)

Kindle Edition

 Inspired by true events and the Cottingham family that resided in 17th century Somerset, Maryland and Delaware, colonial America comes alive with pirate attacks, religious discord, and governmental disagreements in the pre-Revolutionary War days of America.

Books make great Christmas gifts.