Did you know that the Confederate soldier who was the bearer of Robert E. Lee's flag of truce to Grant was from Alabama? He later became a governor of Alabama. His photograph as a Confederate soldier is at the bottom of this page.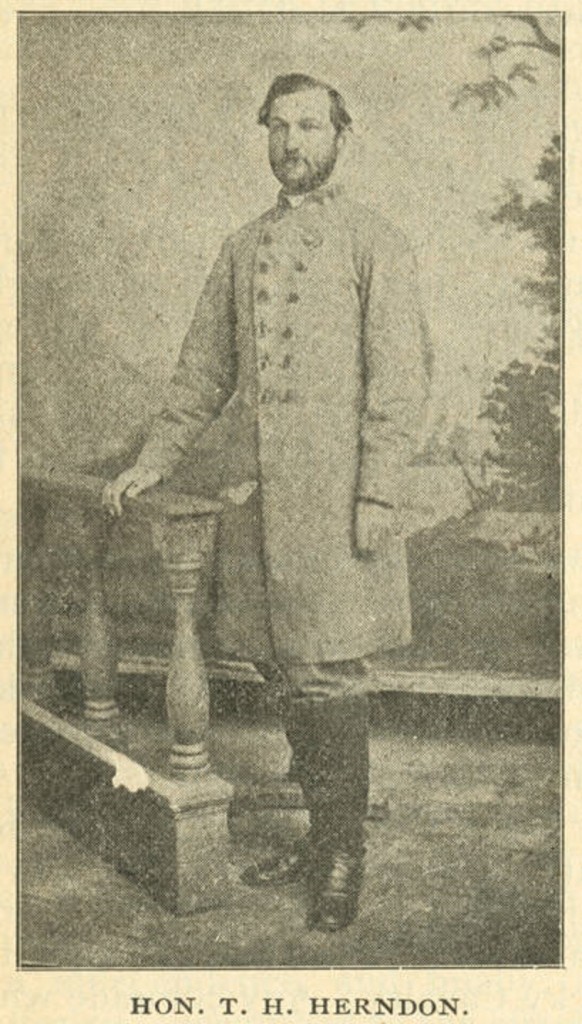 Herndon, Hon. T. H. Herndon (1828-1883)– Thomas Heard Herndon, first a major then colonel, 36th Alabama Infantry, C. S. A. image is probably from Confederate Veteran magazine Q4178
While completing research for stories, I find many photographs of people, (identified and unidentified) including the Confederate veterans below which may be of interest to descendants and researchers and post them on the website with any information recorded and links to the source.
Sign up for our Daily Email of recent posts at the bottom of this page to ensure you will not miss seeing these photographs.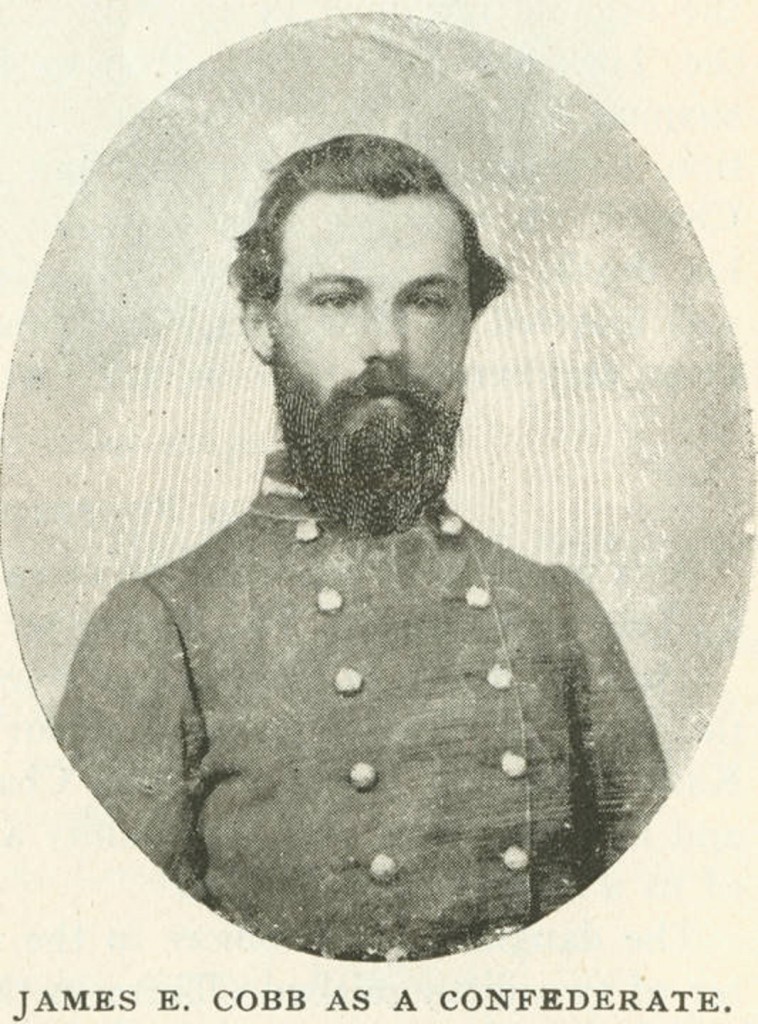 James E. Cobb as a Confederate – 2nd Lieutenant James E. Cobb, Co. F, 5th Texas Infantry, C. S. A. From Confederate Veteran, vol 11, pg. 563 Q4184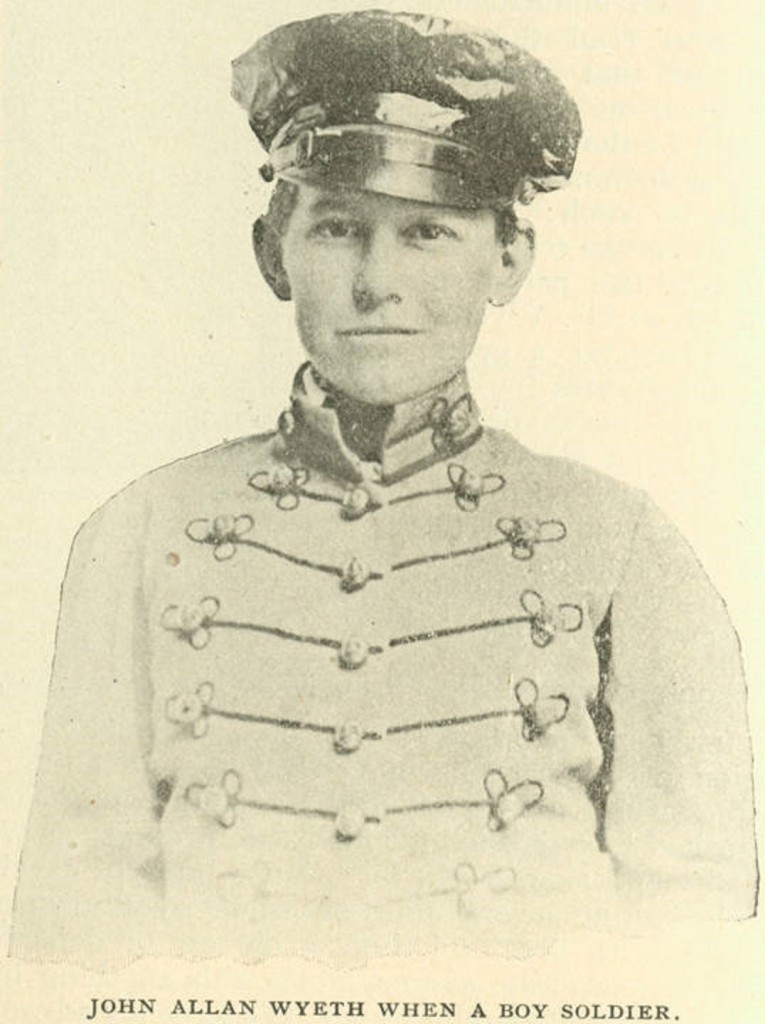 Wyeth, John Allan Wyeth when a boy soldier (1860-1869)– John Allan Wyeth when a cadet at Lagrange Military Academy in Franklin County, Alabama. In 1862 he joined Co. I, Russell's 4th Alabama Cavalry as a private. Image is from Confederate Veteran magazine. Q4175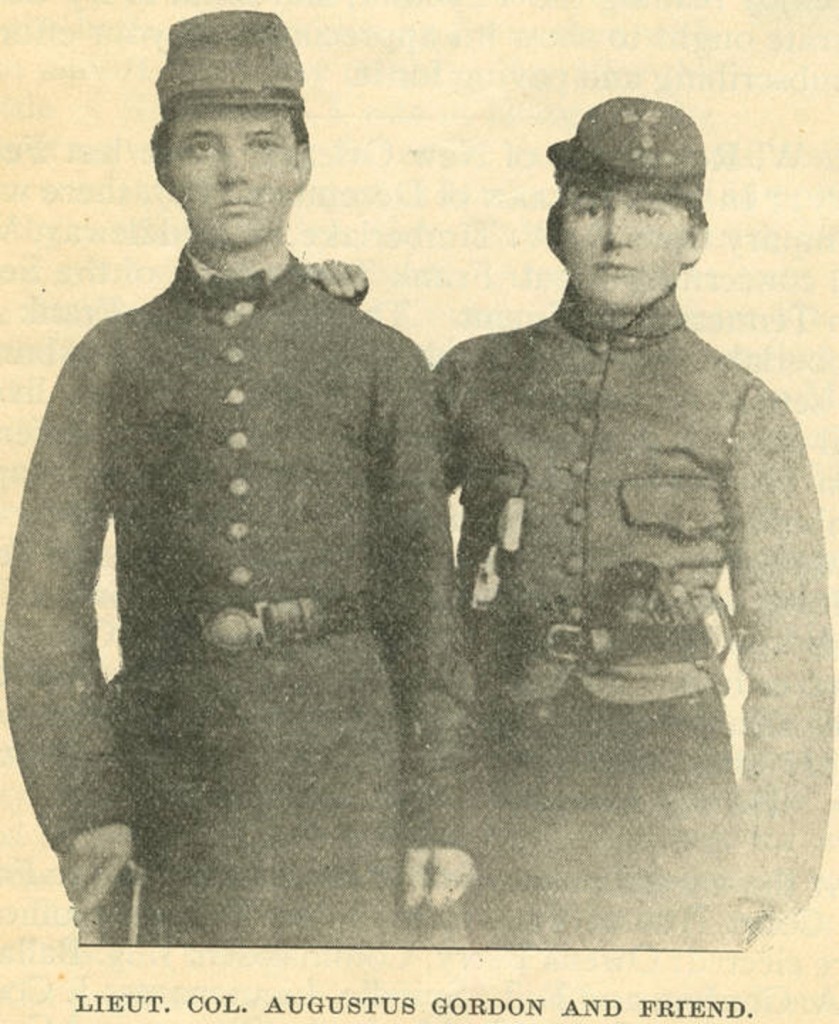 Lieutenant Colonel Augustus Gordon and friend (1860-1869) – Private Augustus M. Gordon and fellow private, Gordon later became lieutenant colonel of the 6th Alabama Infantry, C. S. A. and was killed at Chancellorsville. Image from Confederate Veteran, vol. 6, pg. 376 Q4172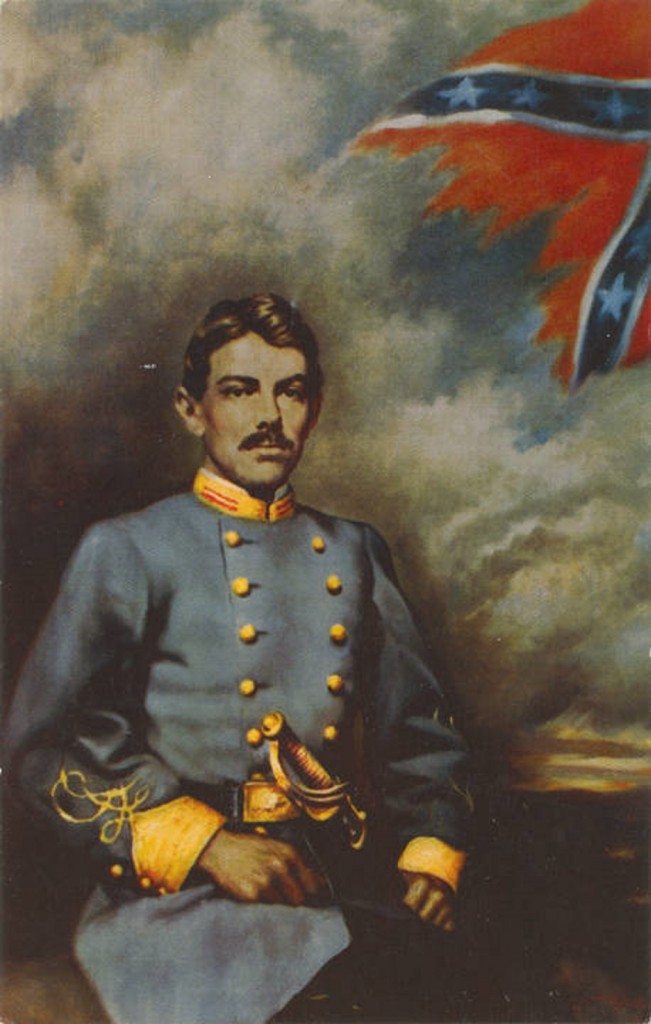 Major Thomas G. Jones, C.S.A (1844-1914) Bearer Lee's flag of truce to Grant. He was governor of Alabama, 1890-1894 Q67426