Alabama Pioneers Patron query: Do you know anything about Thomas McAfee born 1837?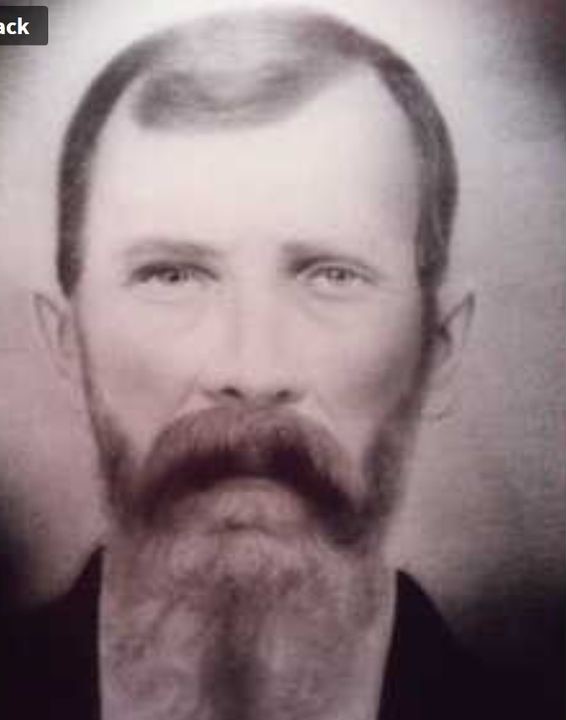 Thomas McAfee, born 1837. Have been seeking the name of his parents for years. Lived most of his life in Franklin County, Alabama. I believe he was born in Tennessee. He married Martha McKinney. Some in the family think he was adopted; another possibility he may be the son of a James McAfee. If you have any possible leads, please contact me. [email protected]
Thank You!
David Scruggs
AND YOU COULD SEE YOUR QUERY HERE!
Do you need some guidance in your genealogy search? Save time and avoid pitfalls in your research. This book provides simple, no-nonsense instructions to help you get started. Many FREE research links included. Where Do I Start is filled with Hints and Tips to begin your family genealogy research and acquire Genealogy information.
WHERE TO FIND – online resources, experienced genealogists will not be aware of many of these.
COURT RESEARCH – how to do courthouse research, where to find birth, death, social security records free online.
EIGHTY – ONE QUESTIONS – you should ask your elderly loved-ones before it's too late.
TIPS ON BREAKING DOWN THE WALL – Everyone faces some difficulties in research, often called a 'brick wall' but WHERE DO I START? provides suggestions for overcoming them.