I hate to see old unidentified pictures and here are a few I ran across at the ADAH in Montgomery. These are from the Jefferson County, Alabama area. Do you know the names of any of the people in them?  Then please share with others in the reply section under this article.  Use the file number with your comment so readers can identify the picture you are referring to.  Do not email me with your answer. I do not have time to connect your response with the photograph. If you click on the file number, you can also share your information with the Archives.
File Number: Q6892
Information: Copy photo labeled "First school building in Birmingham, Alabama. The first school building would most likely have been built in the 1870s. This photograph appears to be of students from the early twentieth century.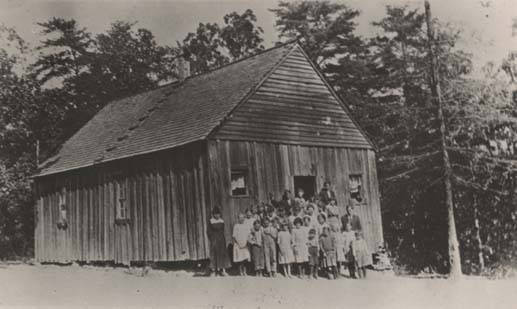 File Number: Q42809
Information: Shelby County exhibit at the Alabama State Fair in Birmingham 1913 – exhibit features corn, pumpkins, gourds, cotton bales, and jars of preserves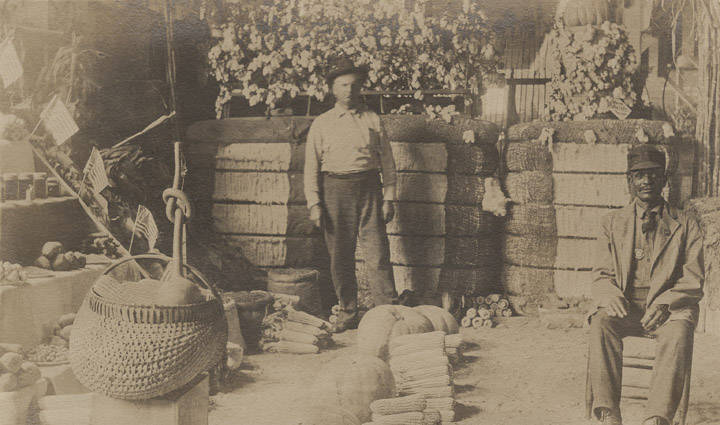 Information: Children on the playground at Barker School in Birmingham, Alabama, 1913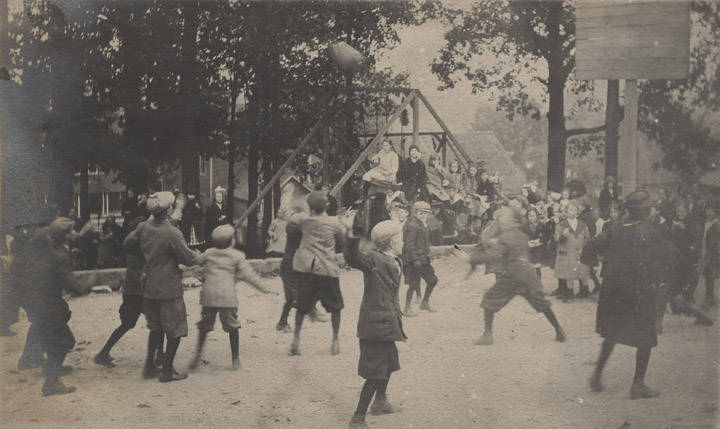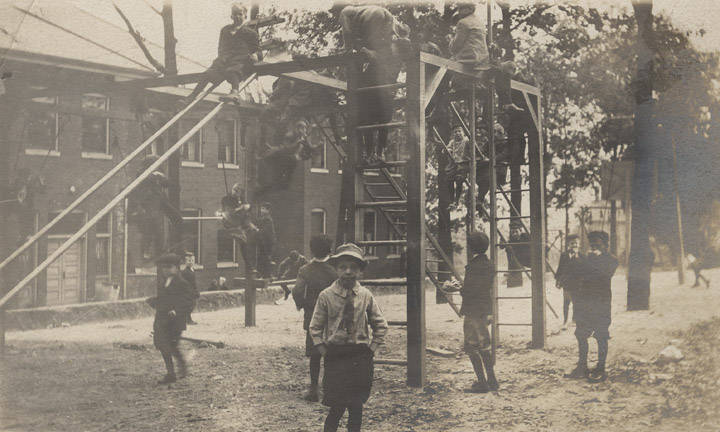 File Number: Q40711
Information: Shubert Theatre Orchestra. H. E. Snow, M'g'r. B'ham, Alabama ca. 1890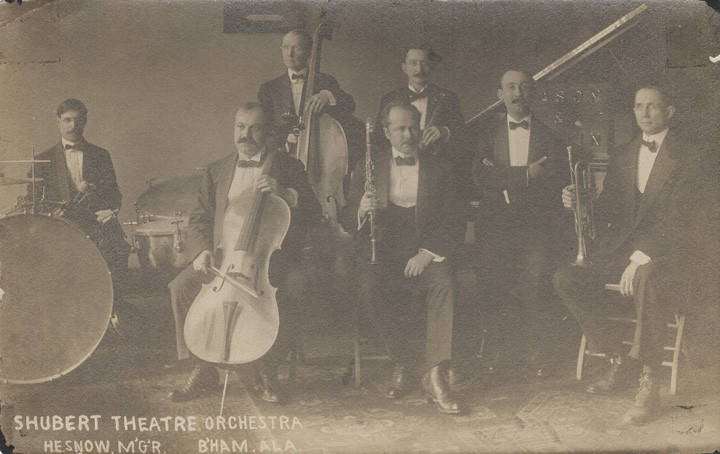 This is a more recent one, but names are not included.
Information: Hear and Now singers of Samford University in Birmingham, Alabama – photographer Lee Arnold ca. 1970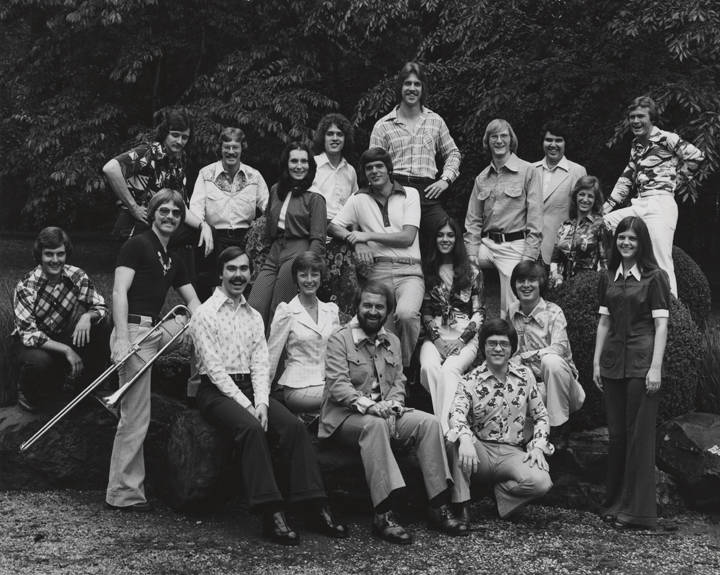 File number: Q5501
Information: Group of men standing in a flower bed in Flat Top, Alabama ca. 1900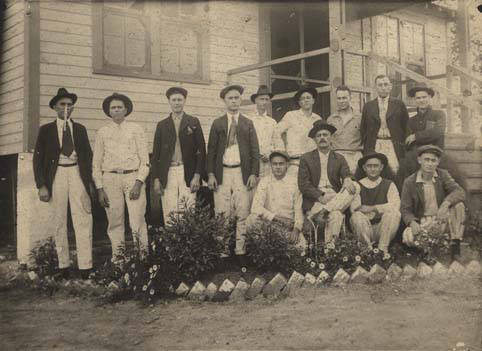 File number: Q5500
Information: Members of the Willing Homemakers Club in Rosedale, Alabama ca. 1900. The girls are holding baked goods and jars of preserves.
File number: Q5502
Information: Children in a wading pool at Avondale Park in Birmingham, Alabama ca. 1900. Some of the children are in bathing suits, but most are fully dressed. Photograph by Turner Studio Co.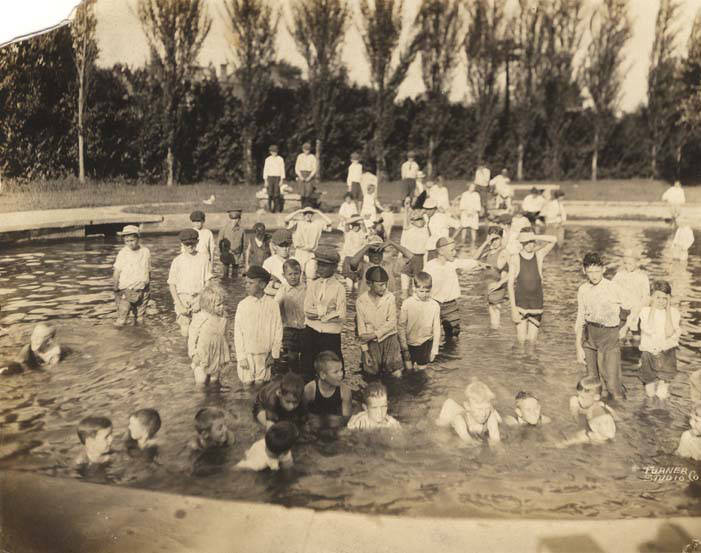 See Alabama historical books
Freemasons contributed to America and the state of Alabama through their patriotic service and philanthropic work since 1811, but little is known about their backgrounds. Utilizing the bonds of their fraternity, but without fanfare, the freemasons built schools, orphanages, nursing homes, provided for the sick and elderly, fought wars, and were an integral part in building the state of Alabama and our country. They were, simply put, 'the epitome of good patriots and citizens.