Front Porch Dentistry
by
Shannon Hollon
I remember my grandmother(Pauline Campbell Bearden) telling me a story once when they were staying with her grandparents( Pappy and Grandma) during the Great Depression.
Dr. Charles Campbell (Pappy) served as the local country doctor for Fosters and surrounding Tuscaloosa county area for many years.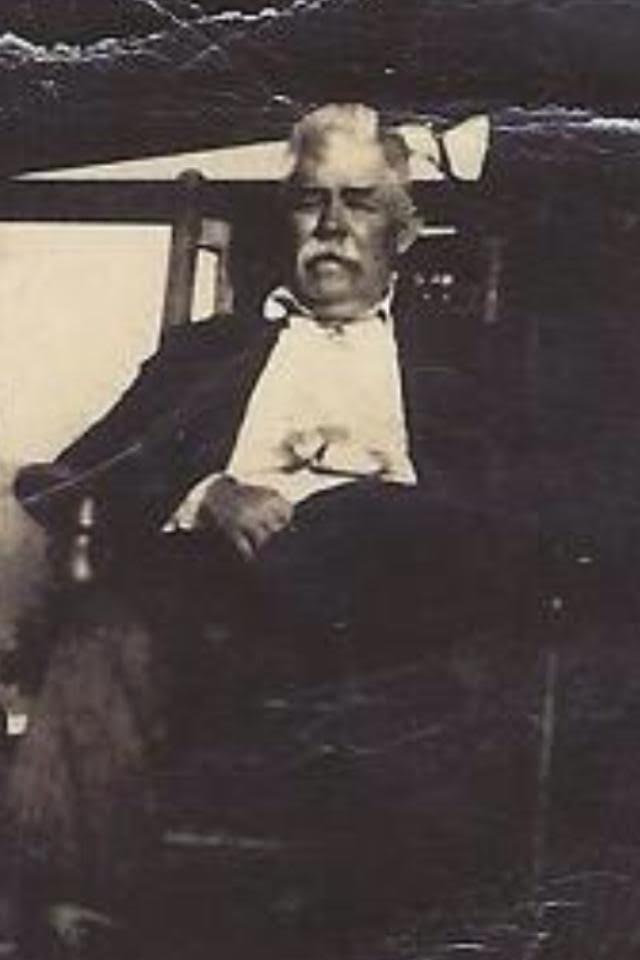 Dr. Charles M. Campbell MD 1867-1939
On this certain occasion she and her brother(HT Campbell) watched out the front window as Pappy pulled a neighbor(John Ed)teeth with nothing but forceps and a cane bottom chair.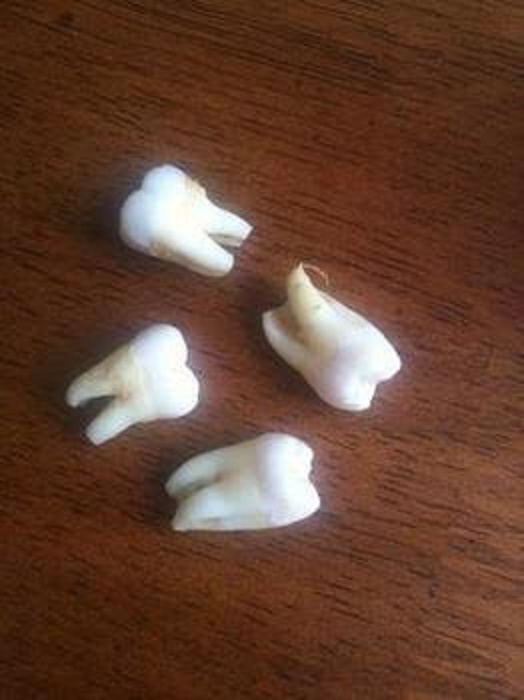 She said John Ed would hold on to the chair and give a grunt with each tooth extraction.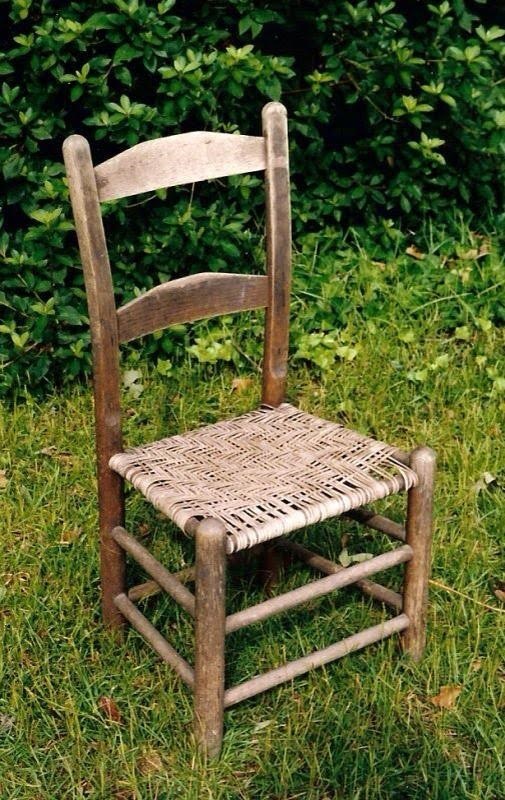 Dr. Campbell's only claim to fame is he delivered a local baby Lurleen Burns Wallace who became the first and only female Governor of Alabama…By the way he was payed a calf for his delivery services of the future governor.
Some stories include:
The true story of the first Mardi Gras in America and where it took place
The Mississippi Bubble Burst – how it affected the settlers
Did you know that many people devoted to the Crown settled in Alabama –
Sophia McGillivray- what she did when she was nine months pregnant
Alabama had its first Interstate in the early days of settlement
Shannon Hollon lives in McCalla Alabama graduated from McAdory High School and the University of Alabama at Birmingham. Served 9 years in the US Navy Seabees with one tour in Afghanistan.Currently employed with US Steel and serving on the board of directors for the West Jefferson County Historical Society. http://wjchs.com/