Looking for a solution, should we forget the past?
In light of the horrible event in South Carolina, there has been much discussion about removing confederate memorials in the southern states. When a hate crime occurs in our country, we naturally look for a solution to avoid another one.
Some have suggested that confederate memorials should be removed to museums. While I understand the anguish and desire to do something to stop hate crimes, removing all memorials might have the opposite effect.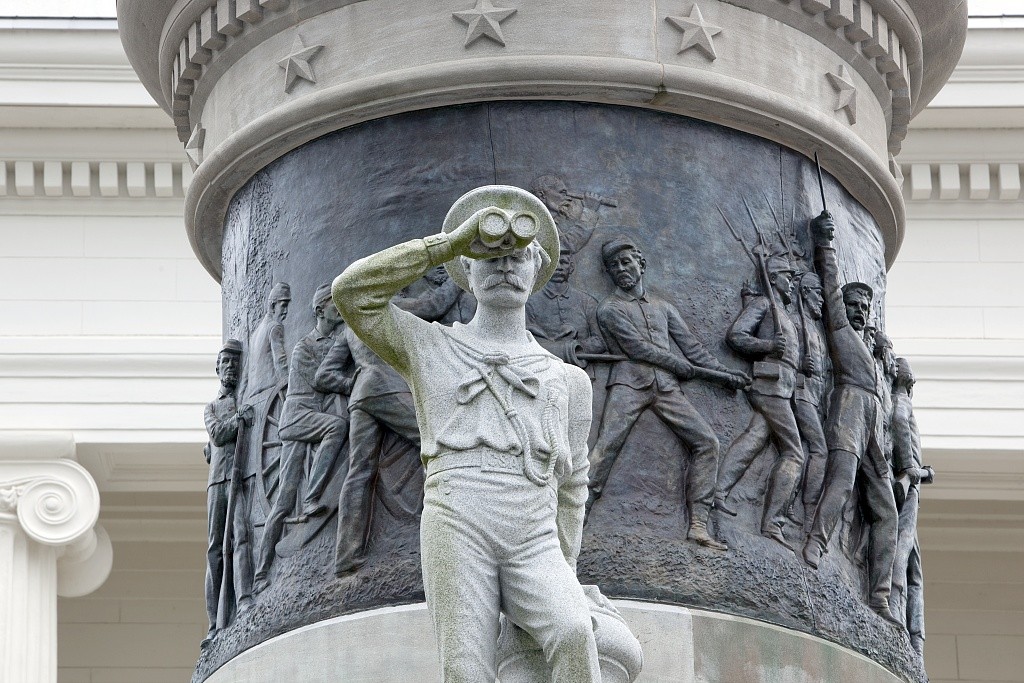 Confederate Memorial Monument, Montgomery, Alabama (2010 by photographer Carol Highsmith – Library of Congress)
Is this the best answer?
The definition of memorial is "an object which serves as a focus for memory of something, usually a person (who has died) or an event." Sometimes the event may be bad, sometimes good. When memorials are in the public eye, they remind us of historical events that have taken place in of our country and it is up to us as citizens and older generations to relate to younger generations what each one represents so we do not repeat the same mistakes.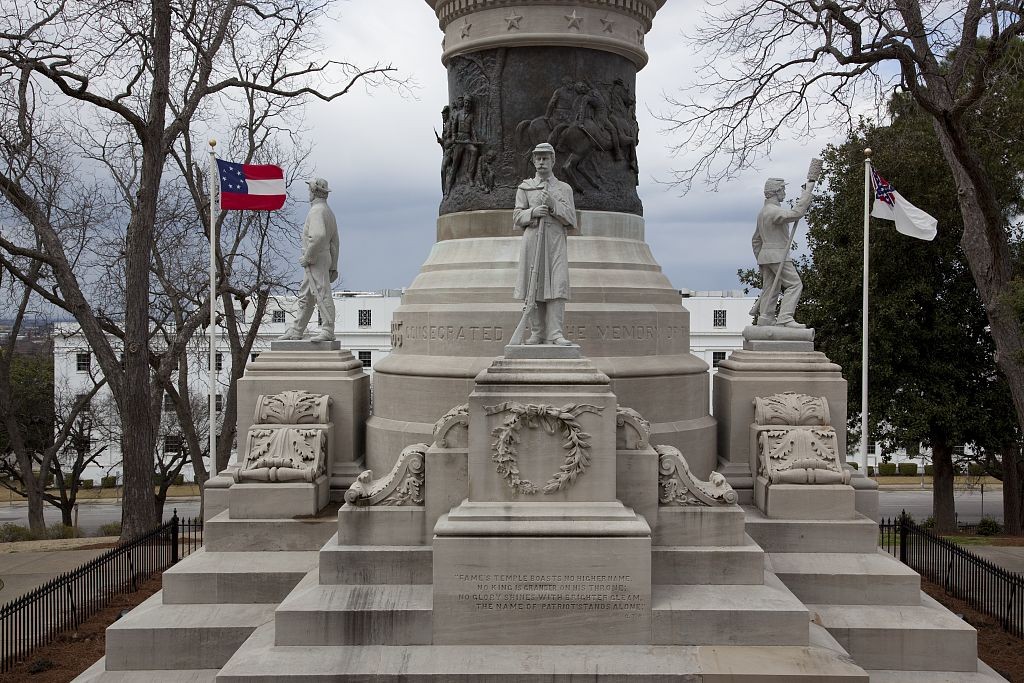 Confederate Memorial Monument montgomery, Alabama (2010 by photographer Carol Highsmith – Library of Congress)
Tendency to forget what actually happened
When we tuck our history (good and bad) away in museums, there is the tendency to forget what actually took place. All the information I provide on this website is readily available at the state archives, libraries, and museums, but many people constantly comment that they never heard or read about the events until it was published on the site.
This is not the museums, libraries and state archives fault. They constantly provide programs, displays and encourage visitors, but honestly—when was the last time you visited a museum, or state archives to study history?
On the average, most people never give history a second thought unless the news reports a tragic event like the one that occurred in South Carolina.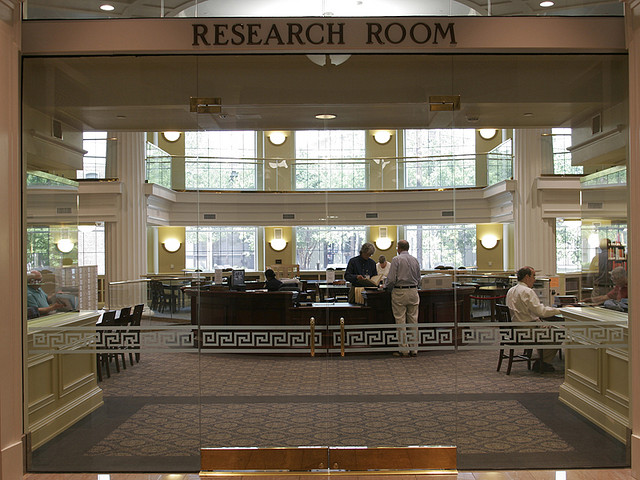 Alabama Department of Archives and History
Memorials provide an emotional response
I am reminded of my visit to Germany and the Auschwitz concentration camp many years ago. Though difficult to observe, my visit to the actual concentration camp and all the buildings where so many people were tortured and killed greatly reinforced the terrible things that happened at this point in German history. The memorial was palpable, and elicited an emotional response as well as a greater understanding of the horrors that took place on the site. I would not have felt these strong emotions had I only observed items in a museum. I'm sure German citizens would rather destroy the concentration camp which is a dark blemish of their history, but I'm glad they saved it for this reason.
The same is true of Gettysburg, and York Town, etc. Historical accounts and items in museums do not elicit the emotional responses that one has when visiting memorial sites.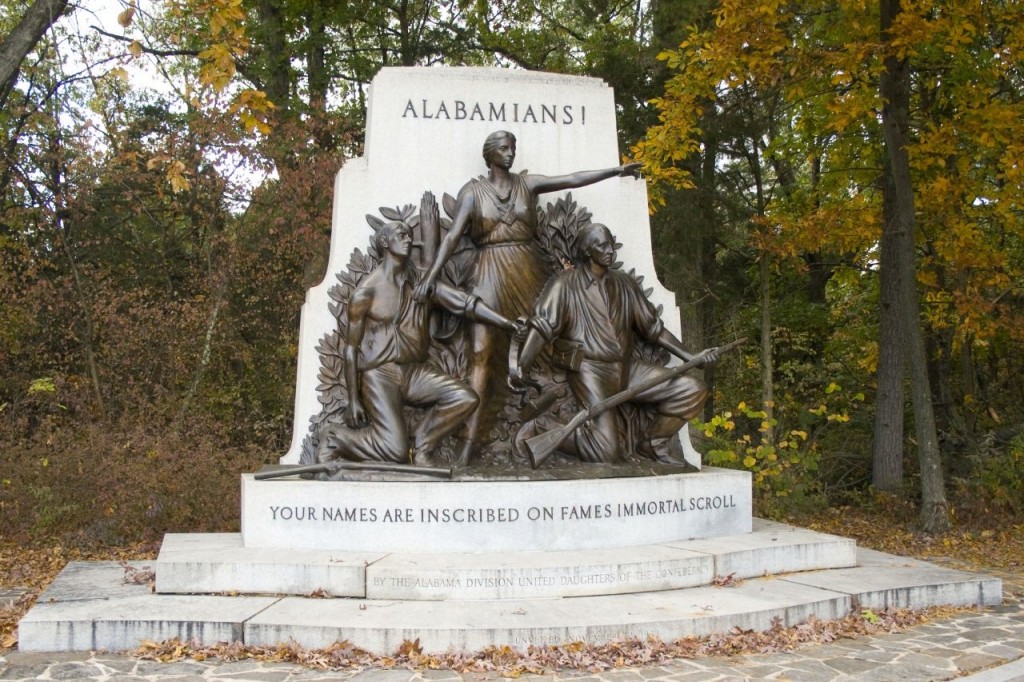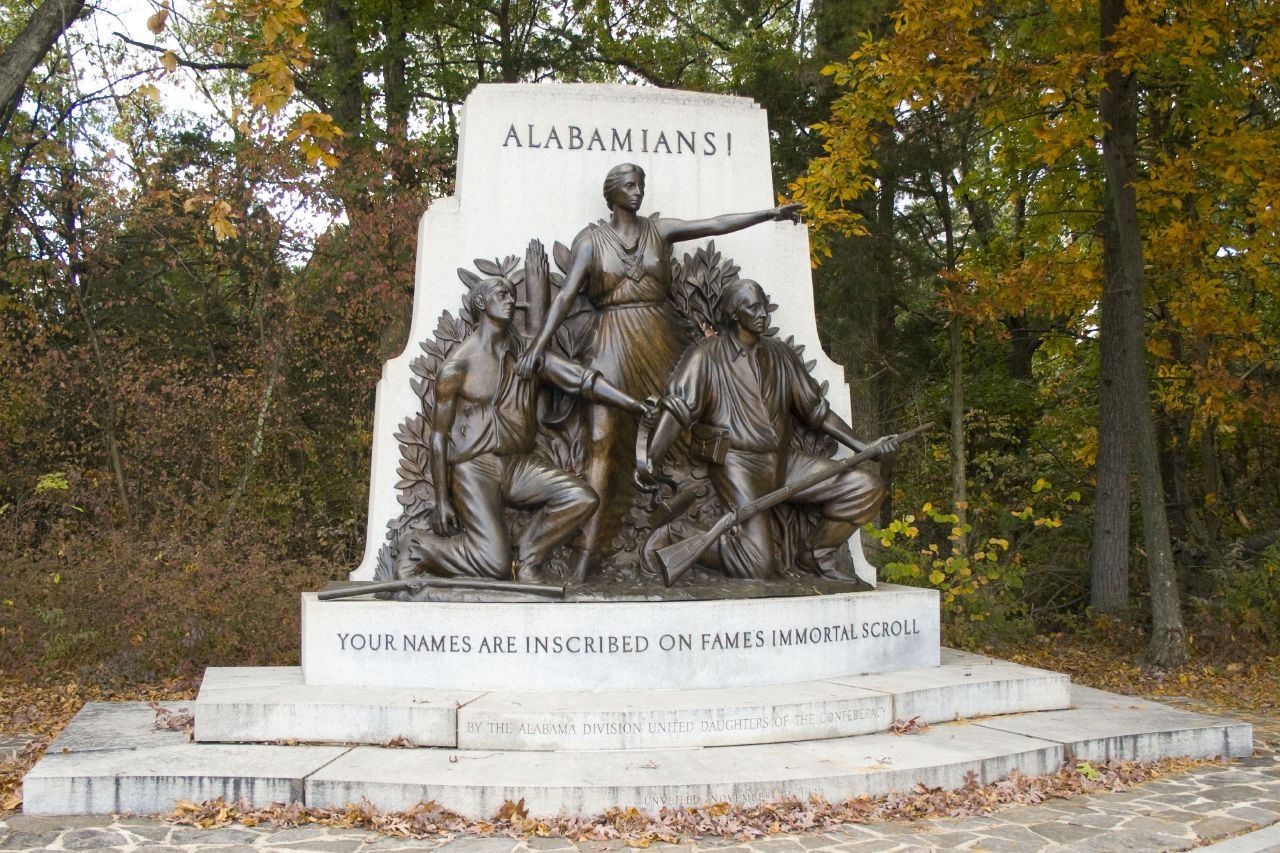 Alabama Monument at Gettysburg (by photographer Bo Gordy-Stith from Wilmington, DE uploaded by Altairisfar on Wikipedia)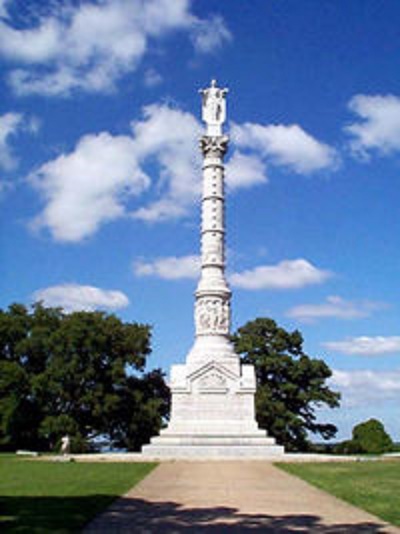 Yorktown Victory Monument (www.nps.gov)
Never store our history from view
Time has a way of obliterating the past. The Trail of Tears was a tragic event in American history that we seldom talk about today and I believe it is because we have so few memorials to remind us of what actually took place.
We should always fear storing our history from public view, even if it is bad. In a very real sense, this could create the world author George Orwell depicted in his books, Animal Farm
and 1984 (Signet Classics)
—a "whitewash" of history.
When historical items are only available in museums, libraries, and archives, in a sense, we are giving the facility full control on how, when, what, where and which of our historical items to display. This also allows each facility to interpret history from their individual viewpoints. Removing Confederate memorials to museums does not obliterate what took place in the south. Is that what we really want? Then where does it stop?
Those who forget the past are destined to repeat it.