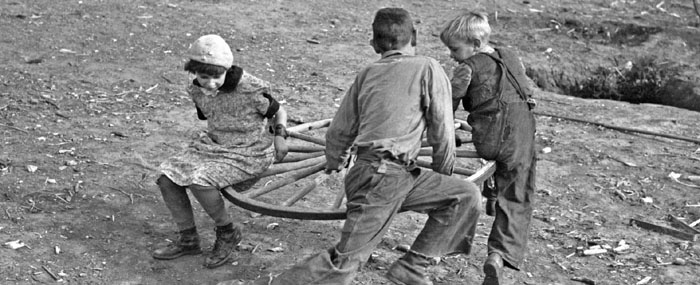 Some Rules for children's behavior in 1937…..
Always greet the members of your family when you enter and always bid them goodbye when you leave.
 Always rise to a standing position when visitors enter, and greet them after your elders.
 Never address a visitor until he has started the conversation unless he is a person of your own age or younger.
Never interrupt a conversation. Wait until the party talking has finished.
Always rise when your visitor or your elders stand.
 Never let your mother or your father bring you a chair or get one for themselves. Wait on them instead of being waited on.
Check out all Alabama Pioneers books
Shop Amazon Gift Cards – Instant Delivery or Free One-Day Shipping
Discordance: The Cottinghams (Volume 1)

 – 

A novel inspired by the experiences of the Cottingham family who immigrated from the Eastern Shore of Virginia to Bibb County, Alabama
Filled with drama, suspense, humor, and romance, DISCORDANCE continues the family saga from the Tapestry of Love series with the children of Mary Dixon who married Thomas Cottingham.
Inspired by true events and the Cottingham family that resided in 17th century Somerset, Maryland and Delaware, colonial America comes alive with pirate attacks, religious discord, and governmental disagreements in the pre-Revolutionary War days of America.