A Curious Vermont Epitaph
"Sacred to the memory of three twins"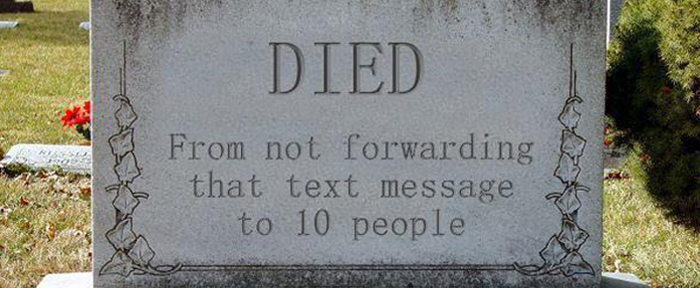 An Epitaph in England that may be read either backward or forward
"SHALL WE ALL DIE?
WE SHALL DIE ALL.
ALL DIE SHALL WE?
DIE ALL WE SHALL.
New England epitaph of 1872:
"My father and mother were both insane
I inherited the terrible stain,
My grandfather, grandmother, aunts and uncles
Were lunatics all, and yet died of carbuncles."
Rainsford Island, Boston Harbor:
"Nearby these gray rocks
Enclos'd in a box
Lies Hatter Cox
Who died of smallpox."
Do you need some help in your genealogy search? Save time and avoid pitfalls in your research with this inexpensive book.