Do we still have Southern hospitality?
People in the south are known for welcoming visitors.  In fact the phrase, "Southern hospitality" has been coined to describe this characteristic.
Southern hospitality has long been a tradition in Alabama. Even during Civil War and Great Depression days when Alabamians struggled to put food on their tables, they always shared what little they had with visitors.
According to Wikipedia:
Some characteristics of southern hospitality were described as early as 1835, when Jacob Abbott attributed the poor quality of taverns in the south to the lack of need for them, given the willingness of southerners to provide for strangers.
Conversation flows cheeringly, for the southern gentleman has a particular tact in making a guest happy. After dinner you are urged to pass the afternoon and night, and if you are a gentleman in manners and information, your host will be in reality highly gratified by your so doing. Such is the character of southern hospitality.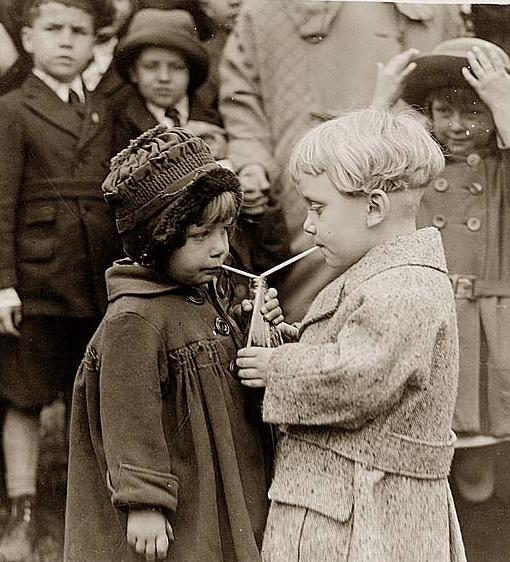 "That past is still within our living memory, a time when neighbour helped neighbour, sharing what little they had out of necessity, as well as decency." Mary McAleese
I remember my mother telling me that during the Great Depression, her grandmother never turned away a hungry person who came to their doorstep. She simply stretched their meagre meal a little further. That is a tradition we have in the south.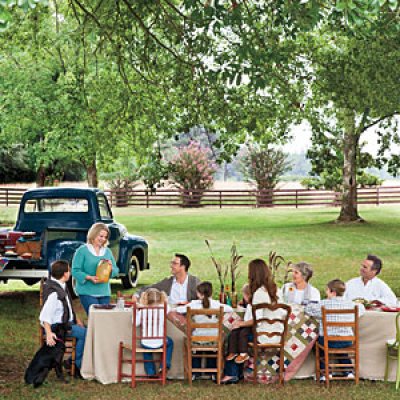 Picture courtesy of southernliving.com
Do you have a special story about Southern hospitality.  Become a contributing author and share your story about Southern Hospitality on Alabama Pioneers.
Bestselling novel 

RIBBON OF LOVE: 2nd edition – A Novel of Colonial America (Tapestry of Love Book 1)

 

is the story of a first family in colonial America who fled to America to escape religious persecution, and eventually migrated to Alabama before it became a state –