Interesting tombstone epitaphs from around the world:
Stephen Remnant
Here's a Remnant of life, and a Remnant of death, Taken off both at once in a remnant of breath; To mortality this gives a happy release, For what was a Remnant proves now the Whole piece.
In a Churchyard near Warwick, UK
Poorly lived And poorly died Poorly buried And no one cried.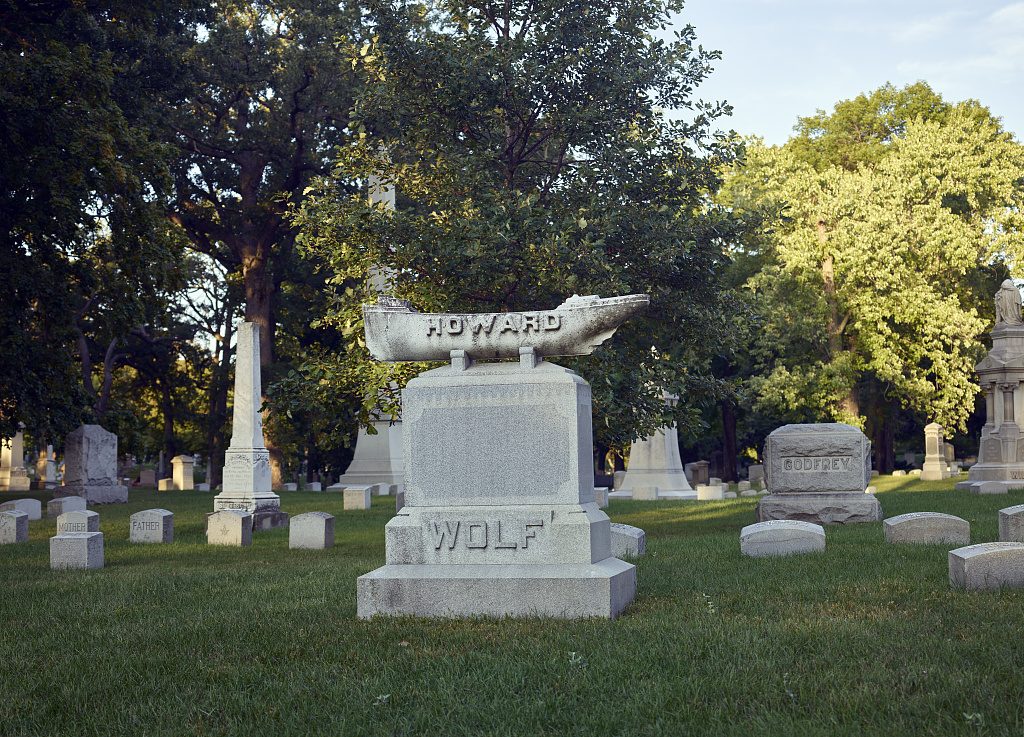 In Burlington Churchyard, Massachusetts
Sacred to the memory of Anthony Drake, Who died for peace and quietness sake; His wife was constantly scolding and scoffin', So he sought for repose in a twelve-dollar coffin.
Discordance: The Cottinghams

Inspired by true events and the Cottingham family that resided in 17th century Somerset, Maryland, and Delaware, colonial America comes alive with pirate attacks, religious discord, and governmental disagreements in the pre-Revolutionary War days of America.