FORGOTTEN PHOTOS: Vintage photographs of soldiers in the Confederacy with links to the source of photographs found at the ADAH
Do you have additional information about these Confederate soldiers? These photographs are located at the Alabama Department of Archives and History. Click on the link at the end to inform the Alabama Department of Archives and History. You can also order a copy of the photograph from them.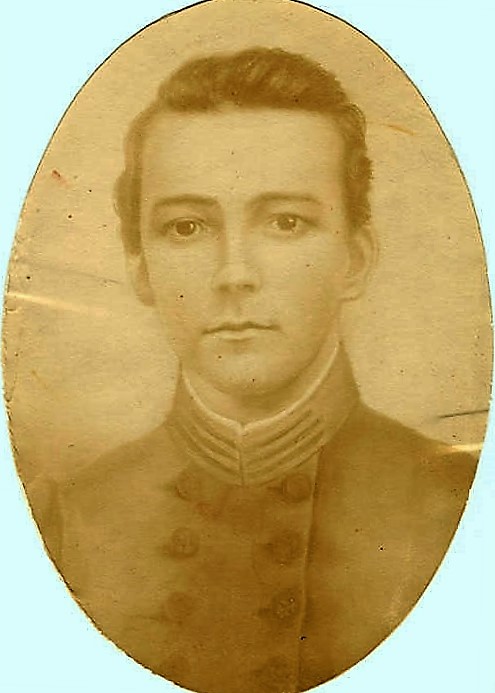 Captain William H. King, Company A, 62nd Alabama Infantry, C.S.A. Q4252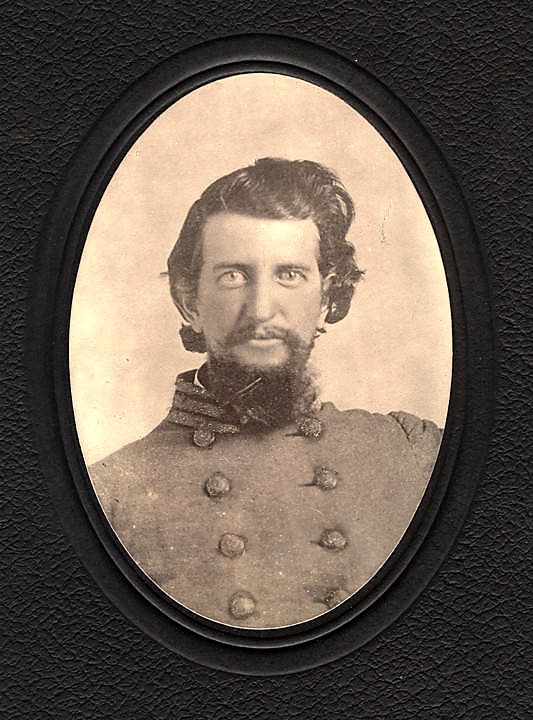 Captain William Hughson Burr, 30th Alabama Infantry, C.S.A. Burr enlisted as a private in Co. H, 30th Alabama Infantry in 1862 and was captain of Co. H by early 1863. He was later promoted to major and then lieutenant colonel  Q4103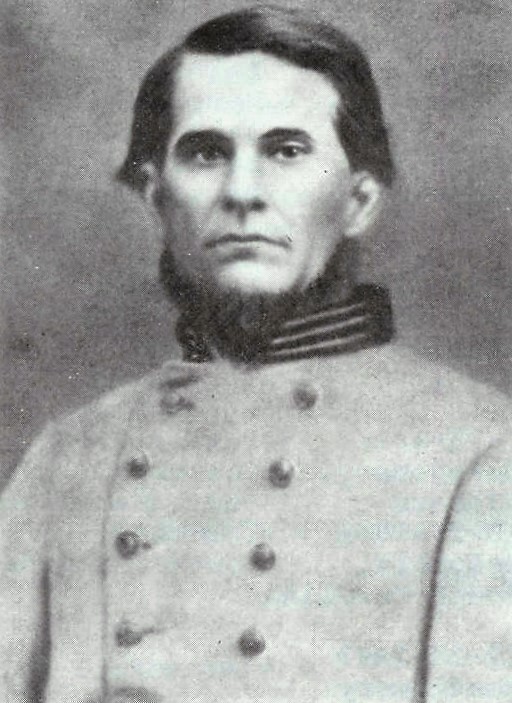 Captain William Jefferson Bickerstaff, Co.I, 34th Alabama Infantry, C.S.A. Captain Bickerstaff was mortally wounded at Murfreesboro. Photograph probably reproduced from image published in the Confederate Veteran magazine 1862 Q4166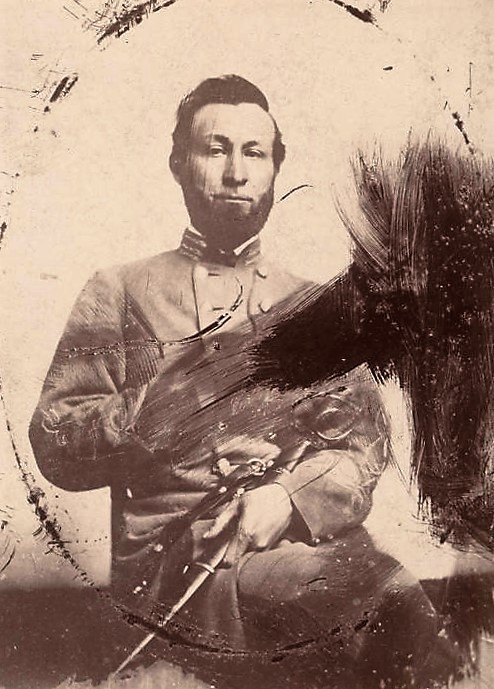 Captain William M. Robbins, Company G, 4th Alabama Infantry, C.S.A. Q4669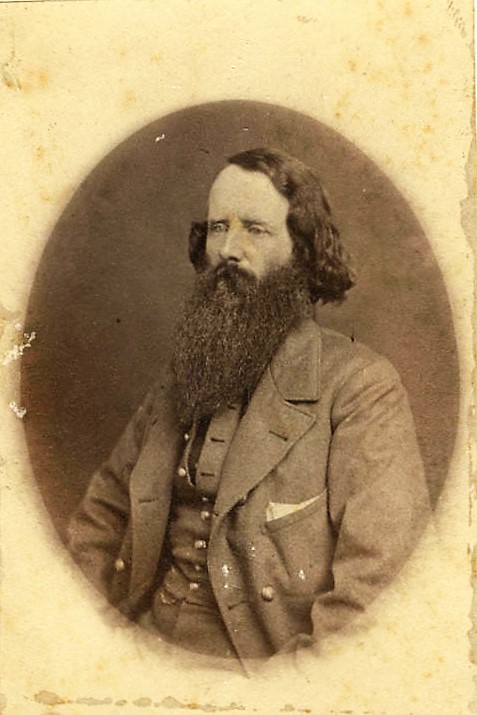 Carter (Carter Littlepage) Stevenson, C.S.A. (1817-1888)- unable to determine rank in the photograph. Only known wartime photograph) Graduated from West Point, 1838; Seminole War and Mexican War veteran. Resigned his U. S. Army commission in June 1861 and was commissioned as a major in the Confederate Army in July 1861. After promoting through the grades, Stevenson was promoted to brigadier general in March 1862 and major general in October 1862. Major campaigns and battles include the Vicksburg campaign (captured and exchanged), Missionary Ridge, the Atlanta campaign, Nashville, and the Carolina. After the war, Stevenson returned to Virginia, where he worked as a mining and civil engineer. He died in August 1888 and is buried in Fredericksburg, Virginia. Sources: Boatner, Mark M. The Civil War Dictionary, New York, Vintage Books, 1988, Davis, William C., ed. The Confederate General. vol 6. National Historical Society, 1991 Q63
FreeHearts: 2nd edition A Novel of Colonial America (Tapestry of Love Series Book 3) 

Inspired by true events, Col. John Washington (ancestor of President George Washington), Randall Revell, Tom Cottingham, Edmund Beauchamp ward off Indian attacks and conquer the wilds of Maryland's Eastern shore in 17

th

 century colonial America in this historical novel.