Two men were walking home after a party and decided to take a shortcut through the cemetery just for laughs. Right in the middle of the cemetery they were startled by a tap-tap-tapping noise coming from the misty shadows. Trembling with fear, they found an old man with a hammer and chisel, chipping away at one of the headstones.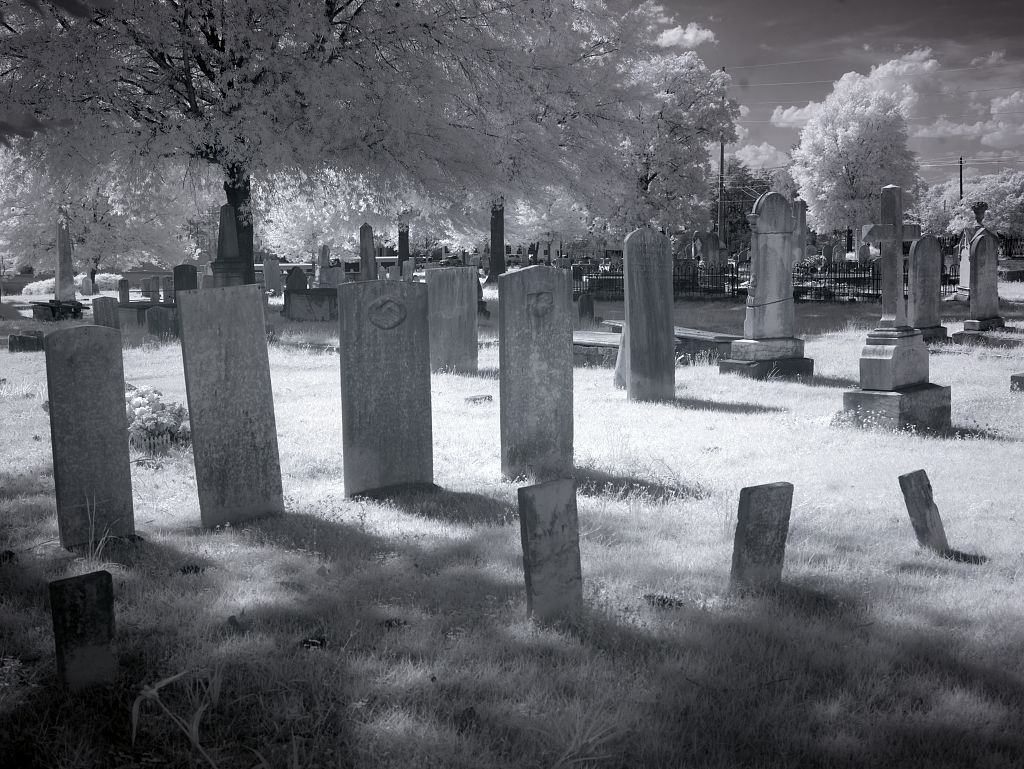 "Holy cow, Mister," one of them said after catching his breath, "You scared us half to death — we thought you were a ghost!   What are you doing working here so late at night?"
"Those fools!" the old man grumbled. "They misspelled my name!"
Did you know that in the founding days of America many citizens were persecuted because of their religious beliefs?
Read about this period of American history in the historical series, Tapestry of Love.
The series consists of three novels which are available in Ebooks as well as Paperback:
REVIEWS
Another book of Colonial America, and finished it in 2 days. So very interesting and couldn't put it down. I learned so much about the times of early America, and written in very good taste. It had love, Truth, wars etc that naturally took place, but I love it in novel form. I am a learner and this book by Donna Causey is full of it. You must read! Jan
Love this book. I downloaded the two books after this one and I'm reading the second one now.
Wonderful book! Anyone with family that traveled to America during the Colonial times will have a great personal connection.