From Jamestown to Birmingham
The Hollon's journey in the American South
The Hollon's/Holland's have thrived and survived for 394 years here in North America, they have  seen Starvation,Revolution,poverty and wealth…but mostly poverty.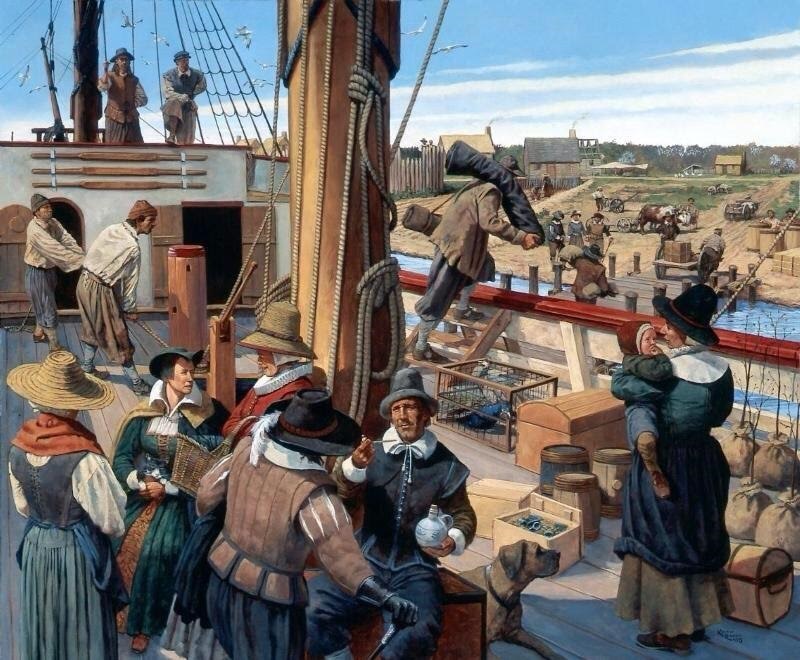 The journey started on May 18, 1595 for Frances Gabriell "Gabe" Holland born in Northumberland England. Gabe came to America from Bristol England in 1621 aboard the ship "Supply" landing in Jamestown Va. He shows as a indentured servant and later yeoman farmer and sergeant in the local militia.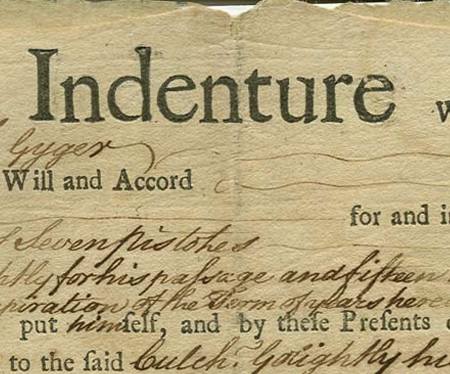 Four Generations later the Hollon/Holland's show up in the Appalachian mountains of Montgomery County Va. Elk Creek district now Grayson County Va.
William Hollon/Holland born 1747 served in the Montgomery County Militia Elk Creek District in 1782. He married Rebecca Russell they had a number of children half of their children moved to Wolfe Co Ky. The other half to the foothills of South Carolina.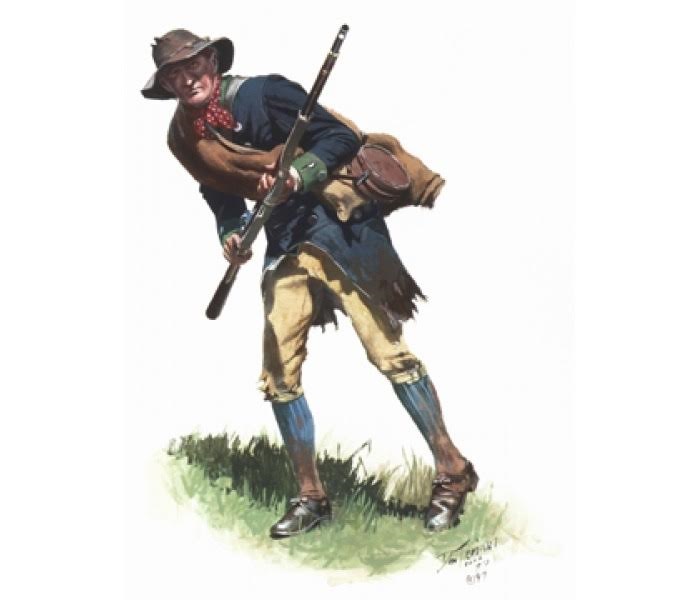 Three generations later the South Carolina Hollon's settled and farmed in newly formed Autauga County Alabama. It was there that my Grandfather Luther Jackson(Jack) Hollon(Poppy)was born in 1922. At a young age his family packs up and moves toward Birmingham looking for work and a better way of life. After the attack of Pearl Harbor Jack served in the US Navy(1942-1945) as an aviation structural mechanic with a PBY Catalina squadron at NAS Pensacola. After the war he worked as a machinist with Hayes Aircraft for over 30 years before passing in 1997.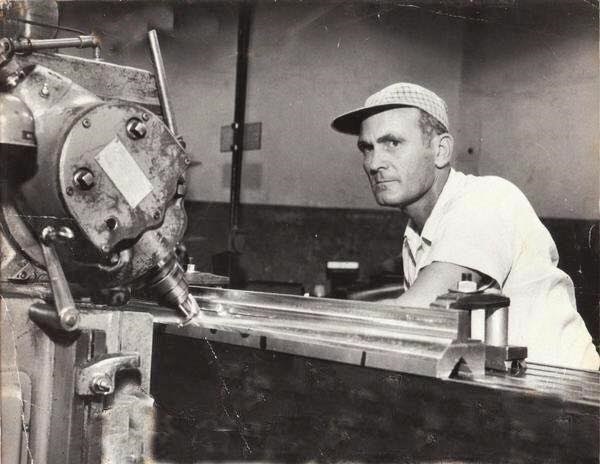 FreeHearts: 2nd edition A Novel of Colonial America
Col. John Washington (ancestor of President George Washington), Randall Revell, Tom Cottingham, Edmund Beauchamp ward off Indian attacks and conquer the wilds of Maryland's Eastern shore in 17th century colonial America in this historical novel, inspired by true events.