Happy Birthday!
ALFRED NEWTON ADAMS
BIOGRAPHY and GENEALOGY
(1831-1901)
Tallapoosa County, Alabama
Alfred Newton Adams was a physician, born July 17, 1831, in East Alabama, and died December 13, 1901, at Dadeville. He was educated for a physician, and practiced his entire life in Dadeville. He was a Democrat, a Mason and a Baptist.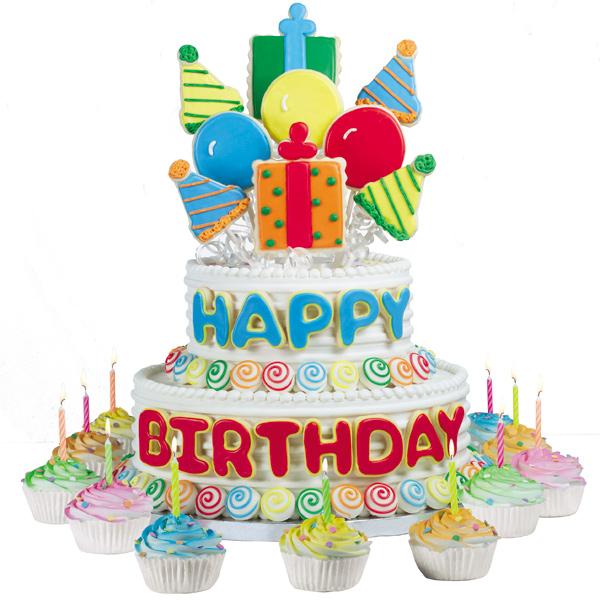 Dr. Adams married in 1854, at Dadeville, to Mary J. Lamb.
Their children:
Mrs. George Ramer, Atlanta;
A. L. Adams, Dadeville;
Mrs. Julia (Adams) Brown, Dadeville;
Mrs. John Murth, Frost, Texas.
Dr. Adams is buried in Dadeville City Cemetery in Tallapoosa County, Alabama.
SOURCES
findagrave.com

Memorial# 54801042

History of Alabama and dictionary of Alabama biography, Volume 3 By Thomas McAdory Owen, Marie Bankhead Owen
Start researching your family genealogy research in minutes for FREE! This Ebook has simple instructions on where to start. Download WHERE DO I START? Hints and Tips for Beginning Genealogists with On-line resources 

to

 your computer immediately with the a FREE APP below and begin your research today!