GENERAL ROBERT E. STEINER i
BIOGRAPHY and GENEALOGY
Ranking Military Officer of Alabama
(Published in 1921)
Butler County, Alabama
An Alabamian by birth, prominent in the affairs of state and active in military affairs in particular for the past twenty years, Brigadier General R.E. Steiner, the ranking military officer in Alabama, is one of the most conspicuous figures in Birmingham today.
General Robert Eugene Steiner (Alabama Department of Archives and History)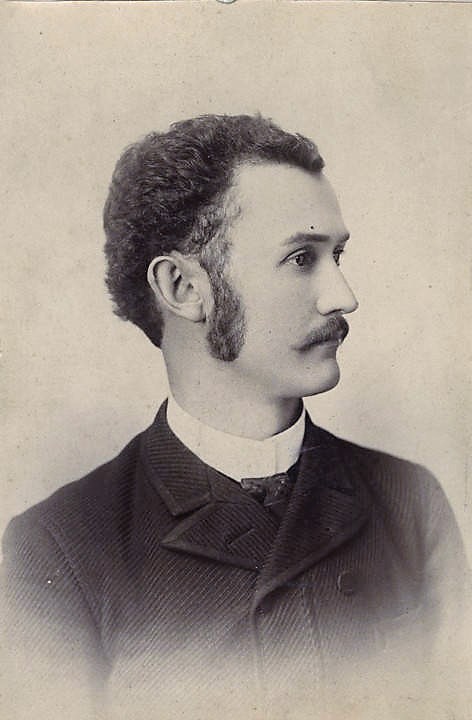 Known throughout the city and district, attention is being paid him not only by those who are personally acquainted with him, but by those who have heard of him and respect his official position.
His great interests are in Montgomery where he is not only a member of one of the best-known firms of attorneys of the State, but is counsel for the Western of Alabama Railroad, Central of Georgia Railroad, Seaboard Air Line, Mobile and Ohio and other railroads.
General Robert Eugene Steiner (Alabama Department of Archives and History)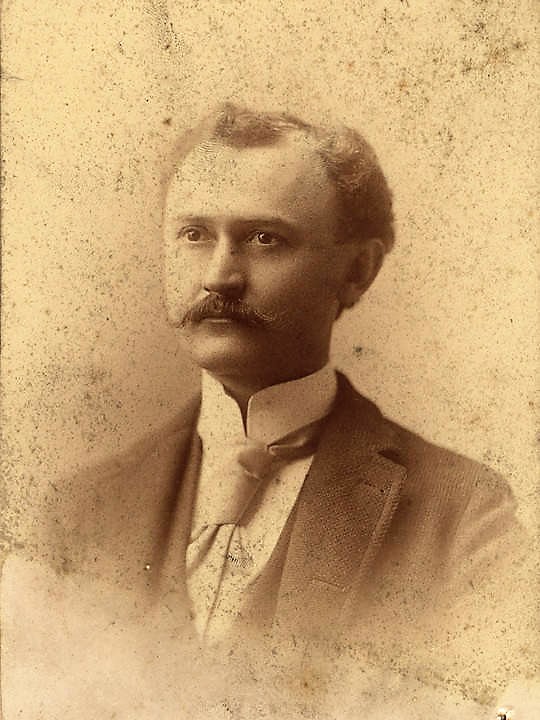 General Robert Eugene Steiner was born in Greenville, Butler county. He is a Methodist and his ancestors for two or three generations back have been Methodists. He resided in Greenville until aged 30 and was a leader then in political and civic affairs. He was elected twice to the State senate, when he decided to take up law in Montgomery, resigning his State senatorship and took up his practice in the State capital. In Greenville he was a member of the law firm of Stallings, Steiner & Steinhart. Thirty years ago it is remembered by many citizens the Populist leader, Whitehead, attacked the firm as "patent medicine triplets" and said the end of the company would be seen. Jesse Stallings, however, was elected to Congress. R. E. Steiner went to the State senate and Steinhart was appointed postmaster of the place.
General Steiner stated that he had heard some talk of men who had a strong following being sworn to oppose and to prevent him from attaining political preferment. He declared that he was not now nor ever would be a candidate for any office.
That he had a political aspiration was talked of when in the Mexican troubles in 1915 he started a cavalry company. His reply to the talk then was as it is now, that he is not a candidate for anything.
General Robert Eugene Steiner (Alabama Department of Archives and History)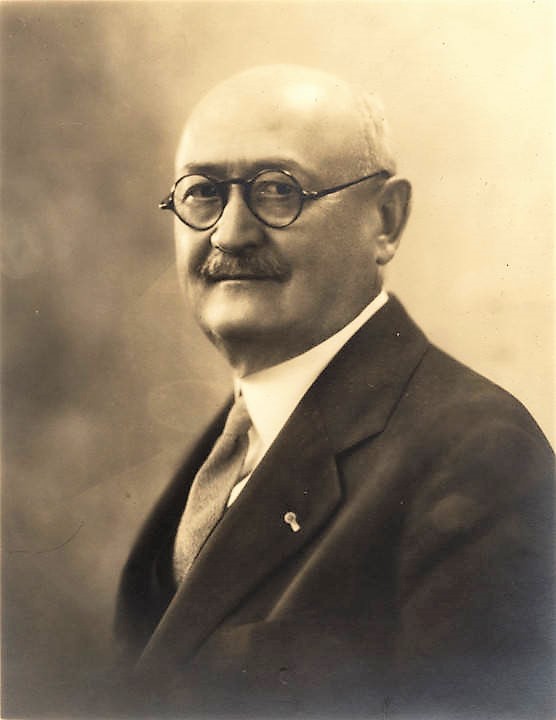 General Steiner's prominence brought the University of Alabama from the third rank in a military way up the line. For a number of years he was rated as the best military man in Alabama. Though not connected with the national guard in 1916 when the United States called for troops to go to the Mexican border, General Steiner announced his intention of organizing a cavalry regiment. Being a close personal friend of General Leonard A. Wood, then in command of the Department of the East, General Steiner went to the headquarters and receiving positive assurance of every attention, organized the regiment and was promised all equipment, even in the face of the fact that the infantry guards of Alabama were having trouble in getting their supplies. He laid plans, newspapers were communicated with, money was liberally spent, men who had been prominent in military affairs before were called in and there was a rallying around him that brought about within 27 days the recruiting of an entire regiment of 15 companies. Three of the infantry regiments needing men had eight recruiting officers in the field and only got 277 men. The federal government, however, assisted the infantry regiments in recruiting them. General Steiner had his regiment mustered into federal service within 60 days after starting the organizing work and had it well equipped. With the same influence the regiment was sent to the border and was stationed at San Antonio. When the Alabama regiment of cavalry arrived in Texas there were other regiments without horses, but the first day the general got busy again and horses were offered, but because of their quality they were refused. Other horses, however, were obtained.
General Robert Eugene Steiner (Alabama Department of Archives and History)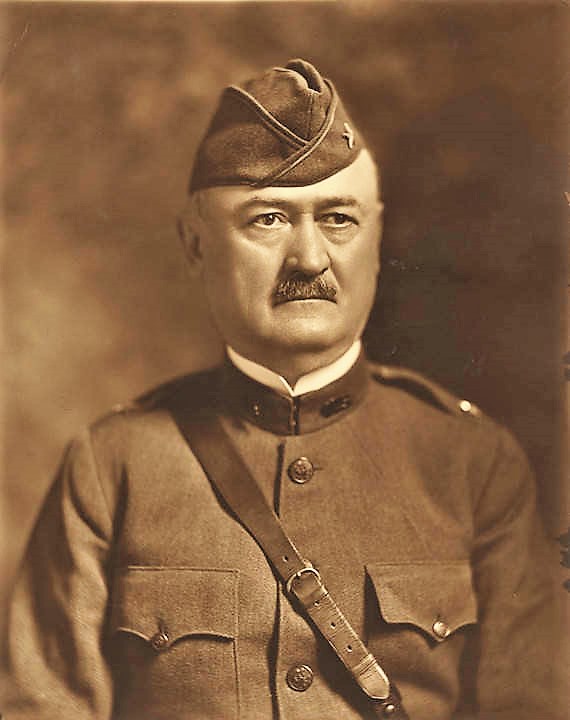 General Steiner has made his headquarters at 1106 Eleventh Avenue, South, but he makes daily trips into the business section of Birmingham.
"I can't say what is happening to my firm," said General Steiner, in answer to a query.
"Bring it up to Birmingham," suggested a friend.
"Oh, no, that can't be done, Montgomery is the place."
(—Birmingham News)
ADDITIONAL NOTES:
During World War I, Steiner was brigadier general of the 62nd Infantry Brigade, 31st Division, of the American Expeditionary Forces. Steiner was a member of the Alabama House of Representatives from 1886 to 1887 and of the Alabama Senate from 1892 to 1893.
i Transcribed from "The Alumni" The Delta of Sigma Nu fraternity, Volume 38, 1921
Discordance: The Cottinghams
 Inspired by true events and the Cottingham family that resided in 17th century Somerset, Maryland, and Delaware, colonial America comes alive with pirate attacks, religious discord, and governmental disagreements in the pre-Revolutionary War days of America.