This special day was set aside for observance each year in the schools, for the purpose of encouraging interest in the bird life of the State of Alabama. While there may have been the occasional observance of special days here and there in the State prior to 1908, it was not until that year that May 4 was formally adopted as bird day in Alabama.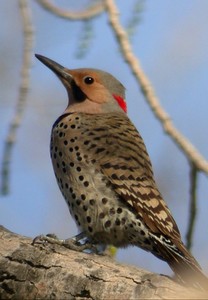 This annual celebration was instituted by John H. Wallace, Jr. State game and fish commissioner. Beginning in 1908, he has compiled, and published annually through the State education department, an attractive bird day book, which is given general distribution for use in the schools of the State.
These books now under nine volumes, and constitute a very interesting series. They are filled with poems, prose selections, notes on bird life, economic value of birds, outlines of bird study, descriptions of particular birds, and occasional reference to mammals. May 4 was selected because it was the birthday of John James Audubon the great naturalist and bird lover.
SOURCES:
1.Wallace, Bird day book 1908-1916. 9 vols
Some stories include:
The true story of the first Mardi Gras in America and where it took place
The Mississippi Bubble Burst – how it affected the settlers
Did you know that many people devoted to the Crown settled in Alabama –
Sophia McGillivray- what she did when she was nine months pregnant
Alabama had its first Interstate in the early days of settlement
Check out genealogy books and novels by Donna R. Causey