(There is an orb in the photograph. How can it be explained?)
Third great grandfather was James Taylor Ross
Ross Bridge, in Hoover, Alabama is named after my third great grandfather, James Taylor Ross. I have been researching my maternal Ross line for years and while traveling in November 2010, I decided to stop at the Ross Bridge community to see the actual bridge/culvert for myself. After spending time walking around and taking photos of the bridge, we stopped at the Ross Bridge Hoover Historical Marker for one last photograph.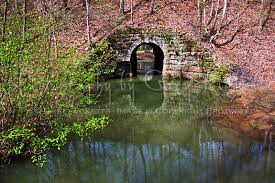 Nothing to reflect the flash
Once I returned home and downloaded the photos from my camera onto my laptop, I was quite surprised to see what appeared to be an orb to the left, above my head, in the historical marker photograph. It was daylight when the photo was taken but you can see the flash of the camera in the center of the marker. The circular image to the left of my head, however, could not possibly be part of the flash since there was nothing to reflect the flash; there were only distant trees in the background.
Only one with the orb
I checked every single photo we took that day and the historical marker photo was the only one with an orb. If the orb was James Taylor Ross, why would he show up on only one of my photos? Well, I may know the answer to that question. Moments prior to the historical marker photo, we stopped to chat with a small wedding party on their way to the bridge for a wedding ceremony. After wishing the bride and groom well, I told them James Ross was my third great grandfather which appeared to surprise and please the group. I felt a sense of pride when I spoke his name and disclosed my relationship to this man who has such a lovely resort and community named after him. I wonder if he heard me and followed me to the marker? What an interesting thought…I hope it was him!
Here is the photograph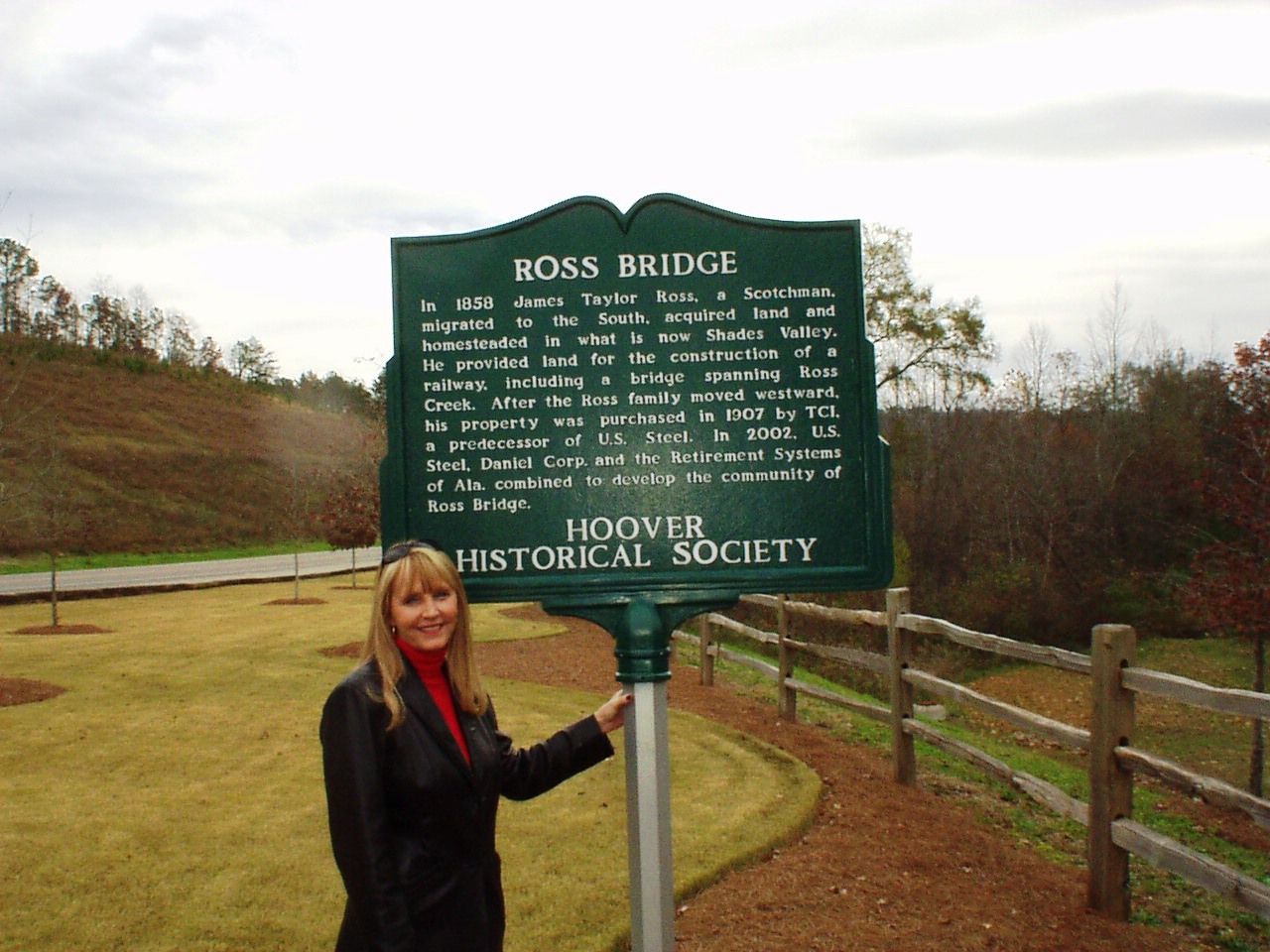 Leslie K. Davidson, Panama City Beach, FL
Start researching your family genealogy research in minutes for FREE! This Ebook has simple instructions on where to start. Download WHERE DO I START? Hints and Tips for Beginning Genealogists with On-line resources
to your computer immediately with the FREE APP below and begin your research today!
Amazon.com – Read eBooks using the FREE Kindle Reading App on Most Devices