The Ghost of the lost Confederate gold
by
Shannon Hollon
Back during the depression Uncle Byron Campbell got word that during the Civil War the folks of Lucille Al. (Bibb Co.) buried a bag of gold to hide it from the invading Yankees.
Byron Campbell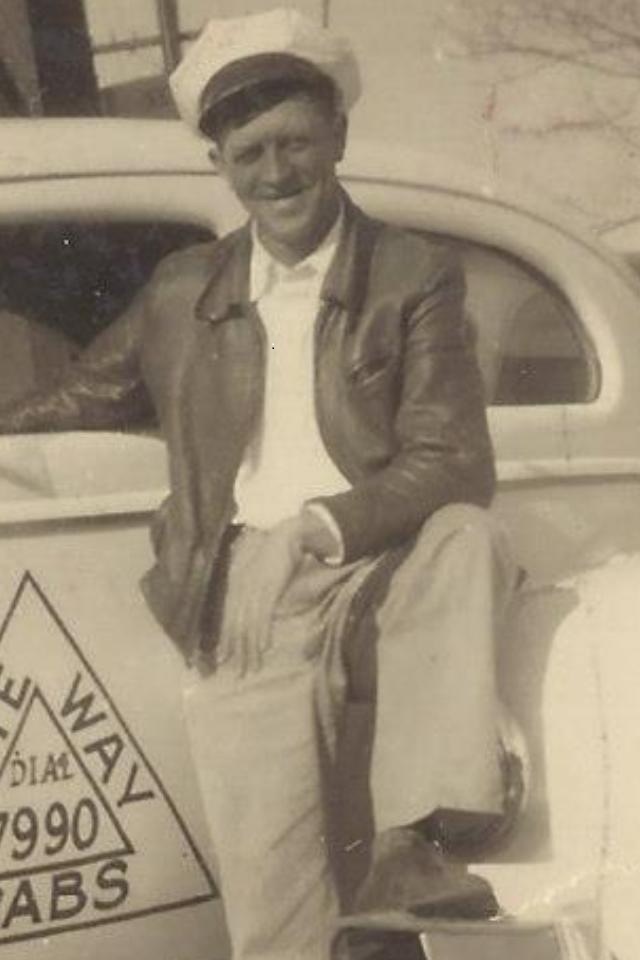 The treasure was suppose to be hidden under the foundation in the creek at the old Lucille grist mill, so one moonless night he employed the help of his brother and my great grandfather Dunbar Campbell.
Dunbar Campbell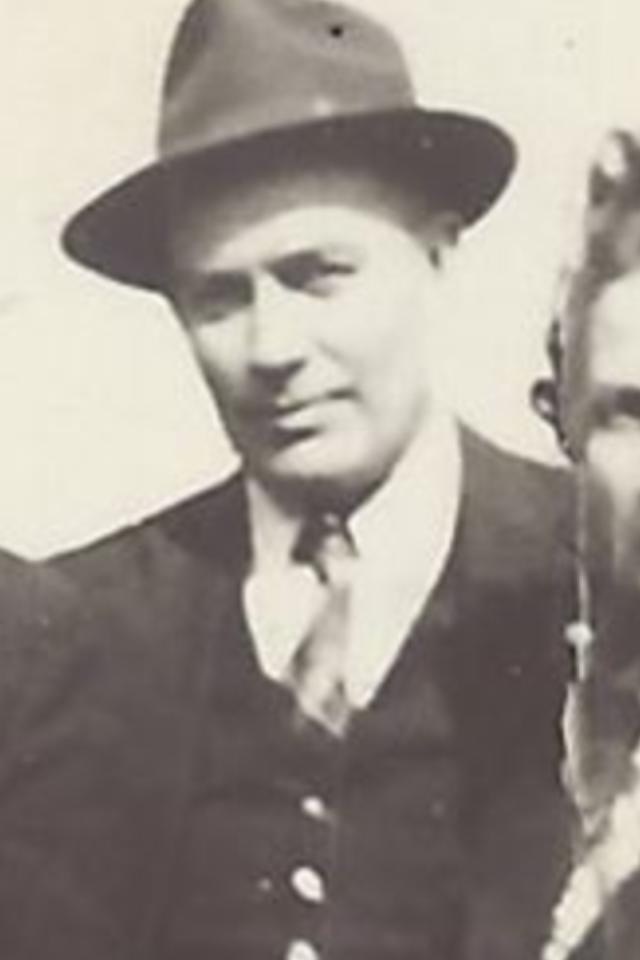 They waded up the creek to the mill, after digging in the mud and water with pick and shovels they heard a commotion behind them and up on the hill heading there way was a fiery wagon wheel once it hit the water a few feet from them in a crash and steam it was not found.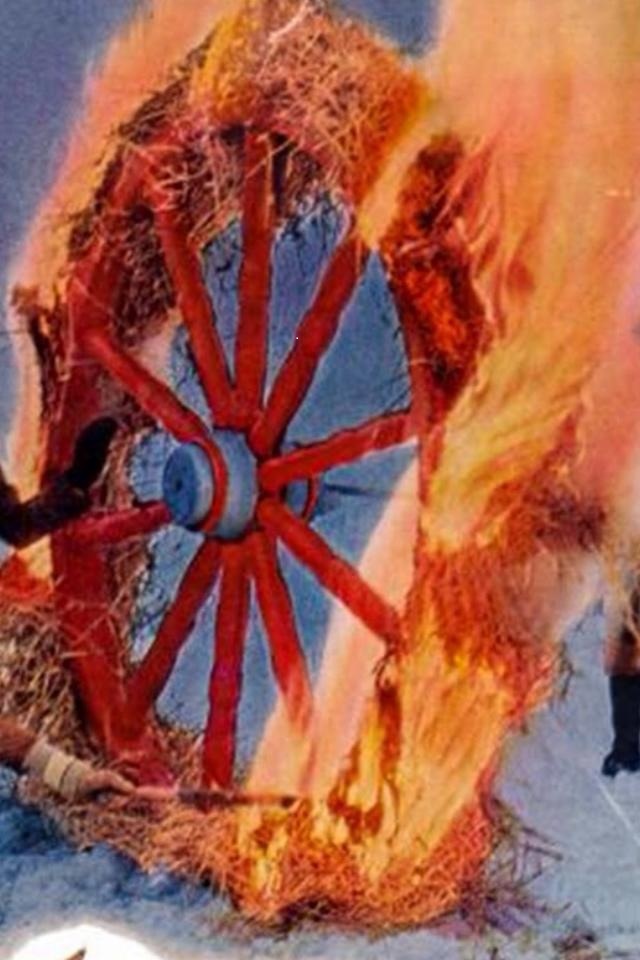 Both brothers left there as fast as there soaking wet feet would carry them the gold never found.
See more Alabama books by Alabama Pioneers