Some people believe in engraving their trades on their tombstones in the past.
Epitaph to blind woodsawyer in Georgia:
"While none ever saw him see
thousands have seen him saw."
Elkhart, Indiana, epitaph on tombstone of teacher:
"School is out
Teacher has gone home."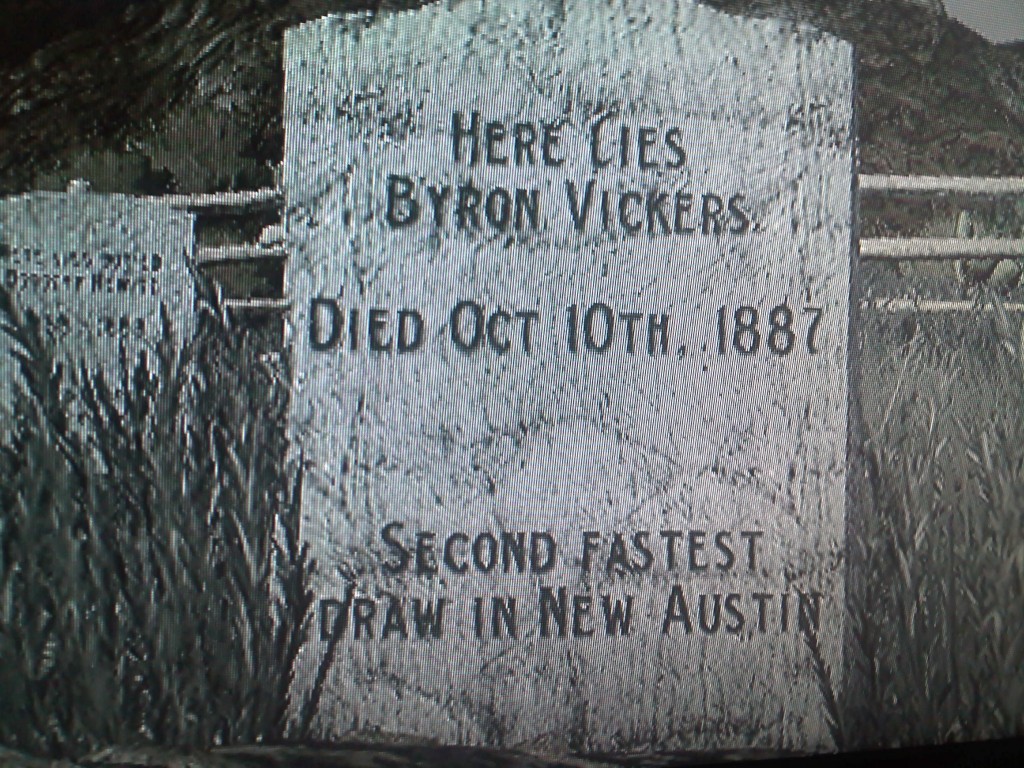 Epitaph to fireman in Wilmington, North Carolina
"William P. Monroe
Died 1878, Aged 38
He has Answered
His Last Alarm."
Epitaph in Selby Churchyard, Yorkshire, England:
"Here lies the body of poor Frank Rowe,
Parish clerk and gravestone cutter,
And this is writ to let you know
What Frank for others used to do
is now for Frank done by another."
Epitaph to George whitehead, who passed away in 1870,
He was a master carpenter and is buried in Island Cemetery, Newport, Rhode Island:
"My trowel and hammer lies decline
So does my rule and my line
My building is up, my course is run
My scaffold struck, my work is done."
First Families of Lawrence County, Alabama Volume I – 

Lawrence County was created by act of the Territorial Legislature of February 4, 1818. Formed from territory acquired by the Cherokee and Chicasa cession of 1816.