While doing research for stories, I frequently run across many photographs of people, (identified and unidentified) like the ones below which may be of interest to descendants and researchers and post them on the website with any information recorded and links to the source.
Sign up for our Daily Email of recent posts at the bottom of this page to ensure you will not miss seeing these photographs.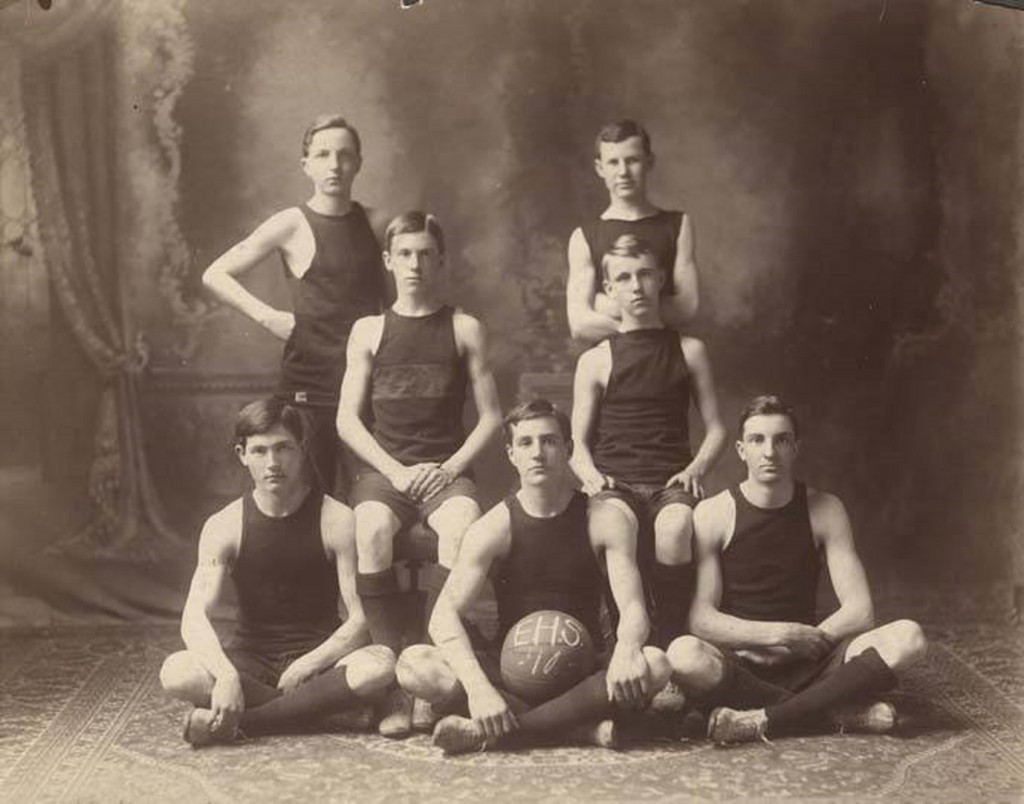 Boys' basketball team at Ensley High School in Ensley, Alabama 1910 Q5516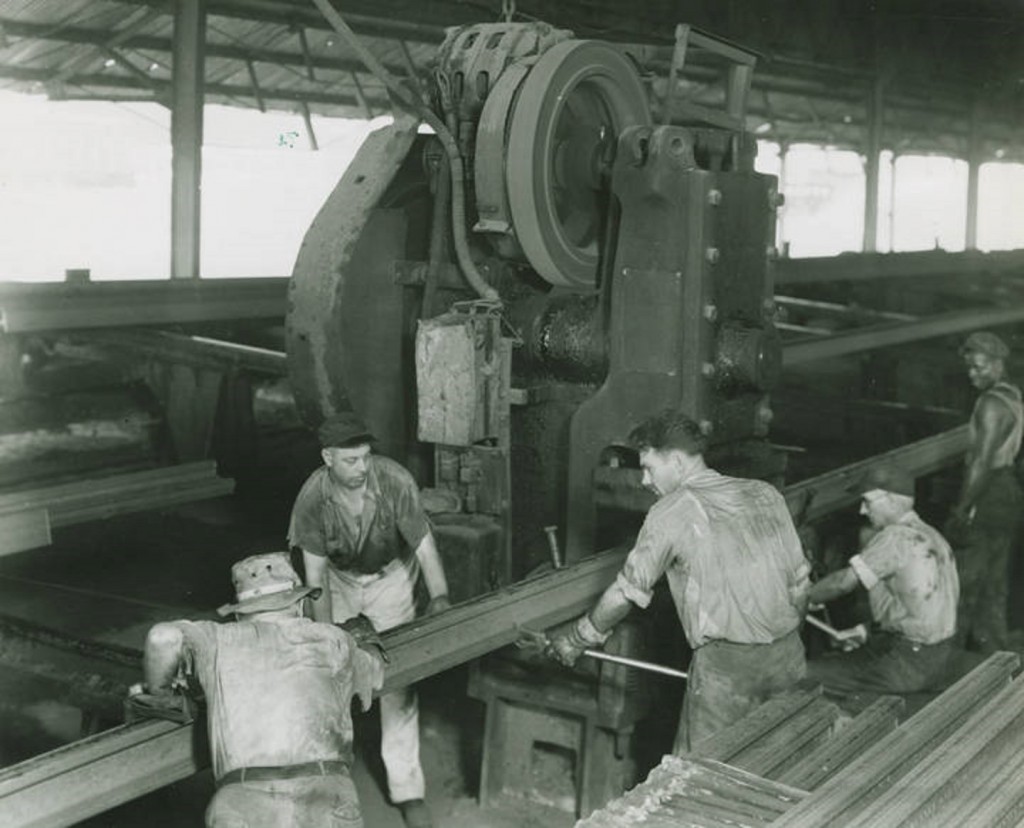 "Straightening the paths for the Iron Horse" at the Tennessee Coal, Iron, and Railroad Company in Ensley, Alabama. Here workmen at the Ensley Rail Mill straighten a steel rail, which presently will become a portion of track for some southern railroad. ca. 1949 photographer Roy T. Carter, Sr. Birmingham News-Age-Herald Q46227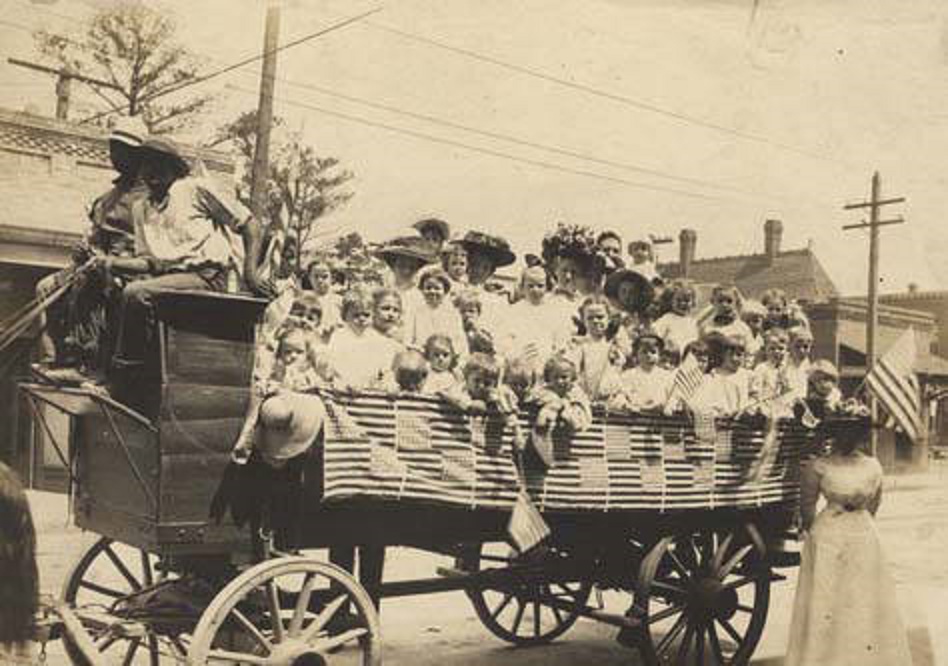 Children and adults in the back of a wagon, ready for the "Annual Kindergarten Picnic" in Ensley ca. 1900-1910 – The Wagon is decorated with American flags. Q5517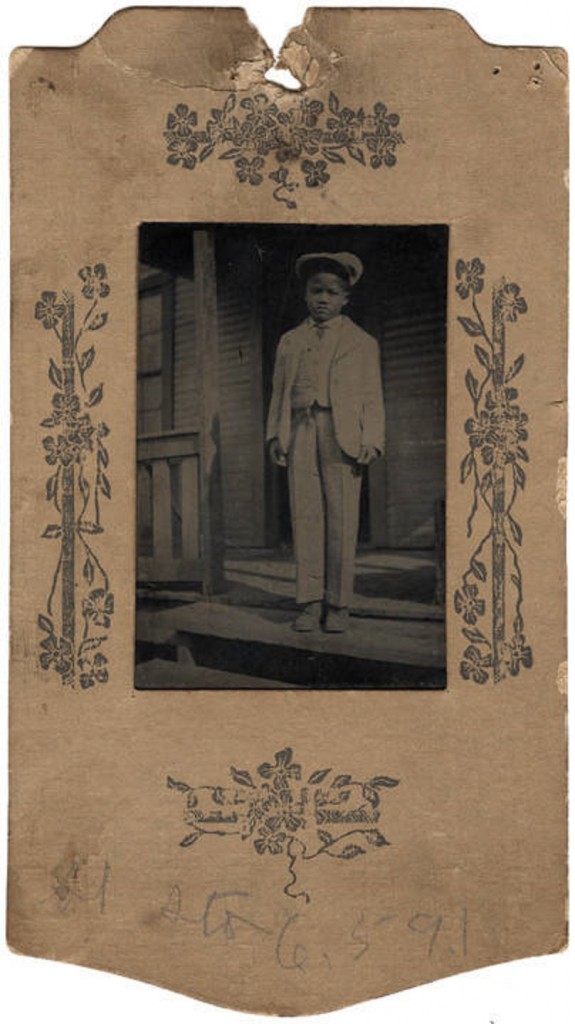 Young African American boy, possibly Tillie Brooks of Ensley, Alabama. ca. 1910 The photograph was taken in Bessemer. Tintype is 2.24 x 3.25 inches and is enclosed in cardboard sleeve. Q49338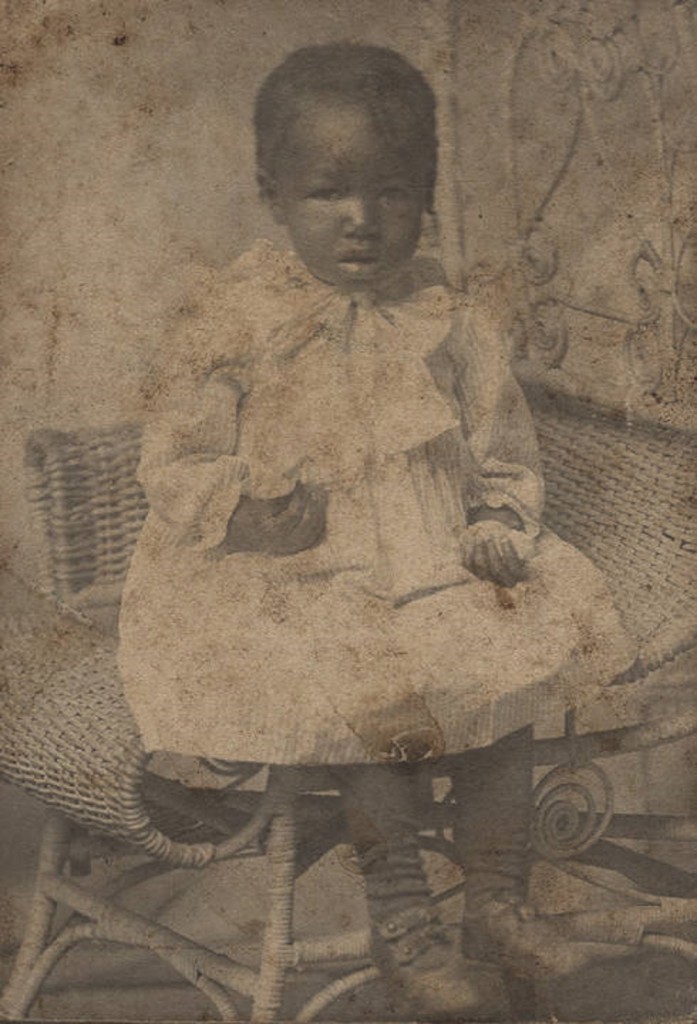 Louisa Thomas of Uniontown, Alabama ca. 1900 photographer Russell Brothers, Ensley, Alabama Q49370
Prior to statehood, Alabama was a vast wilderness with a large Native American population. It is only natural that when new immigrants from other states arrived, conflicts over the land would arise. Soon, these small conflicts exploded into war.
Alabama Footprints Confrontation is a collection of lost and forgotten stories that reveals why and how the confrontation between the Native American population and settlers developed into the Creek-Indian War as well as stories of the bravery and heroism of participants from both sides.
Some stores include:
Tecumseh Causes Earthquake
Terrified Settlers Abandon Farms
Survivor Stories From Fort Mims Massacre
Hillabee Massacre
Threat of Starvation Men Turn To Mutiny
Red Eagle After The War