Do you still make Parker house rolls for dinner? I had an heirloom recipe that had been handed down in the family, but it always took quite a while for the rolls to rise so I often resorted to store-bought rolls, but they never tasted as good as those home-made yeast rolls. Then I discovered Sister Schubert rolls.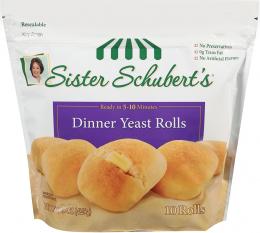 (Image from www.sisterschuberts.com)
Did you know that Sister Schubert's was started by an Alabamian named Patricia Barnes from Troy, Alabama?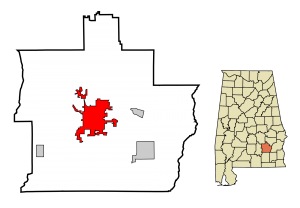 Patricia Barnes was living in Troy, Alabama in 1989 when she started a part-time catering business. Her grandmother, Leona Henderson Wood—"Grommy" was a wonderful cook and Barnes had always enjoyed helping her grandmother prepare meals so when Barnes was 21-years of age, Grommy presented her with the red vinyl notebook filled with all the family recipes. Barnes used many of the recipes in her catering business and began to notice that her clients always raved about her grandmother's Everlasting rolls. She started thinking, "if everyone loves these rolls so much, maybe others would like them, too, and not just for the holidays."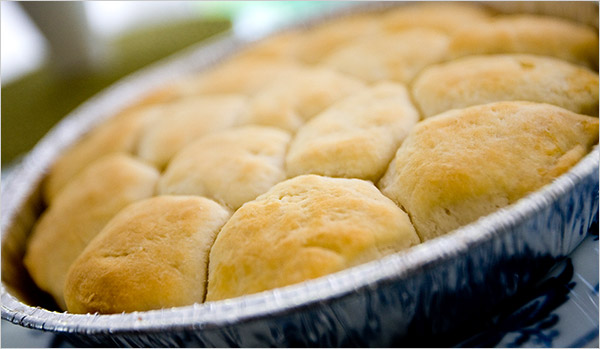 Launched in 1992
Barnes was 40, newly divorced and supporting two daughters when she launched her business with only "a Sunbeam mixer, a Sears double oven, and her grandmother's handwritten recipe for rolls."
In 1992, she began making 200 pans of rolls a week in her kitchen. She converted her sun porch into a proofing room to help the yeast rise faster and turned her dining room table into a cooling and packaging station. Her two daughters, Charlotte and Chrissie, age 16 and 12 helped by applying adhesive labels and fastening twist ties to the packaged rolls. The product name comes from her nickname, Sister, and her married name. Her first retail customer was Ingram's Curb Market in Troy, Alabama. Later, her product could be found in independent grocers across Alabama.
Expanded distribution
Within a year, her business grew from five to 180 employees and she took over her father's 1,000-square-foot-furniture warehouse. The next year she secured a one million dollar loan and built a 25,000-square-foot bakery in Luverne, Alabama. She married George Barnes in 1995, a Montgomery, Alabama based food broker who had helped her expand her distribution.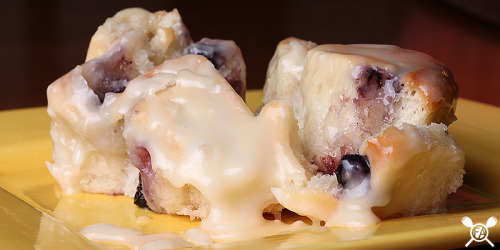 Today, Patricia Barnes lives in Nashville. In addition to her Parker House rolls, Sister Schubert's makes dinner rolls, cinnamon rolls and Hawaiian-style buns and baguettes. The small business that started in a home kitchen in Alabama, is now a "tide of 9 million rolls a day from three commercial bakeries. Sister Schubert rolls are found coast to coast as well as military base commissaries around the world."
The company is owned by T. Marzetti, but Barnes still participates in the day-to-day operation. Every recipe must have Barnes approval. She has recently written a cookbook, Celebrations from the Heart and not thanks to her ingenuity, we can still serve great Parker House rolls for Christmas dinner.
Check out Patricia's story and video at Sister Schubert's.com
SOURCES