Gee's Bend in Wilcox County, Alabama was originally a Plantation. "The plantation was started by Joseph Gee and passed to his nephews Sterling and Charles Gee upon his death, along with 47 slaves. The brothers then sold it to their relative Mark H. Pettway in 1845 to settle a $29,000 debt. About a year later, the Pettway family moved from North Carolina to Gee's Bend, bringing about one hundred slaves with them. When slavery was abolished many of them continued working for the Pettways as sharecroppers. Many of the black tenants Arthur Rothstein photographed were named Pettway. The white Pettway family owned the property until 1895, when it was sold to Adrian Sebastian Van de Graaff. Van de Graaff, a lawyer from Tuscaloosa, then operated it as an absentee landlord.
The community was isolated
The Resettlement Administration reports of the 1930s emphasized the isolation of the community, describing the unreliable ferry that approached from the east and the muddy road that entered from the west. The community had received public assistance from the Red Cross in 1932 and federal and state aid in 1933 and 1934. Beginning in 1935, the Resettlement Administration made agricultural loans and offered farm and home management advice. In 1937, the average rural rehabilitation loan to Gee's Bend families was $353.41, and the agency reports speak of possible cooperative undertakings; a building campaign for houses, barns, a schoolhouse, and a sawmill. Residents were also encouraged to replace oxen with more efficient mules. As of the 2010 census, Gee's Bends, Wilcox County, Alabama population was 275.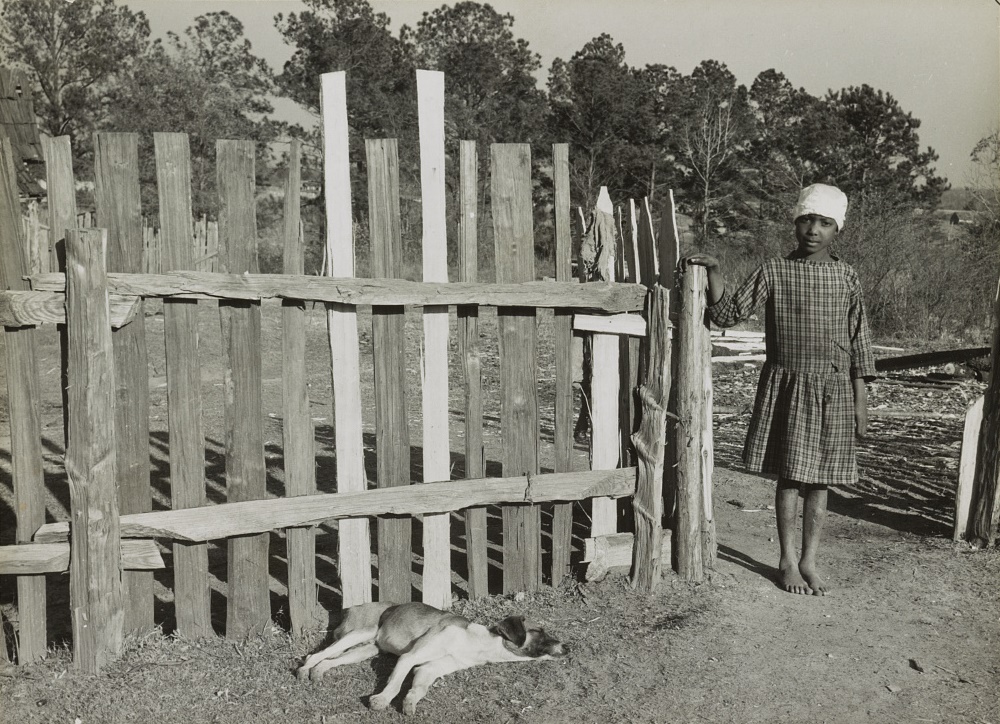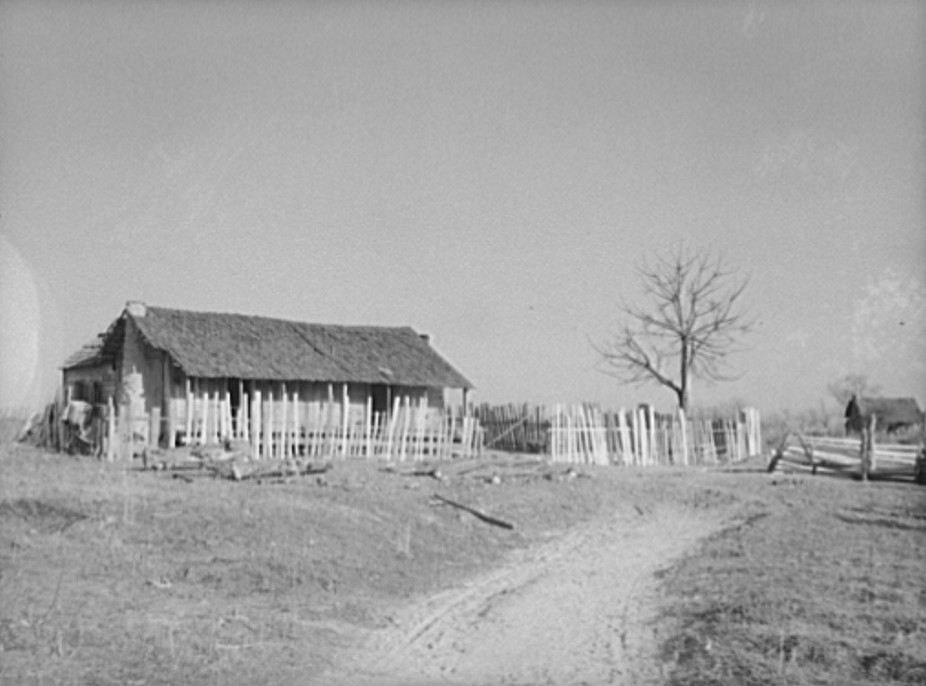 Pettway cabins on the plantation in 1937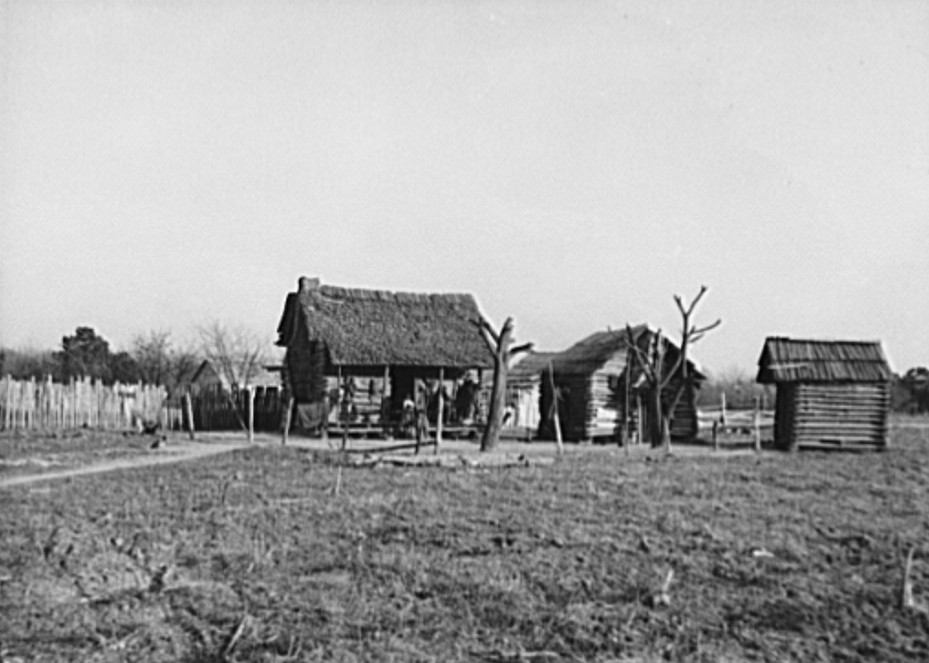 Plowing at Gee's Bend 1937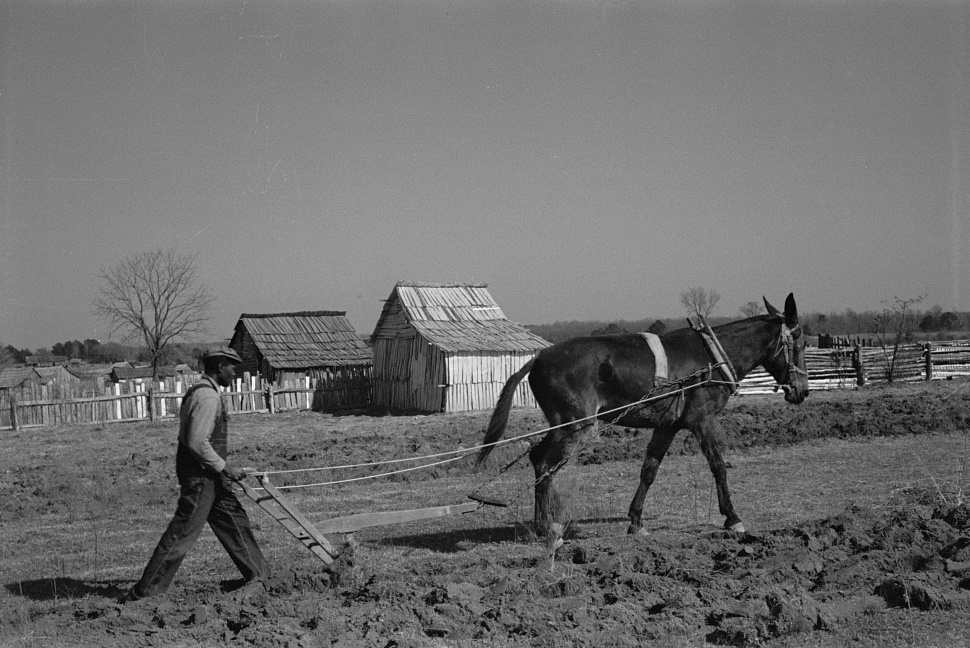 School was conducted in the church in 1937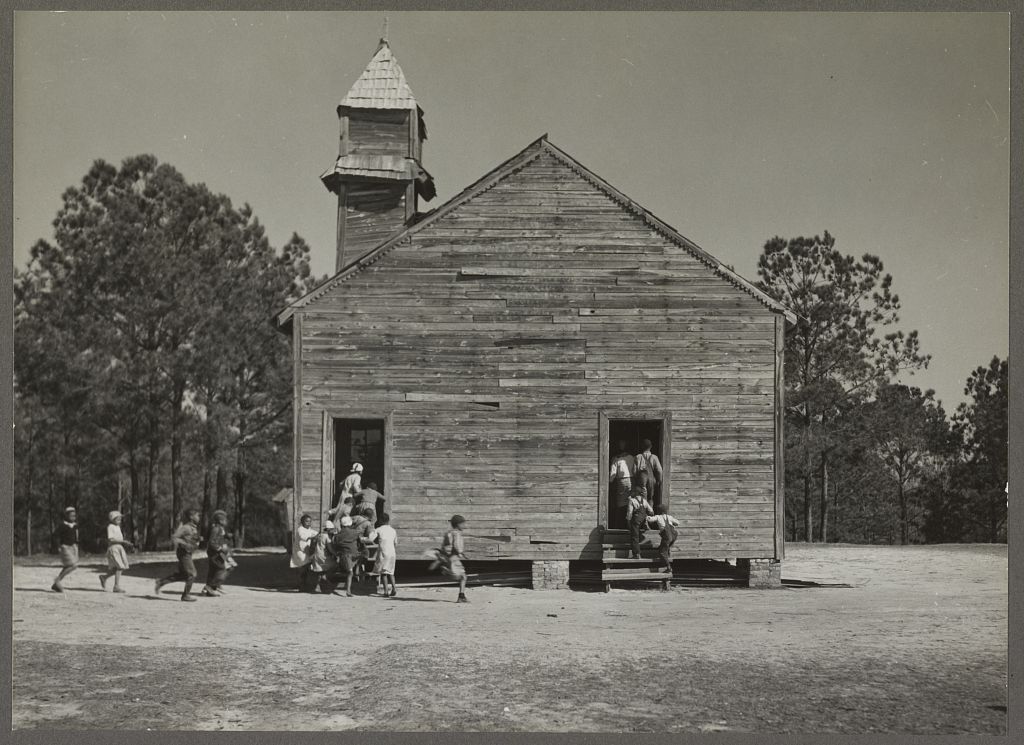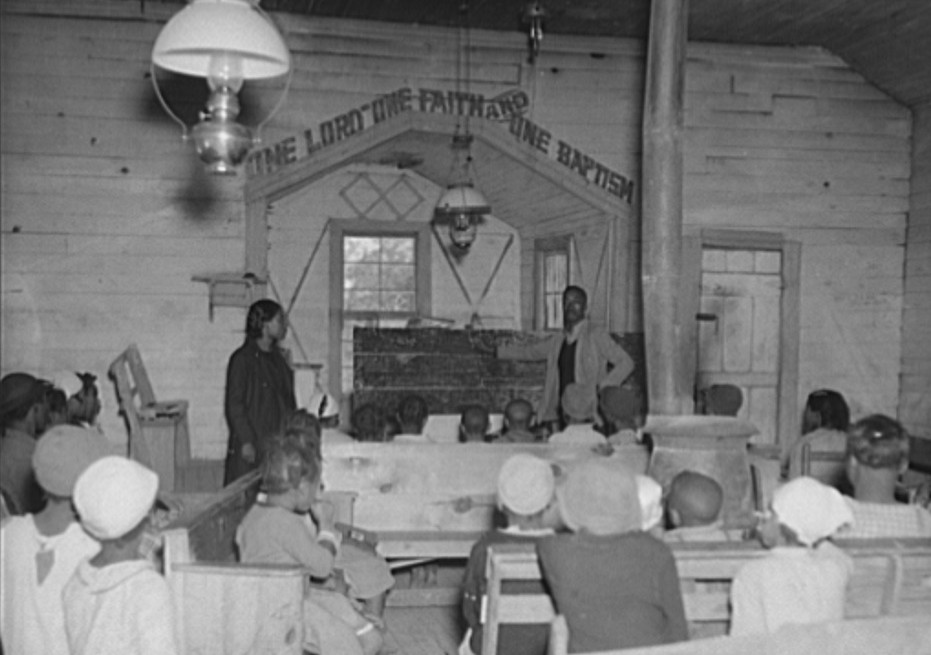 Children at Gee's Bend in 1937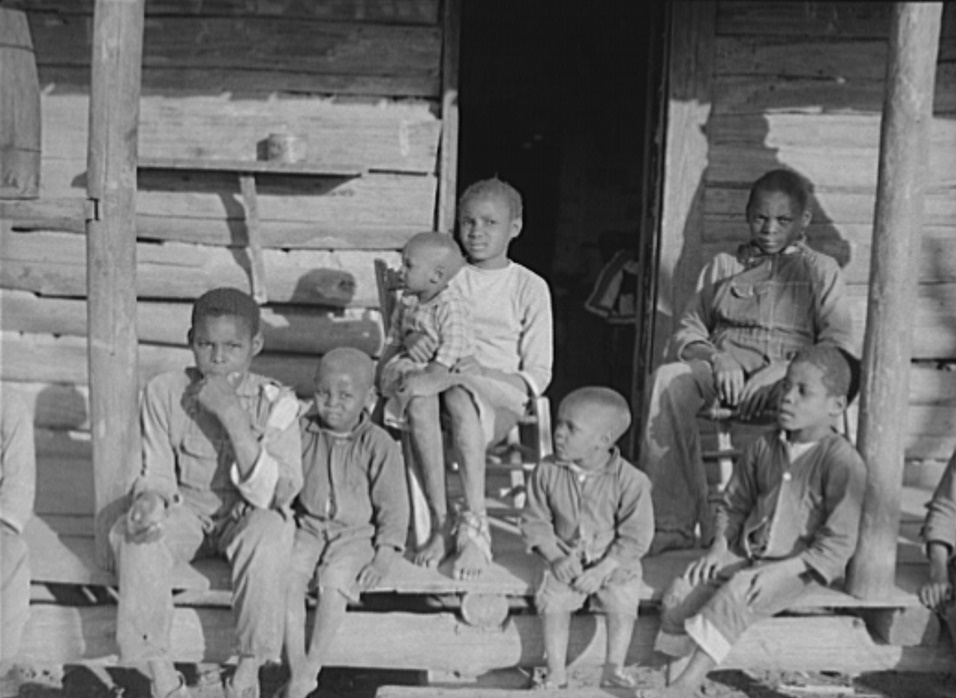 Footpaths across the fields connected the cabins in 1937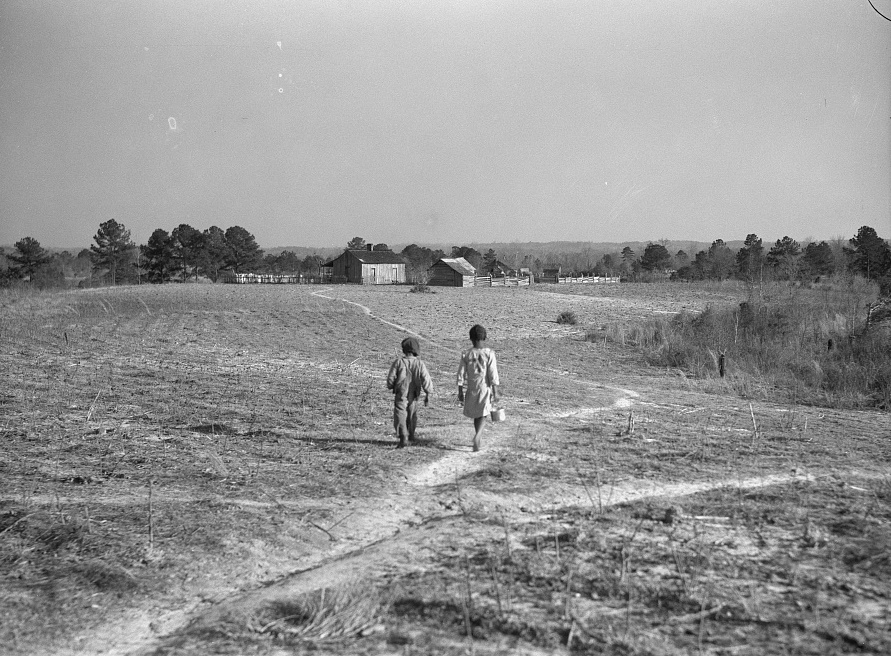 Two ladies at Gee's Bend in 1937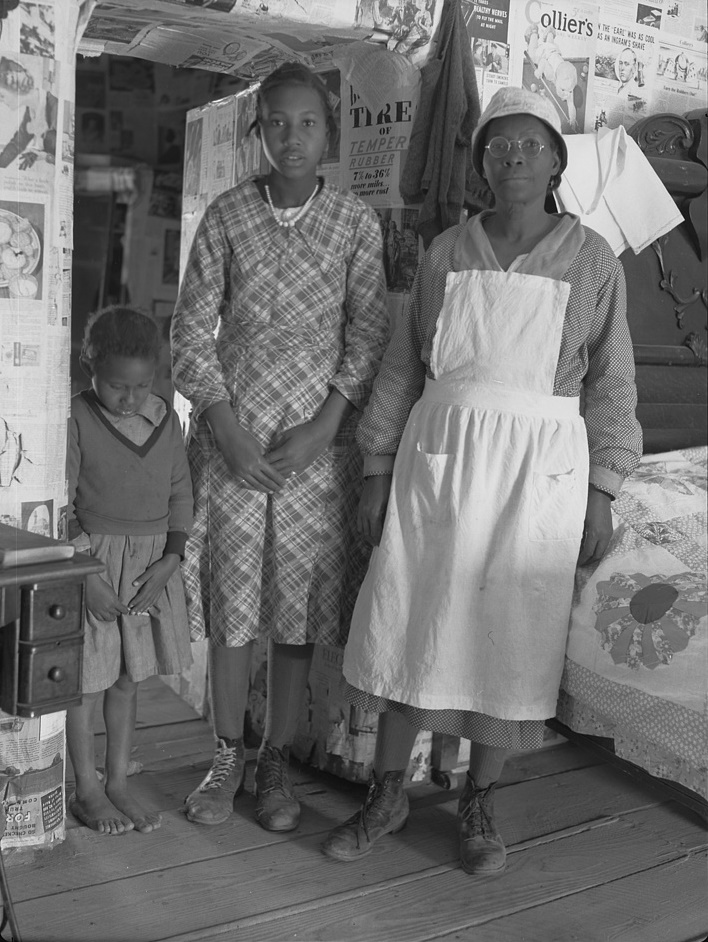 Splitting wood at Gee's Bend in 1937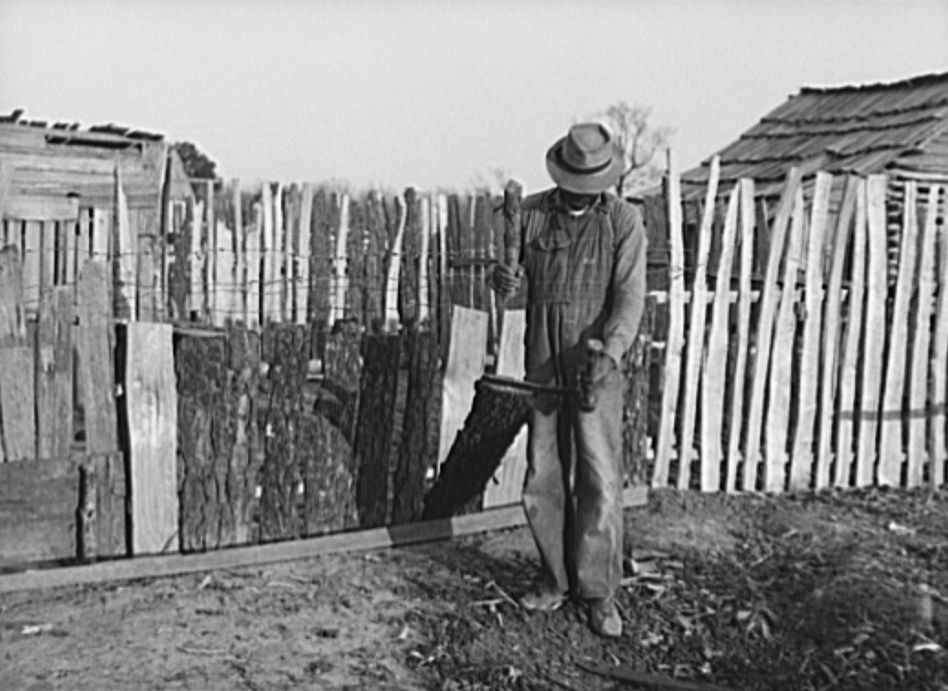 Two boys at Gee's Bend in 1937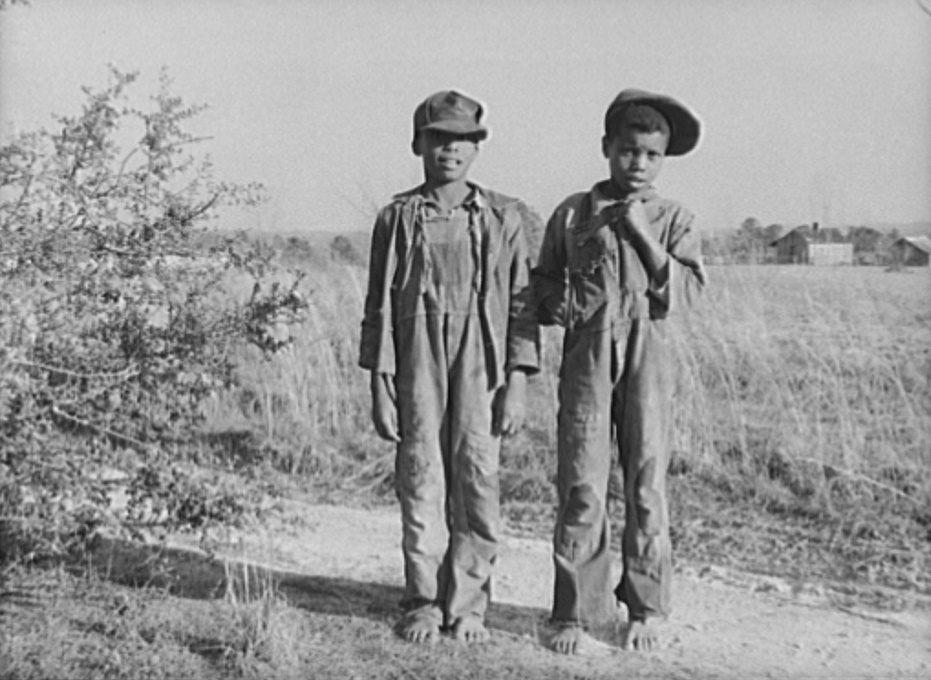 Pat Bendolph, Tenant farmer at Gee's Bend 1937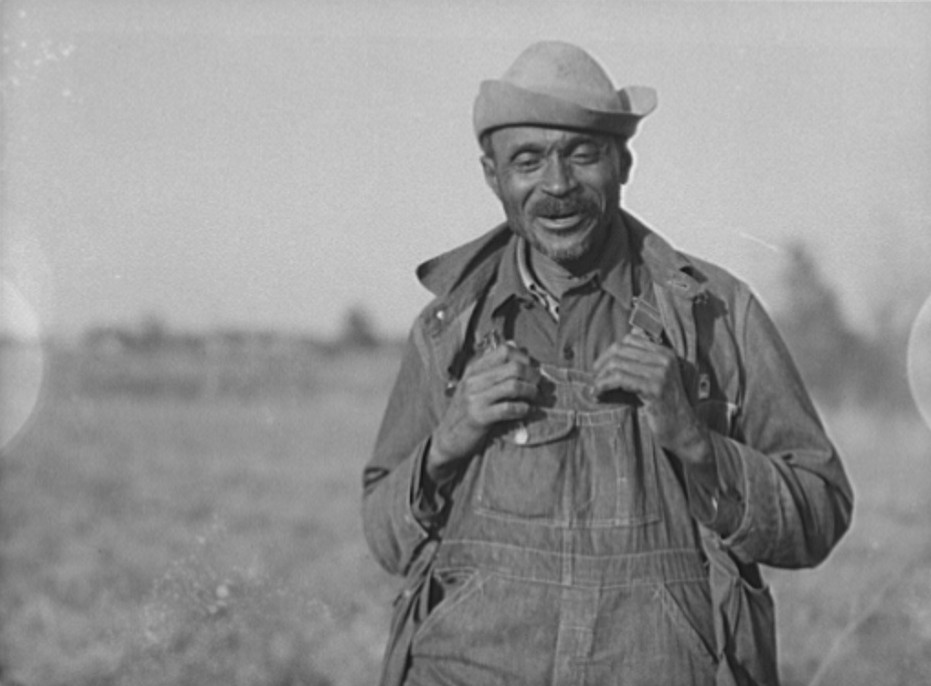 John Henry Miller who was the foreman lived in the Pettway Plantation house with his family (below) in 1937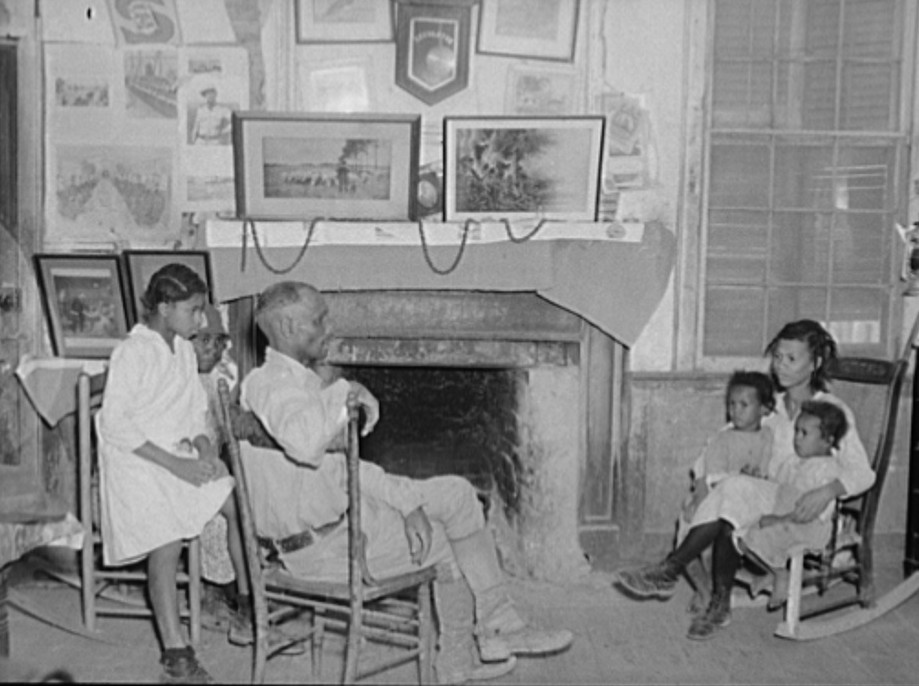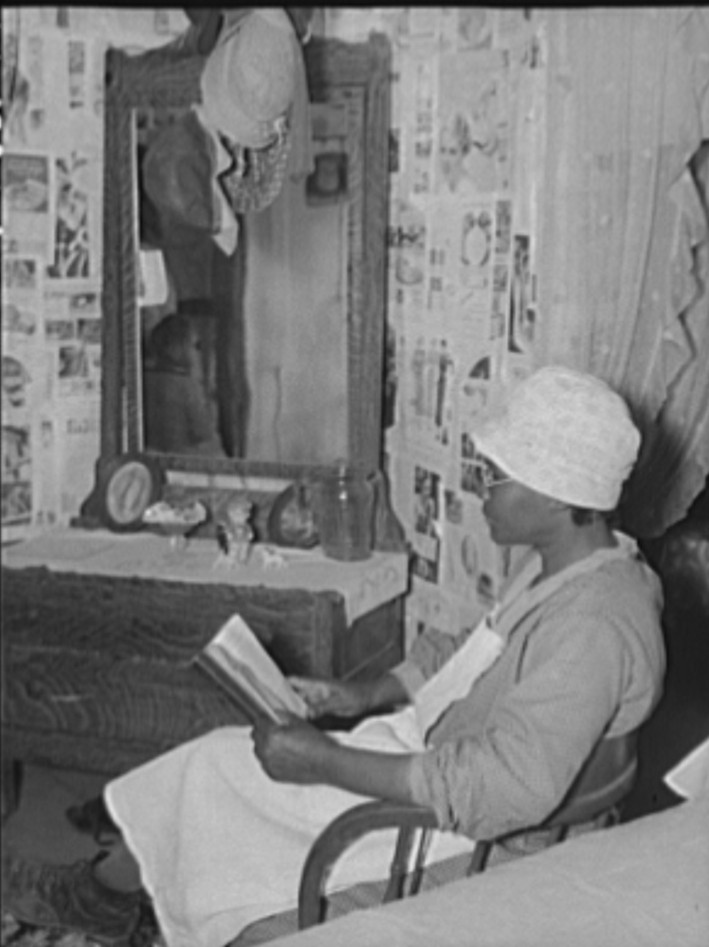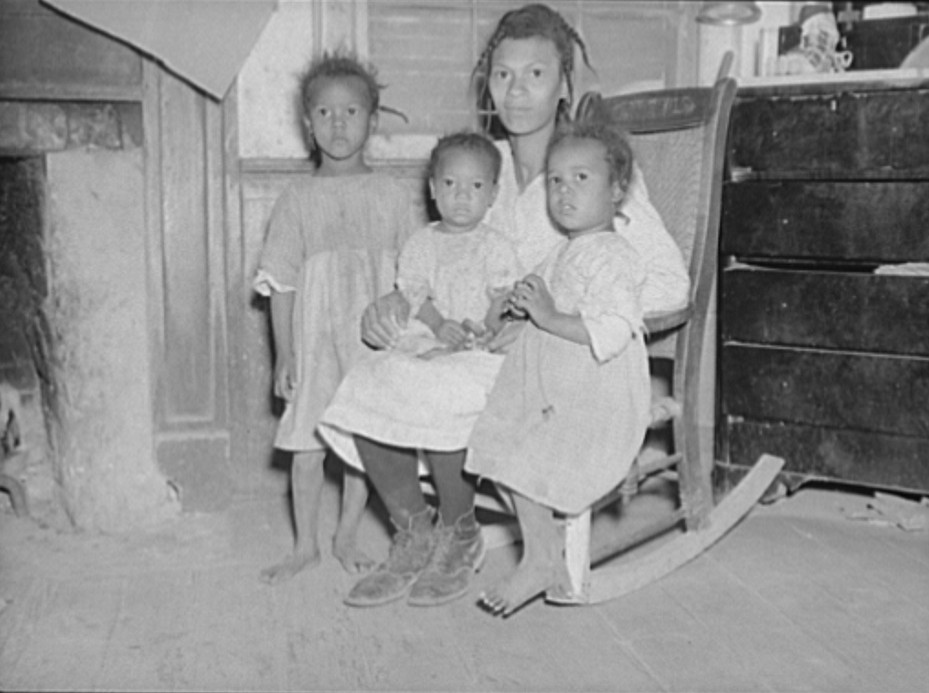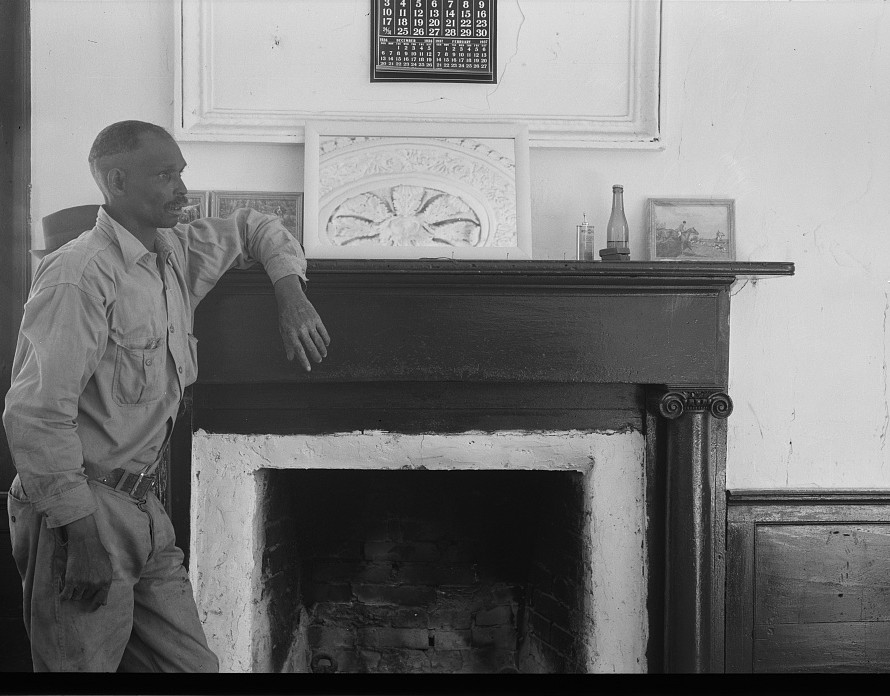 Descendants of former slaves of the Pettway Plantation in 1937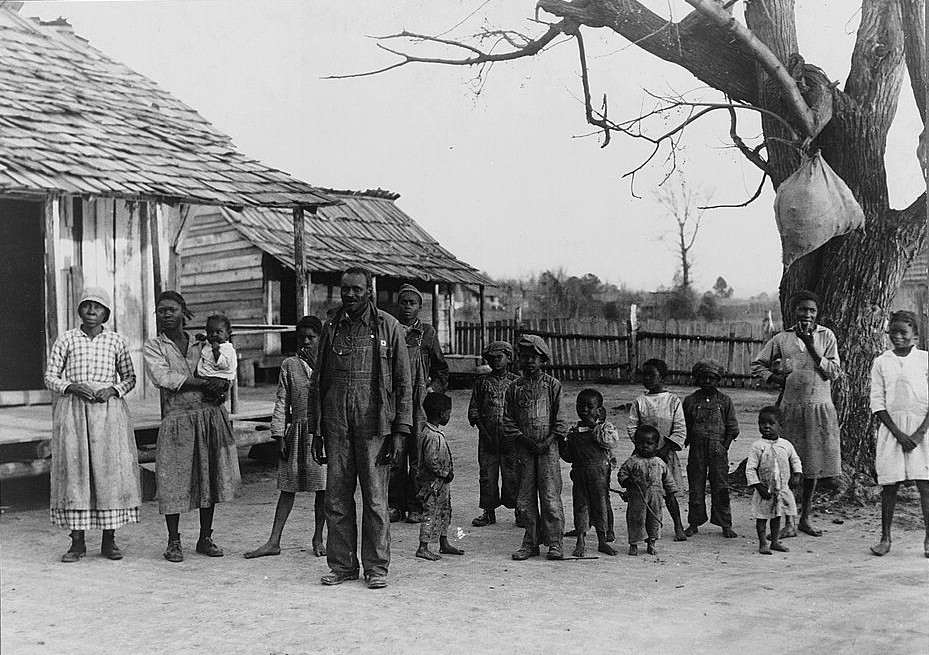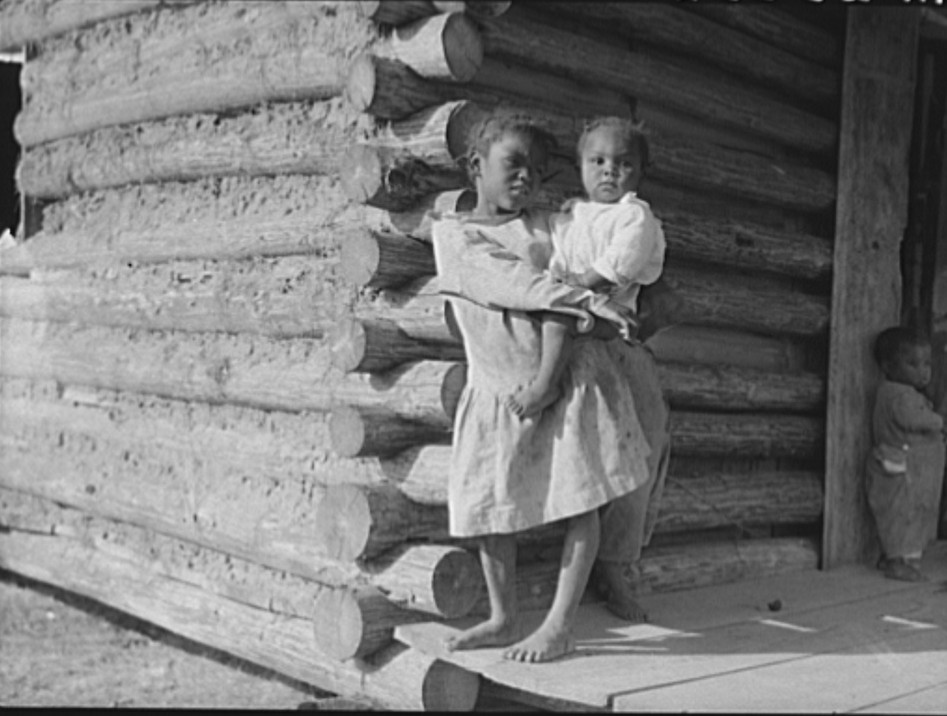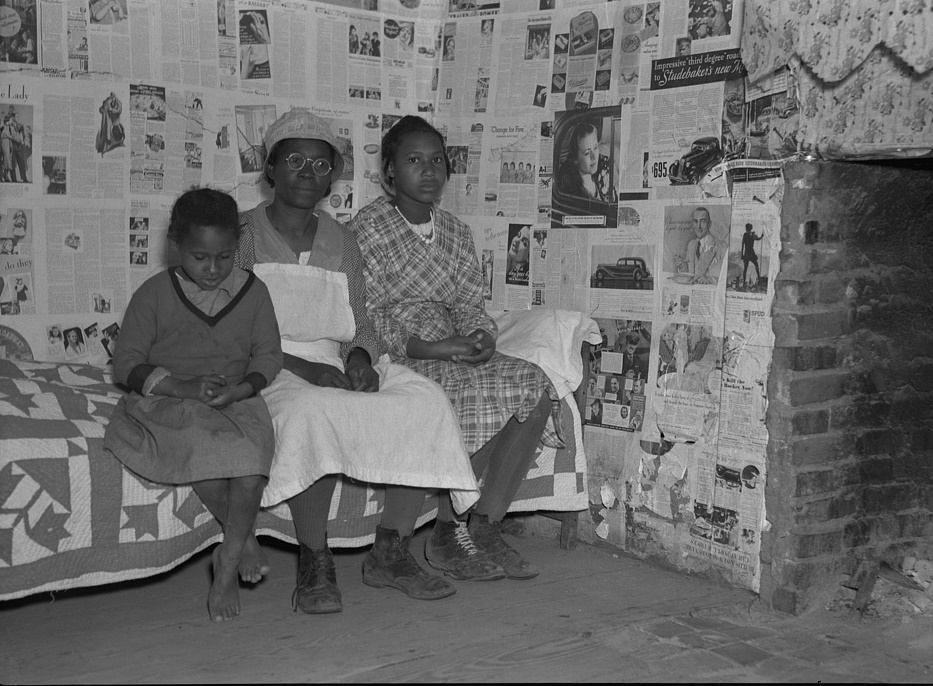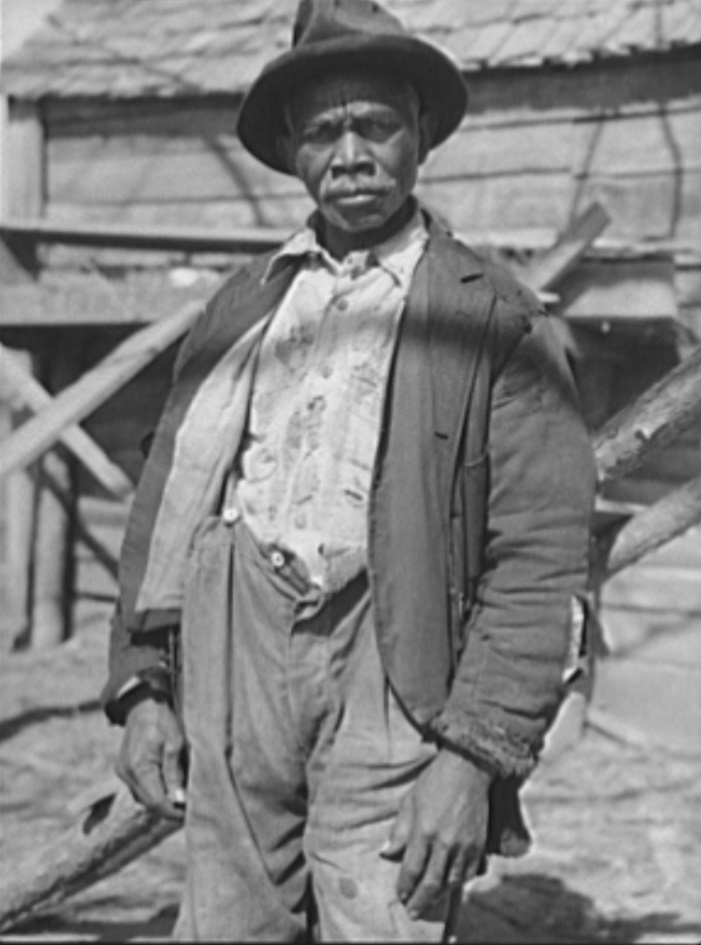 Below Jennie Pettway and another girl with the quilter Jorena Pettway in 1937 – Today, Gee's Bend Quilts are known world-wide and are even exhibited in the Smithsonian – Read more about their success in The Quilts of Gee's Bend and see their facebook page at: https://www.facebook.com/QuiltsofGeesBend/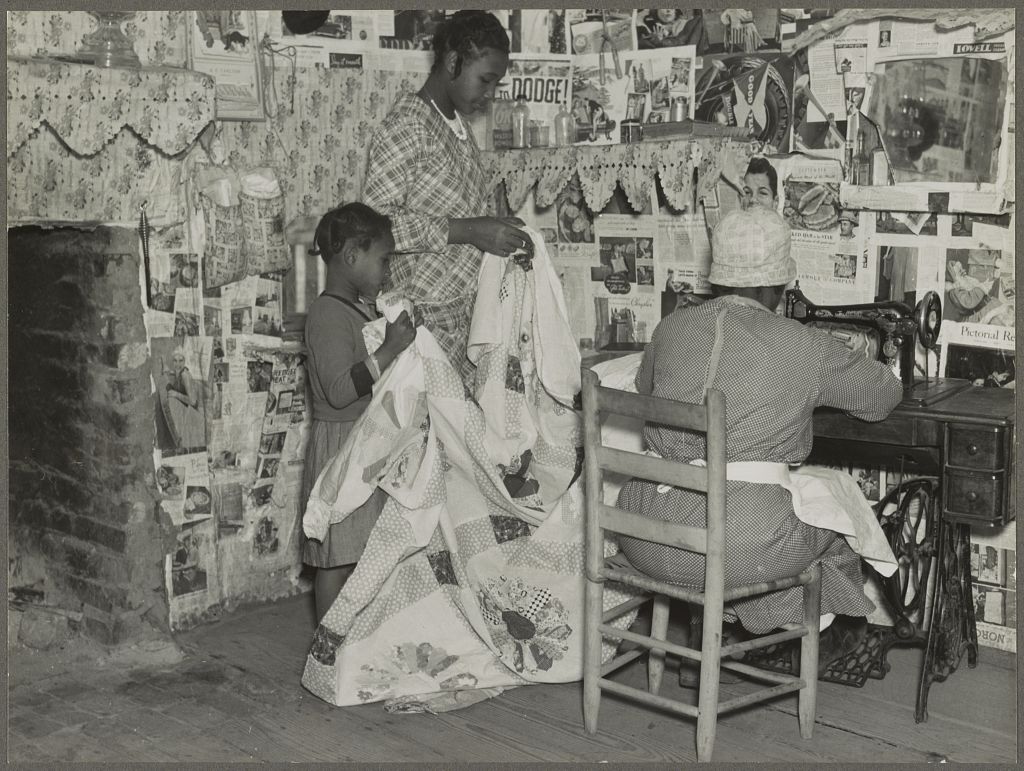 ALABAMA FOOTPRINTS: Settlement: Lost & Forgotten Stories is a collection of lost and forgotten stories of the first surveyors, traders, and early settlements of what would become the future state of Alabama

.
Get the Daily Update from Alabama Pioneers
Don't miss out on Alabama history, get our daily updates in your email.