The Ghost of Salem cemetery
by
Shannon Hollon
My Great grandfather Robert Bearden (Pawpaw) was an avid coon-hunter.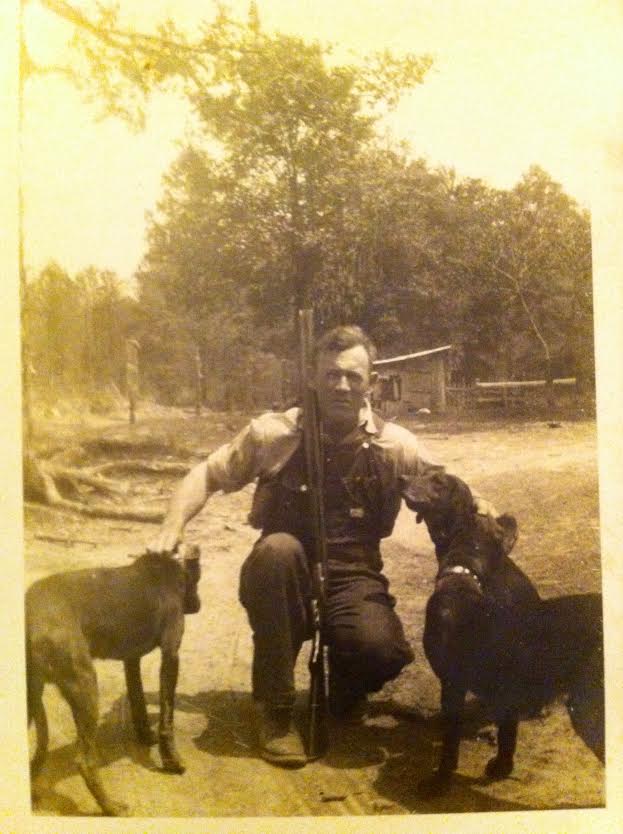 Robert Bearden 1898-1984
One fall night he had been out hunting and had lost his hounds, so he headed home on his way he walked thru the old Salem cemetery, as he crested the hill he heard the rustling dry autumn leaves which immediately got him thinking of the ghost stories he had heard as a child about the cemetery.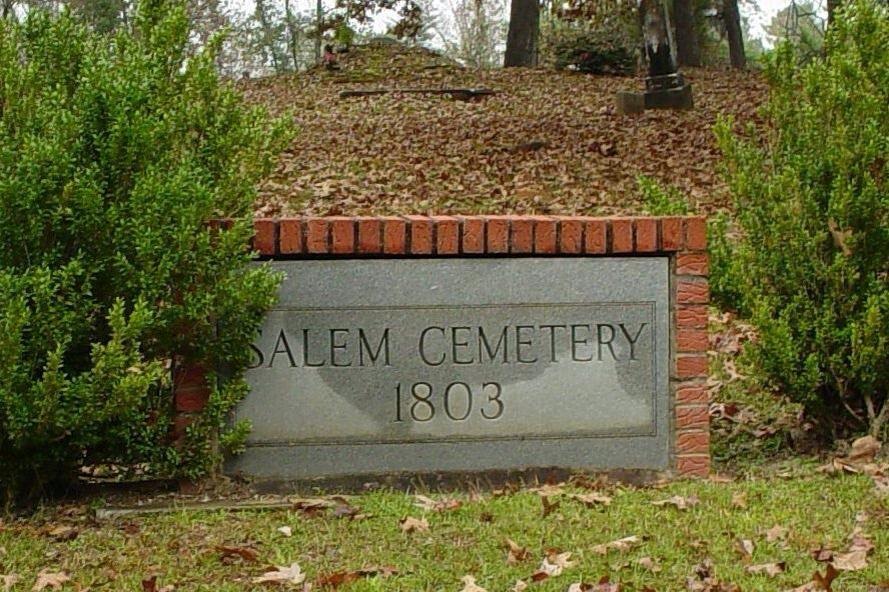 Salem cemetery Est. 1803
As he looked down he was standing at the foot of his grandfathers Alfred's grave.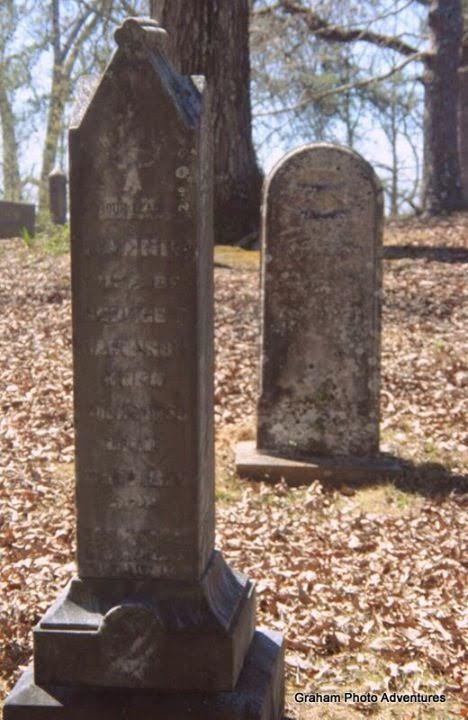 Salem cemetery
Unknowing to him because he was preoccupied with the thoughts of spooks one of his hounds had caught up with him and jumped up on his back to greet him…Pawpaw said "he threw his carbide light in the air and didn't stop running until he got to the house"….with the hound on his heels.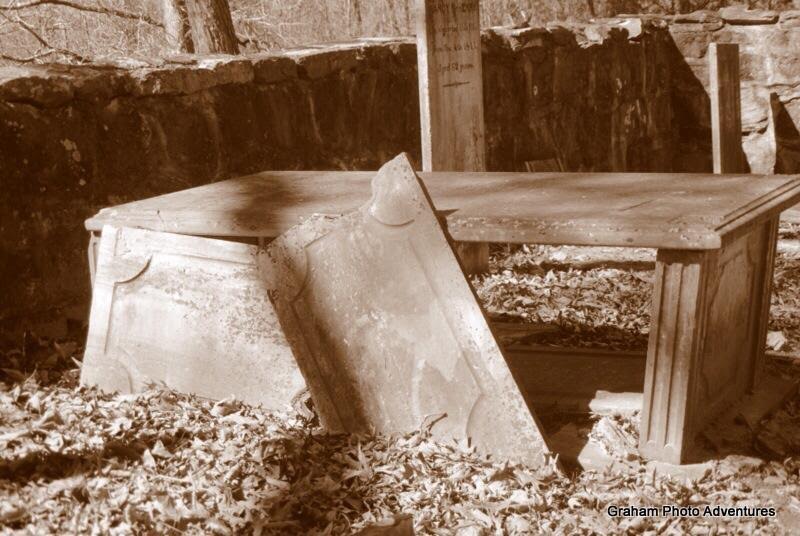 Salem cemetery