While doing research for stories, I frequently run across many photographs of people, (identified and unidentified) like the ones below which may be of interest to descendants and researchers and post them on the website with any information recorded and links to the source.
Sign up for our Daily Email of recent posts at the bottom of this page to ensure you will not miss seeing these photographs.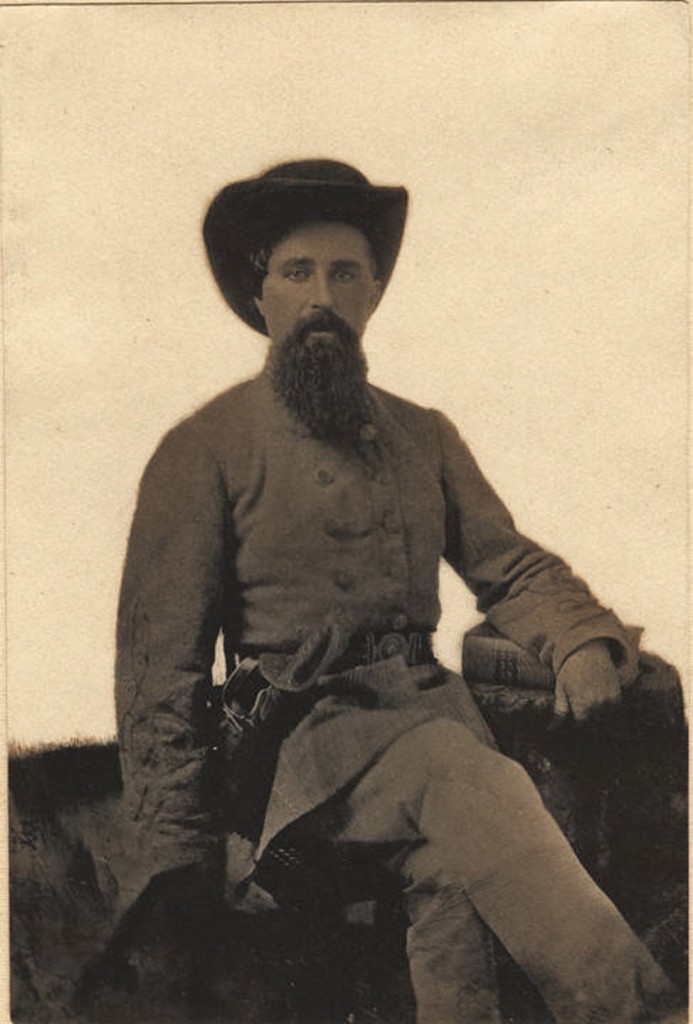 Allen G. Watters, C. S. A. Watters served as a captain in Company E of the 43rd Alabama Infantry, C. S. A. Q4407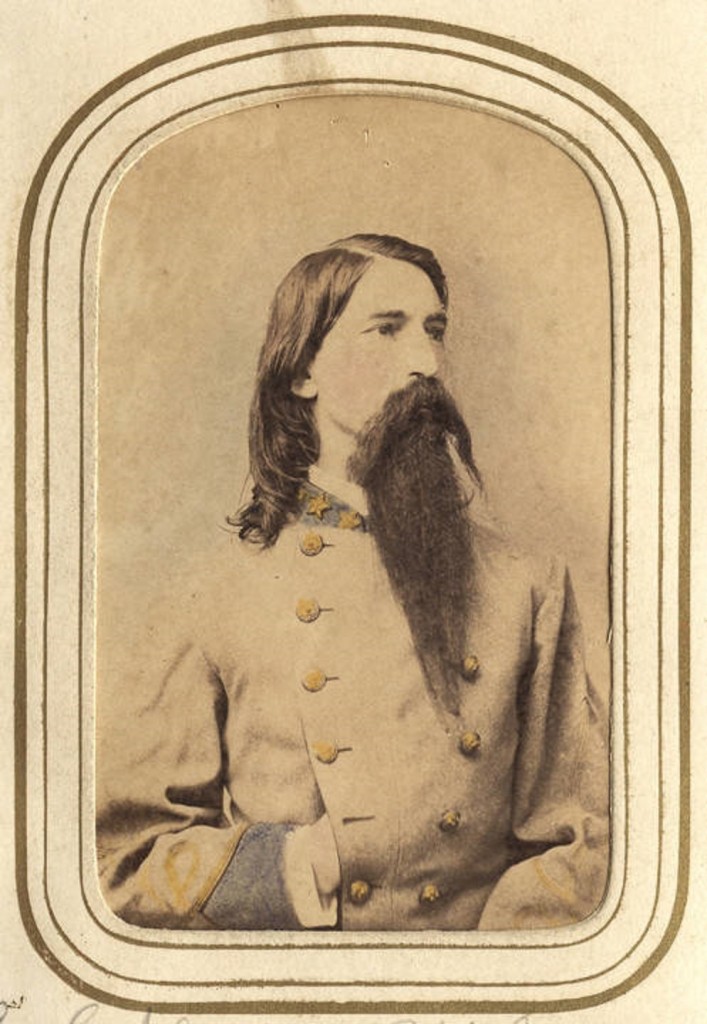 Hill, Alonzo Alexander Franklin Hill, C. S. A. (Available records from the Civil War have major as the highest rank Hill attained. One biographical sketch from 1901 asserts that he was a lieutenant colonel when the war ended. In this photograph, he has the sleeve braids of a colonel and at least two stars on his collar [indicating a lieutenant colonel] and possible a third mostly hidden by his hair.) Graduated from the Jefferson Medical College of Philadephia in 1848 and served for seven years as an assistant surgeon in the U. s. Navy. Graduated from the University of Georgia Law School in 1860. Captain of the Troup Artillery of Athens, Georgia. Resigned his state militia commission in February 1861 and was elected captain of 1st Georgia Regulars in June 1861. After the war, Hill lived in Eufaula, Alabama, where he died in January 1872; he is buried in Athens, Georgia. Q402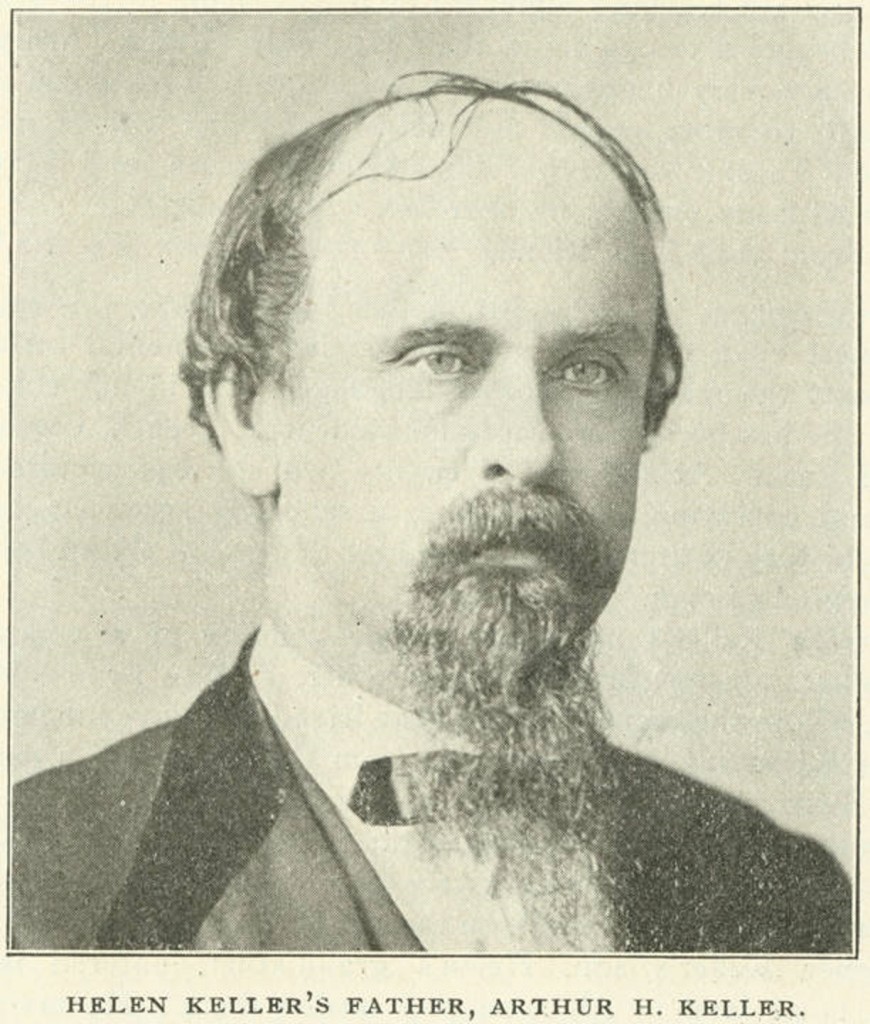 Arthur Henley Keller, father of Helen Keller, From Confederate Veteran, Vol. 11, pg. 245. Q4182
"See the biographical data of the lives and backgrounds of all the Grand Masters of Freemasonry in Alabama from 1811 to 2011. Many early photographs of the Grand Masters are included in this work by Donna R. Causey"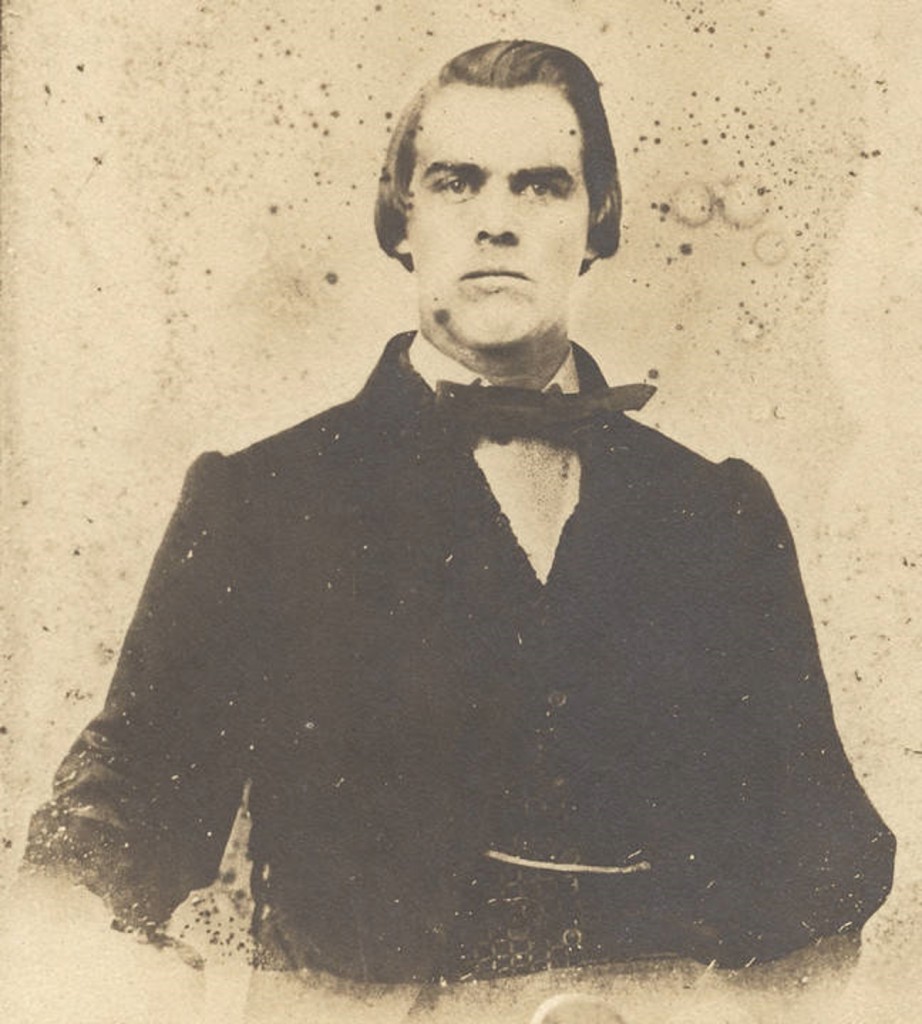 Bailey M. Talbut. During the Civil War, Talbut served as a captain in Company H of the 57th Alabama Infantry, C. S. A.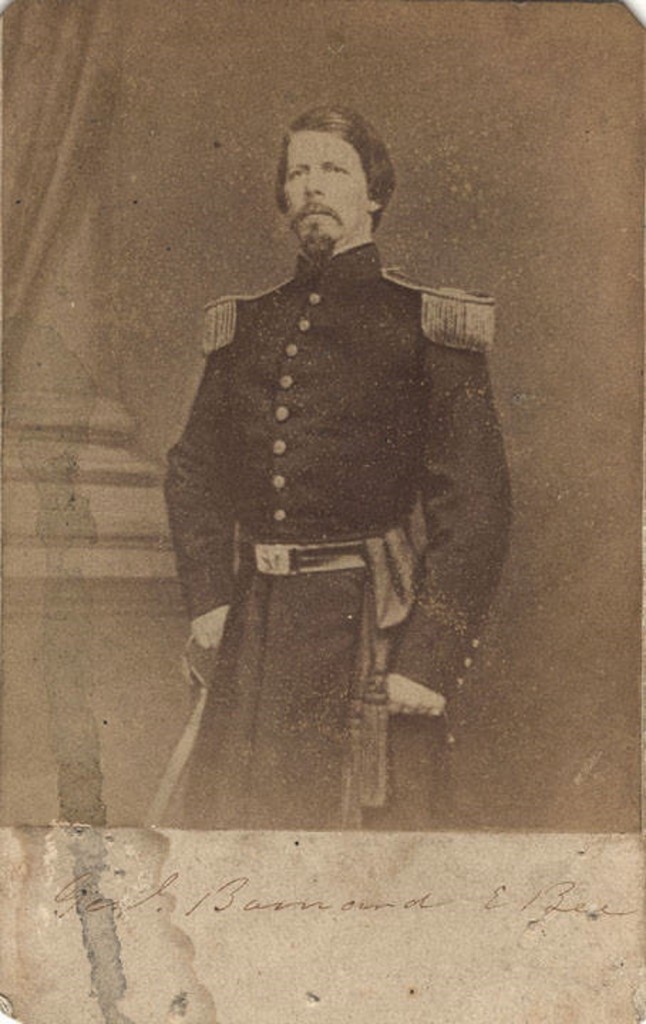 Barnard E. Bee (1824-1861) Bee fought in the Mexican war and was a member of the United States Army until 1861. During the Civil War, he served as a brigadier-general in the Confederate Army. The following is printed on the back of the photograph: This is a correct Photograph, from Life, of General Bernard E. Bee of Charleston, S. C., who fell in the Battle of Manassas Plains, July 21, 1861 – Photographer Tucker & Perkins, Augusta, Georgia. Q9449
"Would you like to know Thomas Jefferson's recipe for Vinegar of the Four Thieves or how to make Ox Tail Soup? Read

Vinegar of the Four Thieves by Donna R. Causey"