James Acton, Sr. was born 1746, Longnor, Shropshire, England and died Elizabeth McCraft (b. 1750 Scotland – d. 1823 Garrard, Kentucky, USA). James died 1764 in Henry County, Virginia.
Some Alabama Descendants of JAMES ACTON (1746-1819) is a compilation of the Alabama descendants of James Acton, Sr.(1746-1819) follows his son, John James Acton descendants who moved to Alabama and is filled with sources and anecdotal records.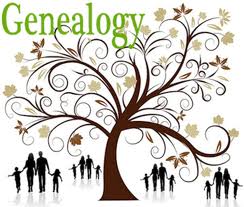 Many transcribed deeds, church minutes, cemetery records, endnotes, anecdotal stories of descendants have been included.
Descendants names in the book include the following: BAILEY, BASS, BEARDEN, BLEVINS, BOOTHE, BROWN, BYARS, CALDWELL, CASTINE, CROSS, DAVIS, DUKE, FROST, GODWIN, HARRIS, JOHNSON, JONES, LEE, MASKE, MCCRAFT, MORRIS, MYRICK OLDHAM, PATTON, REED, ROBERTS, ROGERS, SAWYER, STREET, TOWNLEY, TRUELL, USSERY, WALDROP, WATKINS, WHARTON, WILLIAMS, WILSON, WOOD, WRIGHT
Browse the FREE SAMPLE pages (which includes a brief descendant outline in the first pages) on Amazon to see if this is your family line.
Some Alabama Descendants of JAMES ACTON (1746-1819)