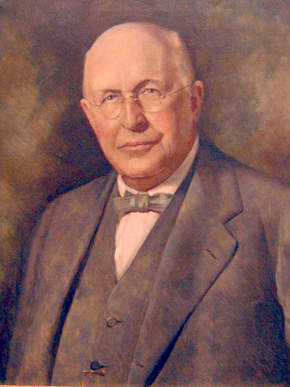 Did you know….?
In 1902, Dr. Luther Leonidas Hill performed the first open heart surgery in the Western Hemisphere by suturing a stab wound in a young boy's heart. The surgery occurred in Montgomery.
"In the early morning hours of September 15, 1902, Hill was summoned by two local Montgomery physicians who were attempting to treat Henry Myrick, a 13-year-old African American youth, who had been the victim of a stab wound to the heart the previous afternoon.
Six hours passed before the first physicians had been called, and another two hours passed before Hill arrived at the boy's home. Myrick's wound had been bleeding continuously, and although he was still conscious, his pulse was fading. Hill convinced the family to let him operate on the wound.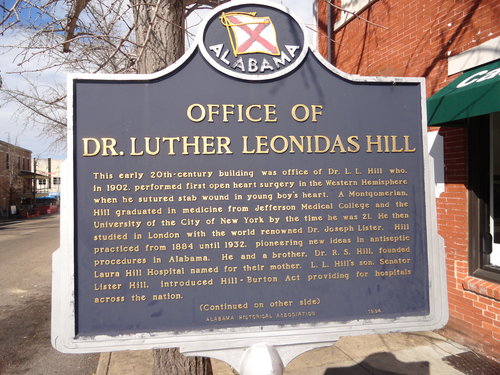 Although he was widely regarded as an authority on heart wounds, Hill had not actually operated on a living heart. Hill moved Myrick to a table and by lantern light began the procedure, assisted by his brother and a fourth physician who had arrived to administer chloroform to the patient.
Hill opened the youth's chest and discovered a great deal of internal bleeding within the pericardium, the protective tissue surrounding the heart. To relieve pressure on the injured organ, Hill opened the pericardial sack to drain the blood.
He then stitched the stab wound, which was in the left ventricle of Myrick's heart, with catgut thread. The entire procedure lasted 45 minutes.
Myrick survived and within a few weeks had recovered from his injuries. With this procedure, Hill became the first American physician to successfully repair a wounded heart in a surgery that the patient survived."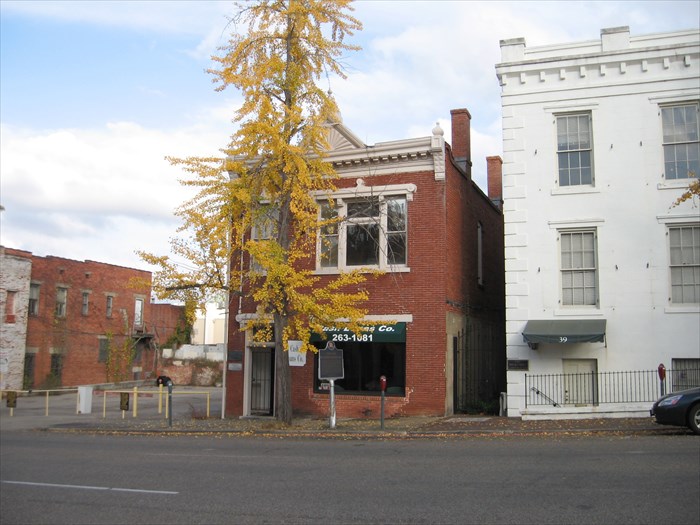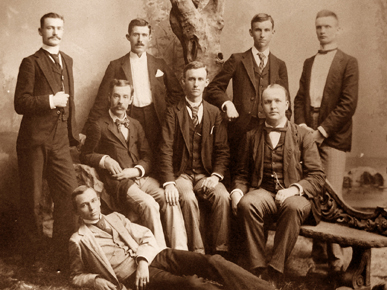 SOURCES
Check out these books by Alabama Author Donna R. Causey
You can now give a gift of Amazon Prime = click this link to learn how – Shop Amazon – Give the Gift of Amazon Prime
– A prime membership includes FREE movies, FREE music and FREE photo storage as well as FREE shipping
Some stories include:
The true story of the first Mardi Gras in America and where it took place
The Mississippi Bubble Burst – how it affected the settlers
Did you know that many people devoted to the Crown settled in Alabama –
Sophia McGillivray- what she did when she was nine months pregnant
Alabama had its first Interstate in the early days of settlement