RANDOM THOUGHTS ABOUT STRESS
If you don't learn to laugh at trouble, you won't have anything to laugh at when you are old.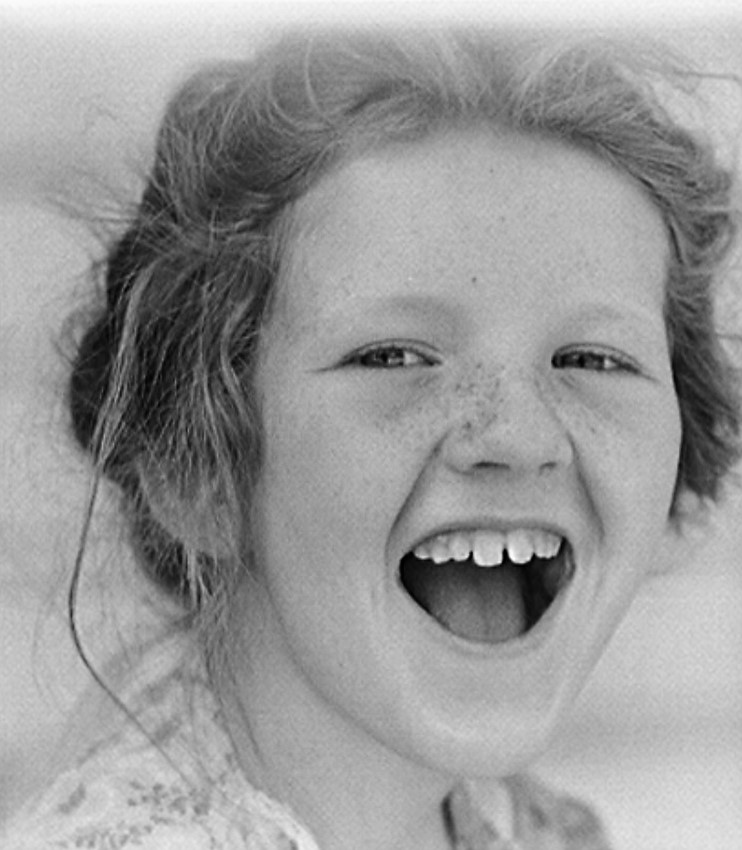 Laughing girl  from Childersburg, Alabama. Coosa Court defense housing project -1942 (photographer, John Collier, Library of Congress)
The best way to forget all your troubles is to wear tight shoes.
The Macarony shoe maker ca. 1770, Engraving published by M. Darly., (Library of Congress)
Can it be a mistake that "STRESSED" is "DESSERTS" spelled backwards.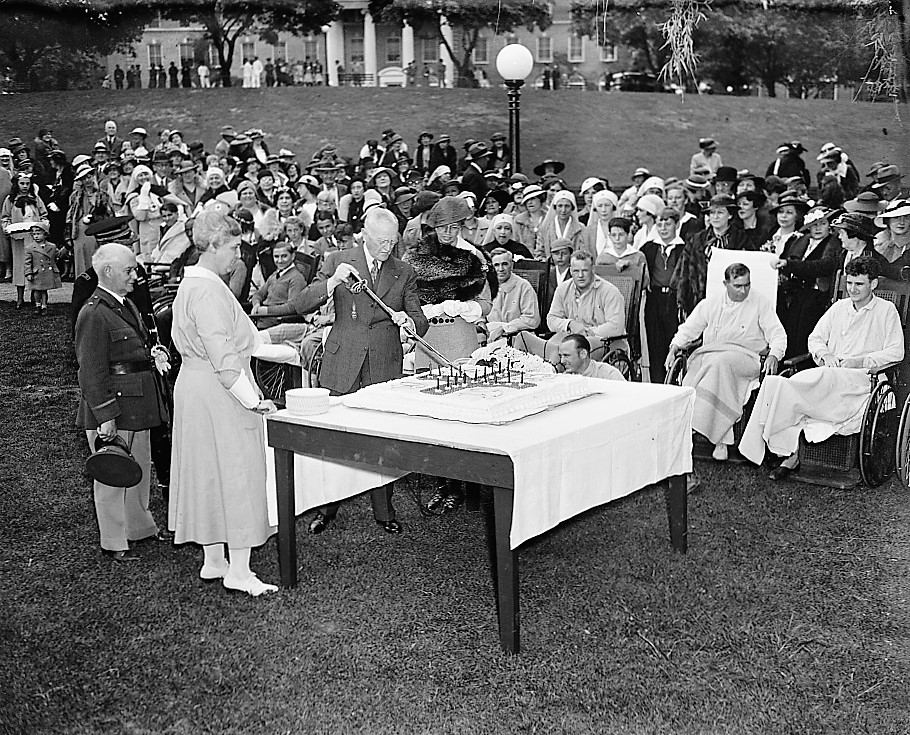 Gen. John J. Pershing and Mrs. Franklin Roosevelt cut cake at Walter Reed Hospital, 1935 Harris and Ewing (Library of Congress)
Discordance: The Cottinghams (Volume 1)

 – 

A novel inspired by the experiences of the Cottingham family who immigrated from the Eastern Shore of Virginia to Bibb County, Alabama 

Filled with drama, suspense, humor, and romance, DISCORDANCE continues the family saga from the Tapestry of Love series with the children of Mary Dixon who married Thomas Cottingham.
Inspired by true events and the Cottingham family that resided in 17th century Somerset, Maryland and Delaware, colonial America comes alive with pirate attacks, religious discord, and governmental disagreements in the pre-Revolutionary War days of America.
Orphaned at an early age, the Cottngham siblings face pirate attacks, illness, injuries, and the disappearance of a loved as they try to establish their lives in the wilds of early America. Will they prevail or be torn apart over the issue of slavery?