RANDOM THOUGHTS
The real art of conversation is not only to say the right thing in the right place, but also to leave unsaid the wrong thing at the tempting moment.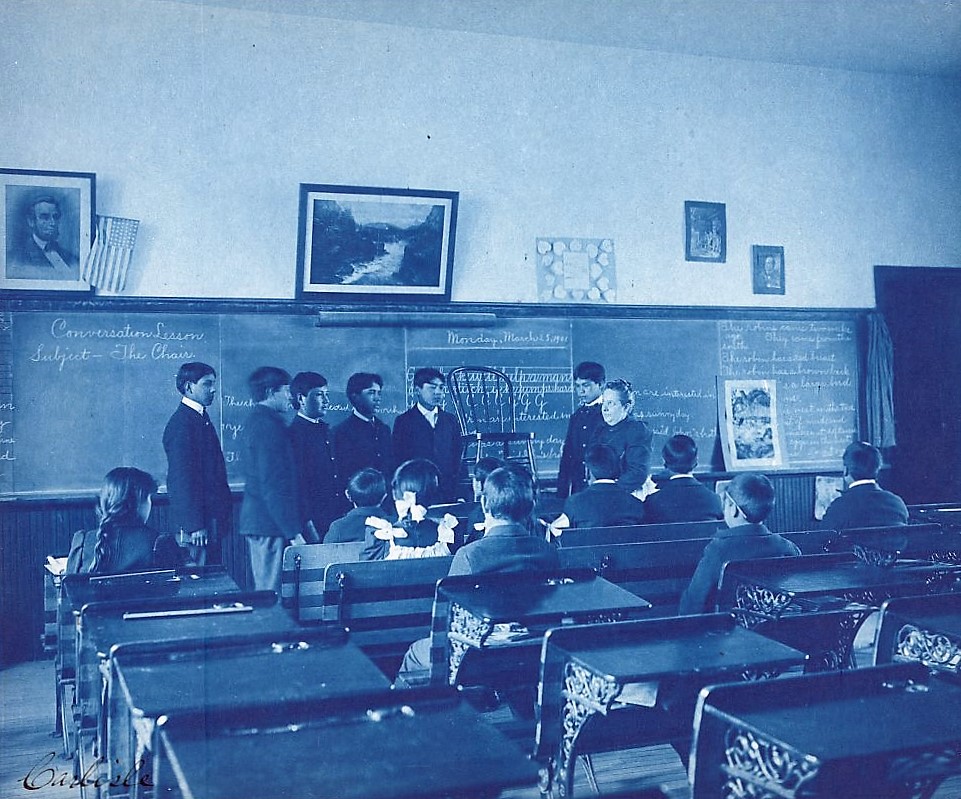 Teaching conversation – Photograph shows six boys and the teacher standing at the front of a classroom discussing a chair set on a table; desks and other students in the foreground. Johnston, Frances Benjamin,  photographer, 1901 (Library of Congress)
Time may be a great healer, but it's also a lousy beautician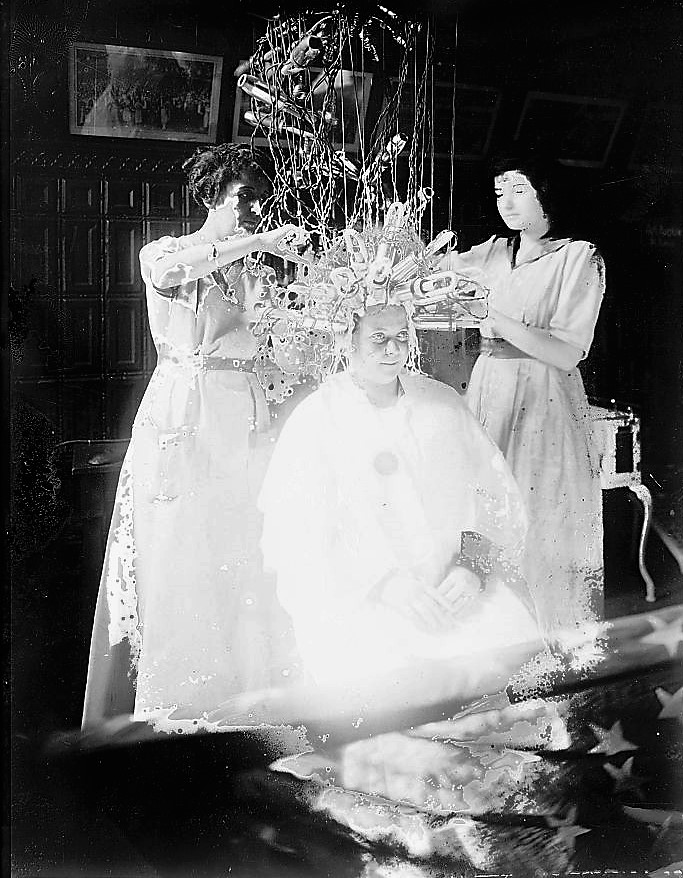 Hair Dressing ca. 1920 (Library of Congress)
How long a minute is depends on what side of the bathroom door you're on.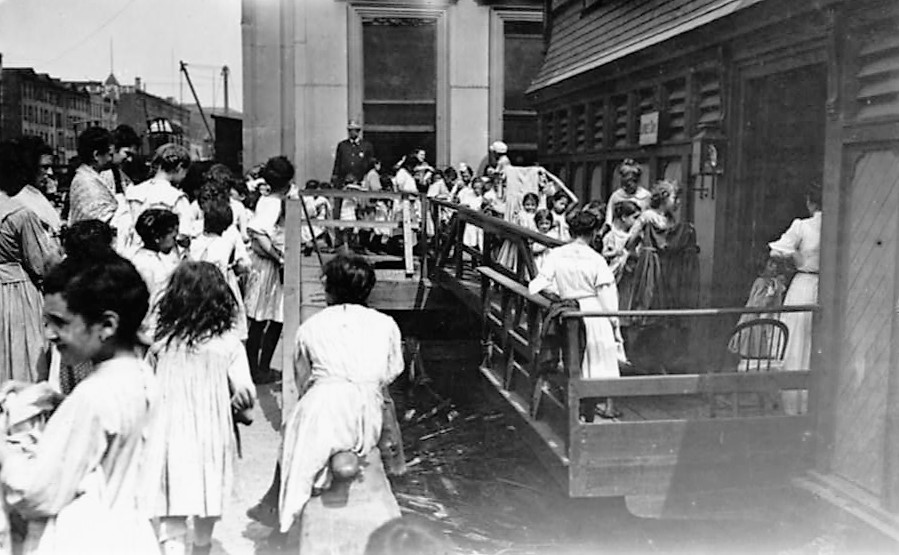 Girls waiting in line at a bath house in New York ca. 1910 (Library of Congress)
Start researching your family genealogy research in minutes for FREE! This Ebook has simple instructions on where to start. Download WHERE DO I START? Hints and Tips for Beginning Genealogists with On-line resourcesimmediately and begin your research today!