Nicholas Baggett was born in North Carolina May, 1721 in North Carolina to Nicholas Baggett, Sr. and his wife Mary Hardy died in January, 1762 in North Carolina. The book,
follows Nicholas and Martha's (Wood) Baggett's son Joel Baggett to early Alabama.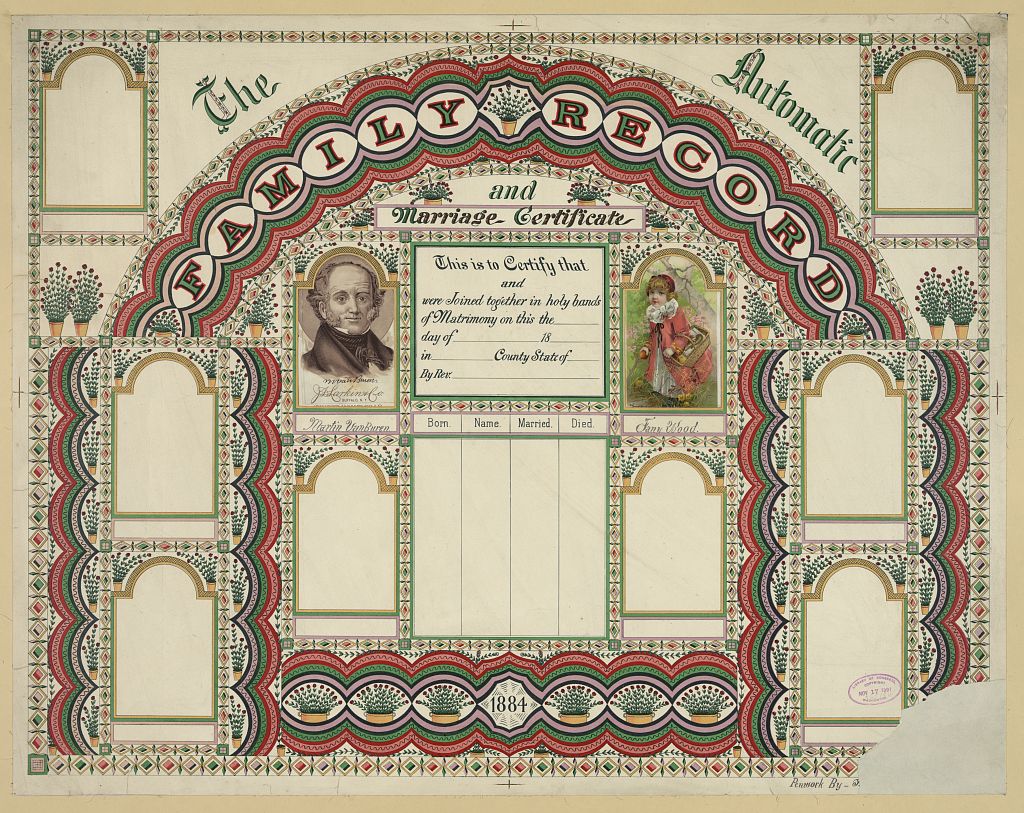 Don't waste time by repeating research
Don't waste time and money doing genealogy research others have completed. In my personal genealogy research, I often spent days in courthouses, libraries and cemeteries as well as considerable expense copying records only to discover that I was following in another researcher's footsteps. I could have saved myself time, effort and a lot of money if I'd only known of this research earlier.
Browse the FREE SAMPLE pages (which includes a brief descendant outline in the first pages) on Amazon to see if this is your family line.
Some  descendant surnames included in this book are: ABBOTT, AMUNSON, ATCHESON, ATKINSON, BASTAIN, BEELAND, BOSTON, BURDEN, BURNETT, CARTER, CAUSEY, CHILDERS, CHILDRESS, COLLINS, DAWSON, DAVIS, DENNIS, DUKE, DUREN, EDWARDS, FARRIS, FOSHEE, FRAZIER, GRAY, HENSDON, HENDON, HUBBARD, KLINNER, LITTLEJOHN, MADDOX, MORRIS, NIX, NORRIS, POOL, PRICE, RIDER, RIGGINS, ROBINSON, SILAS, SMITH, SMITHERMAN, TATUM, TURNER, WELDON, WOOD
Download and read SOME DESCENDANTS OF NICHOLAS BAGGETT, Jr. (1721-1762) on your computer or smart phone with FREE APPS! 
Use the Search/Find feature on your electronic device will assist you in finding names or places in this E-book. Click below to see how.