Robertson & Phillips
My ancestors on one side of the family are Robertsons.  I have traced them back to the 1200's in Scotland.  On the other side I have hit a dead end trying to trace my Phillips ancestors.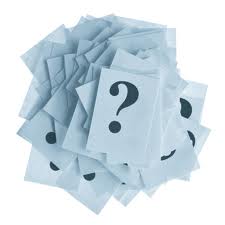 The oldest ancestor I can trace to is Hester (or Ester) Phillips, born August 1834 in South Carolina, mother of Solan D. Phillips born April 1863 in Wayne County, TN.   If you have Robertson or Phillips ancestors as well, perhaps we could share information.  You can contact me by email at [email protected].