Condensed by Josephine Lindsay Bass on July 26, 1996.
A company was organized in 1783, by William Blount, his brothers, John and Thomas, Gen. Joseph Martin, Gen. Griffith Rutherford, Col. John Sevier, Gov. Richard Caswell, and Col. John Donelson, all of the NC., for the purpose of acquiring the title to all the lands lying in the present State of Alabama, north of the Tennessee River.
Tennessee River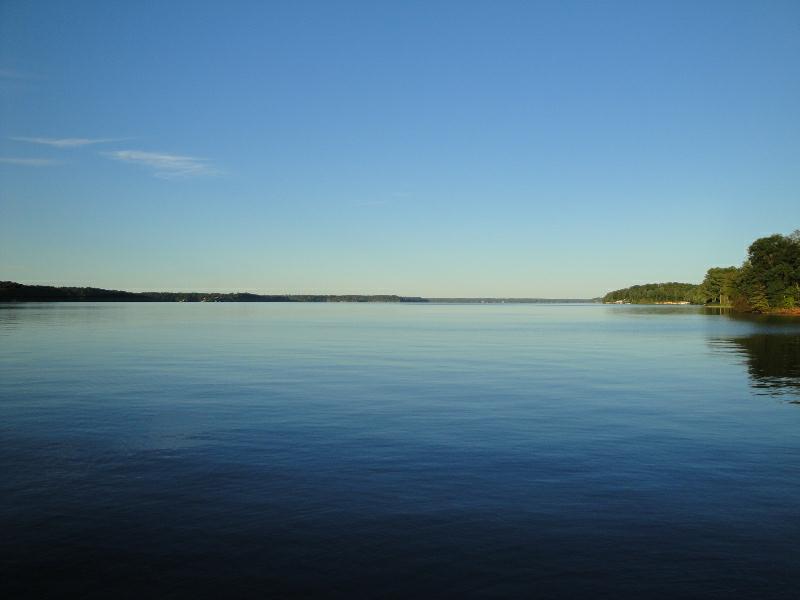 In Oct 1785, a Commission of John Sevier, Wm Downes, Thomas Carr and John Donelson engaged about eighty men to join them and floated down the Tennessee River to a spot, probably Long Island Town, near the town of Bridgeport, AL, and opened a land office for the sale of the lands in the "Great Bend".
Location of Bridgeport, Alabama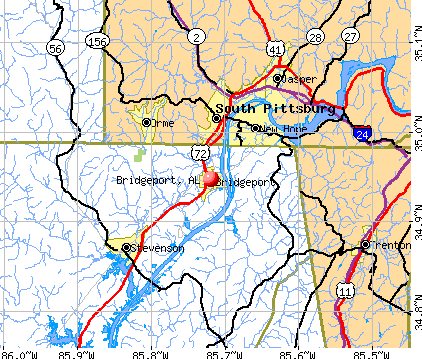 Formerly organized a county
Some of the men who came with the commissioners were: Zachariah Cox, George Dardin, Sr, George Dardin, Jr, George Thomas James Callahan, James Scott, William Nelson, Joseph McConnell, Charles Robertson, Alexander Kelly, John Woods, Alexander Cunningham, William Fisher, Abraham Utler, John Corvin, David Mitchell, and James M. Lewis.
They formerly organized a County, named it Houston, and elected Valentine Sevier, Jr. Representative in Georgia Legislature. They next proceeded to survey lands near the mouth of the Elk River.
Elk River
Col. Donelson was killed by Indians
A band of hostile Indians forced the Board to return home after two weeks stay. On his way home, Col. Donelson was killed by the Indians. On August 7, 1786, a bill, to legally establish and organize Houston County, was defeated by a vote of 26 to 23. The enterprise was ended.
Col. John Donelson (1718-1785) frontier man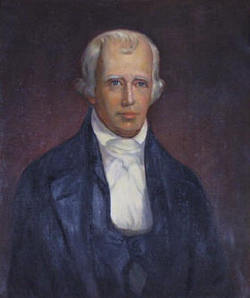 New company formed
A new Company was organized in 1789, called the Tennessee Land Company, by Zachariah Cox, of South Carolina, and Mathias Maher and others. They purchased 3,500,000 acres from Georgia, paying less than two cents per acre. This tract embraced the northern counties of Alabama.
Cox, with forty others, proceeded to Muscle Shoals and built a blockhouse and other defense works, against the warning of the United States and the objections of the Indians. Soon the Cherokee, Chief Glass, appeared with a body of Indians and threatened them with death. Cox and his party were allowed to withdraw without injury. The Indians destroyed their works, and this ended the second attempt to settle the Tennessee Valley.
Stories include:
The Yazoo land fraud;
Daily life as an Alabama pioneer;
The capture and arrest of Vice-president AaronBurr;
The early life of William Barrett Travis in Alabama, hero of the Alamo;
Description of Native Americans of early Alabama including the visit by Tecumseh;
Treaties and building the first roads in Alabama.