Tiny houses are nothing new!  Imagine living in these houses with a large family even if they were only temporary.
This is part of Skyline Farms photographs with some examples of living conditions the people experienced while they waited on houses to be built. Skyline farms was a 'New Deal' project to resettle displaced farmers during the Great Depression. Some politicians believed programs like these were too close to socialism and stopped additional projects. All photographs were taken by Arthur Rothstein in 1935 at the start of the New Deal program
Photographs below are of families of resettlement farmers living in shacks while their houses were being built. I'm glad it was only temporary!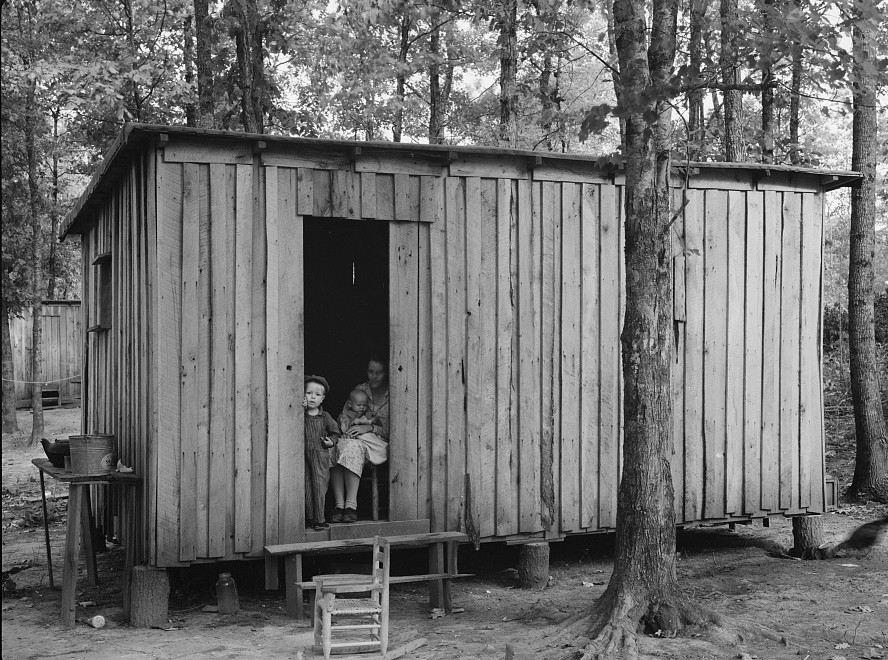 Here is a whole row of temporary homes the families lived in until their new houses were built. The men worked on the new houses.
Below is the wife and family of a resettlement farmer living in a temporary shack. Notice the beautiful flowers she evidently planted to improve the looks of her home.

Wives of farmers lived in the shacks with their children while they waited on houses to be built.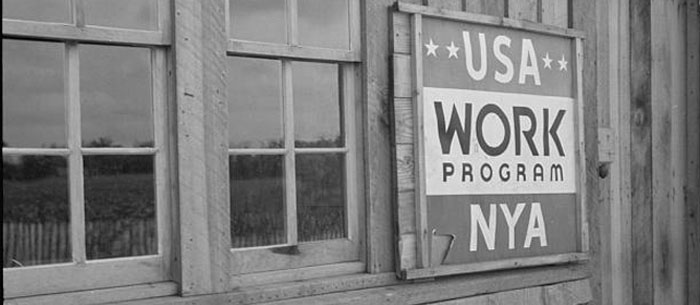 ALABAMA FOOTPRINTS – Settlement: Lost & Forgotten Stories (Volume 2) is a collection of lost and forgotten stories of the first surveyors, traders, and early settlements of what would become the future state of Alabama.
Read about:
A Russian princess settling in early Alabama
How the early setters traveled to Alabama and the risks they took
A ruse that saved immigrants lives while traveling through Native American Territory
Alliances formed with the Native Americans
How an independent republic, separate from the United States was almost formed in Alabama