On February 20, 1919 – Centreville Press, Bibb County, Alabama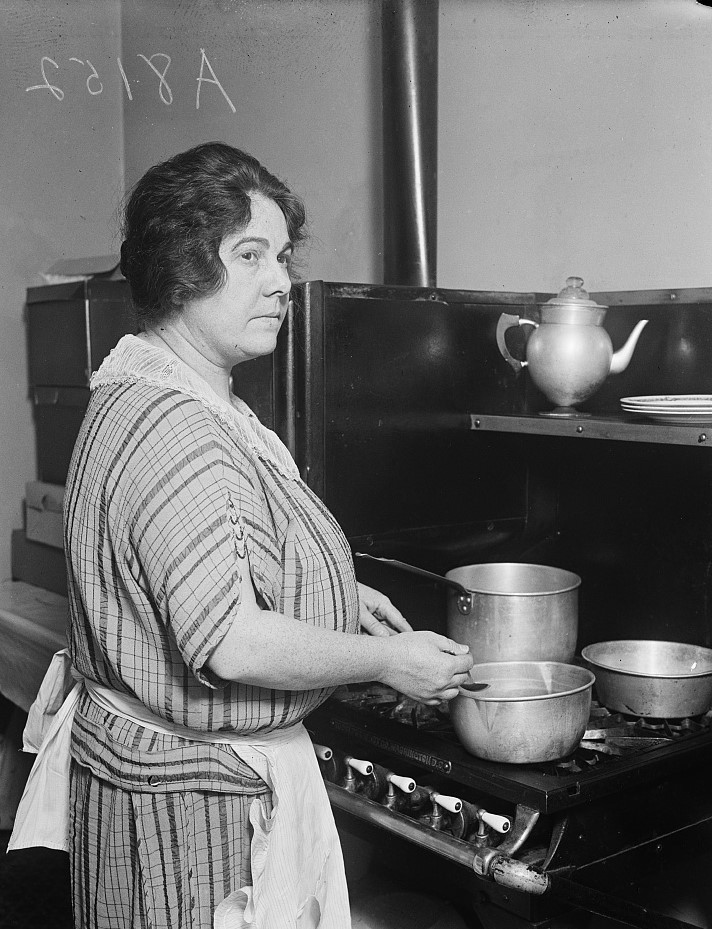 Mrs. J. I. Logan was badly burned on Sunday evening about six o'clock while preparing supper on an oil stove. Some way the stove exploded, throwing oil over her and in a few seconds she was in a blaze. She had the presence of mind to wrap herself in a comfort in the adjoining room, and this probably saved her life. As it is, her burns are very painful on the limbs and hands, but not necessarily fatal. Mrs. Logan will be confined to her bed for some time with her injuries.
The alarm of fire was turned in and friends rushed to the assistance of the family who extinguished the blaze, and a doctor was soon on the scene, and her wounds dressed.
The Birth of Twickenham
Captain Slick – Fact or Fiction
Vine & Olive Company
The Death of Stooka
President Monroe's Surprise Visit To Huntsville