[These photographs of Birmingham, Alabama were taken in 1936.]
Birmingham is the largest city in Alabama. Most of the original settlers were of English Ancestry, hence the name Birmingham after Birmingham in the United Kingdom.
The Magic City
The fast pace of Birmingham's growth during 1881 from 1920 earned it the nickname of the Magic City and for the booming steel industry taking place in the city, it was also sometimes called the Pittsburgh of the South.
Towns owned by the steel company grew up almost overnight. These photographs were taken in March 1936 of the steel industry in Alabama. All pictures were taken by Walter Evans.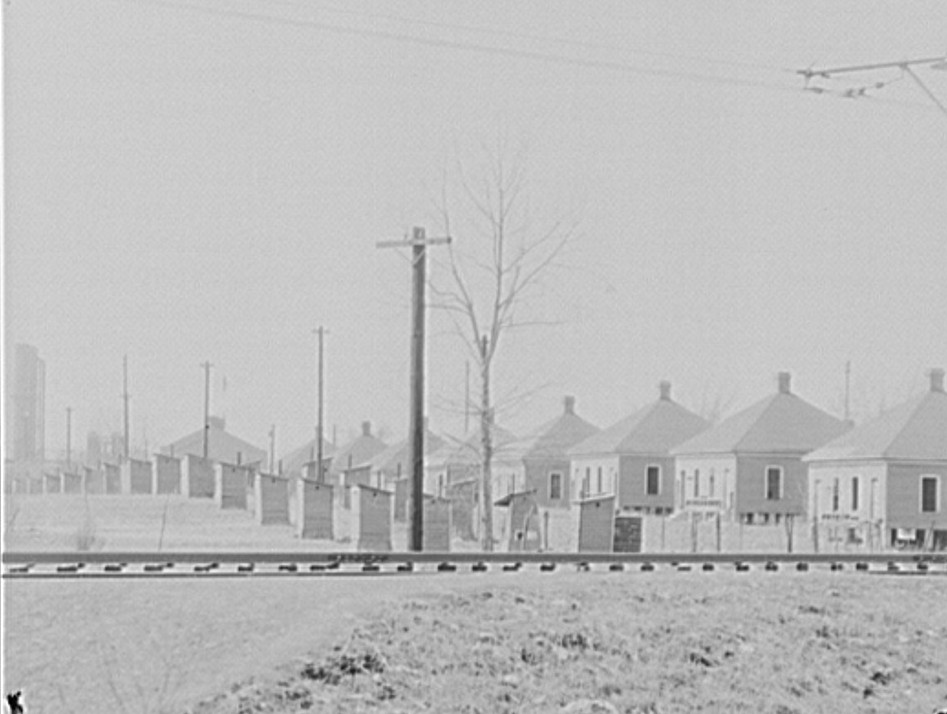 This was a steel company owned town in Birmingham in 1936.  Look at all the outhouses lined up in a row.  At least there was electricity.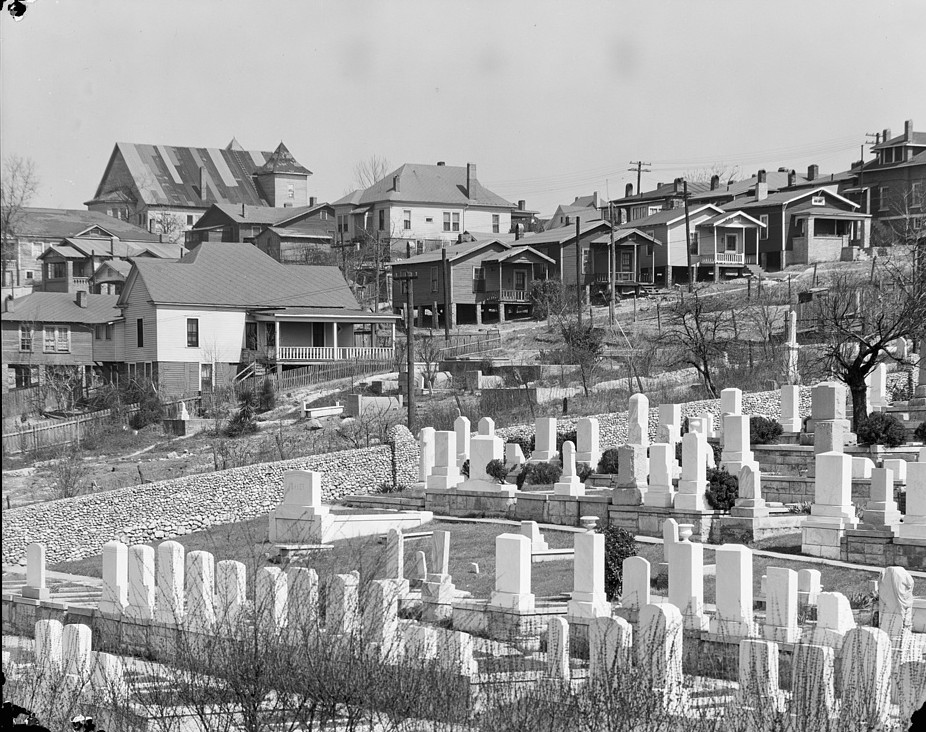 This was considered to be a middle class neighborhood in Birmingham in 1936.  I wish it was identified further.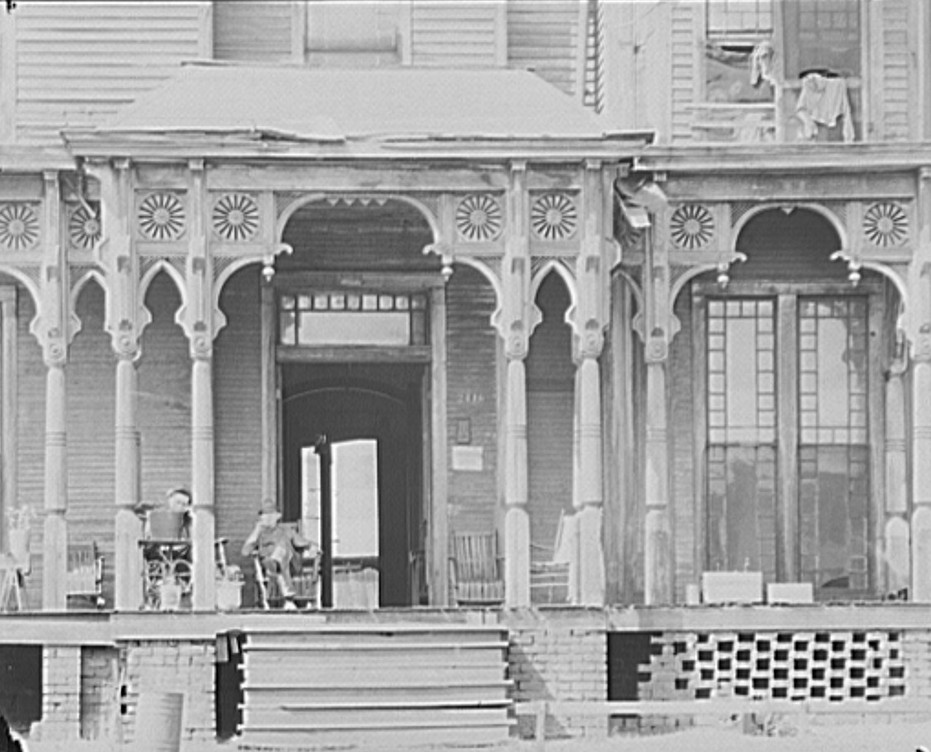 This was a boarding house in Birmingham in 1936.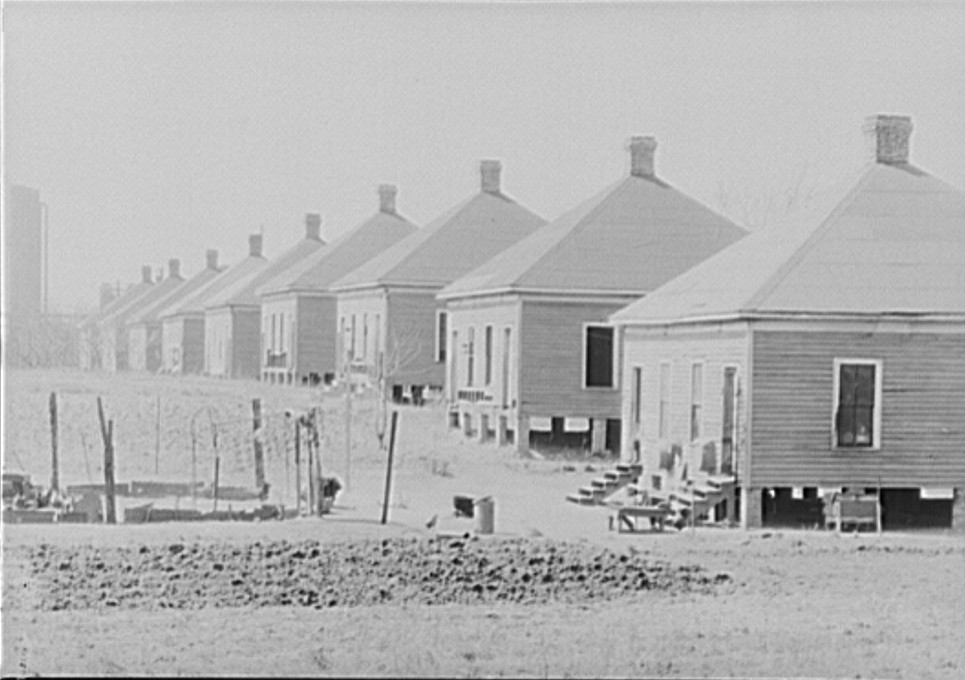 Another photograph of company owned houses in 1936 — they were owned by Republic Steel.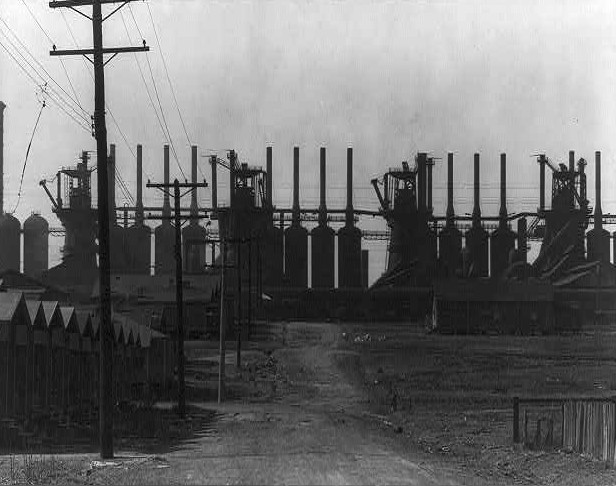 Steel Mill with company owned workers' houses lined up down the road from the plant.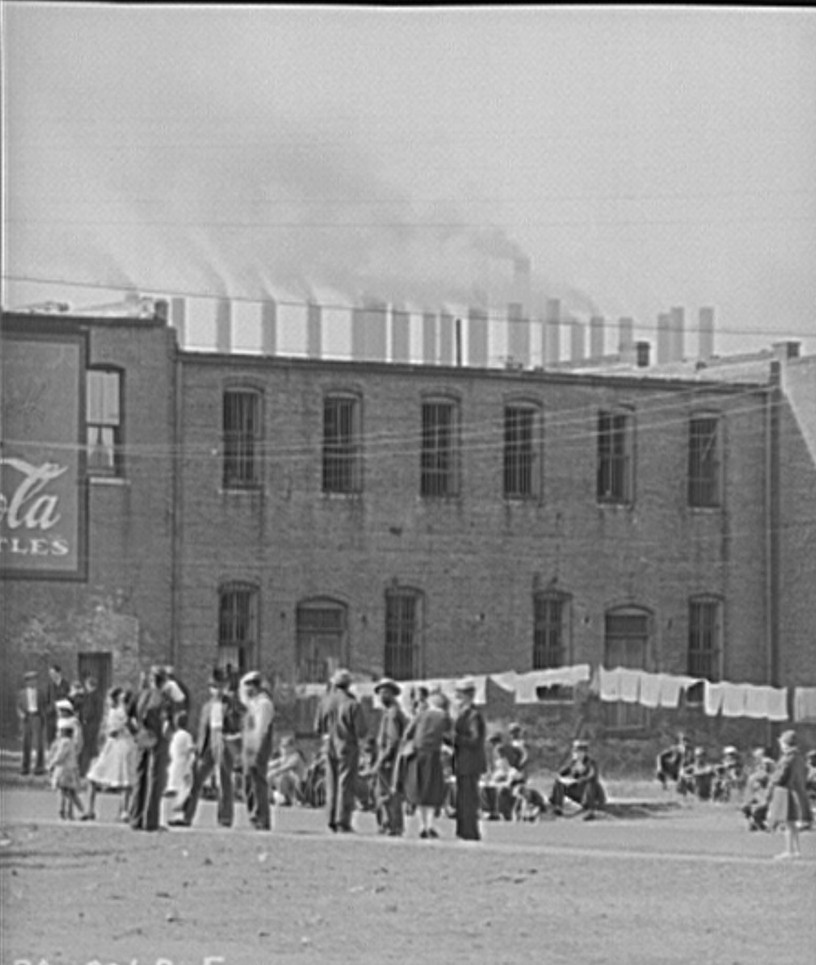 Birmingham workers with their families in 1936. No television to stay home and watch so I guess people just visited. Look at the smoke bulging out of the pipes. That wouldn't happen today.