THROWBACK THURSDAY: Elections for early representatives of Bibb County, Alabama were often heated
Antiquities of Bibb
(Transcribed from The Centreville Press, Centreville, Alabama January 11, 1900)
Adverting further to the representatives of Bibb County, in the general assembly, Robert Hill was elected in 1845 and served two years. Hill was from Kingdom Beat, (Beat No. 1.) He was succeeded by Oliver Quinn, who lived on the West side of the Cahaba river. Quinn was succeeded in 1849 by James Davis, and in 1851 Chas. Finley who lived six miles south east of Centreville, succeeding Davis. In 1855 Edward Bernard and Jas. W. Crawford were elected representatives from Bibb County. Bibb at that time being entitled to two representatives by virtue of the population test, she having a larger population than Shelby county.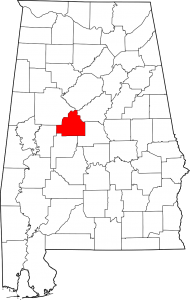 In 1857 Robert –aker was elected, Bibb having again lost one representative because Shelby had a larger population. In 1859 Samuel W. Davidson Jr. was elected after a heated contest in which William Lindsy got into a difficulty and was killed by John Pratt.
Next I will speak of the State Senators from Bibb. James Hill served in that capacity from the organization of the county until 1840 when he was defeated by Daniel E. Walters of Shelby, who served four years and was defeated by John Williams a Presbyterian minister, who lived near Scottsville. Williams served four years and refused to allow his name used again for the same office. He was succeed (ed) by Daniel E. Walters, who defeated James Nabors of Montevallo. Four years afterwards N —- feated Walters for the same office. The election having been close each time.
Bibb County Courthouse & Jail, Courthouse Square, Centreville, Bibb County, AL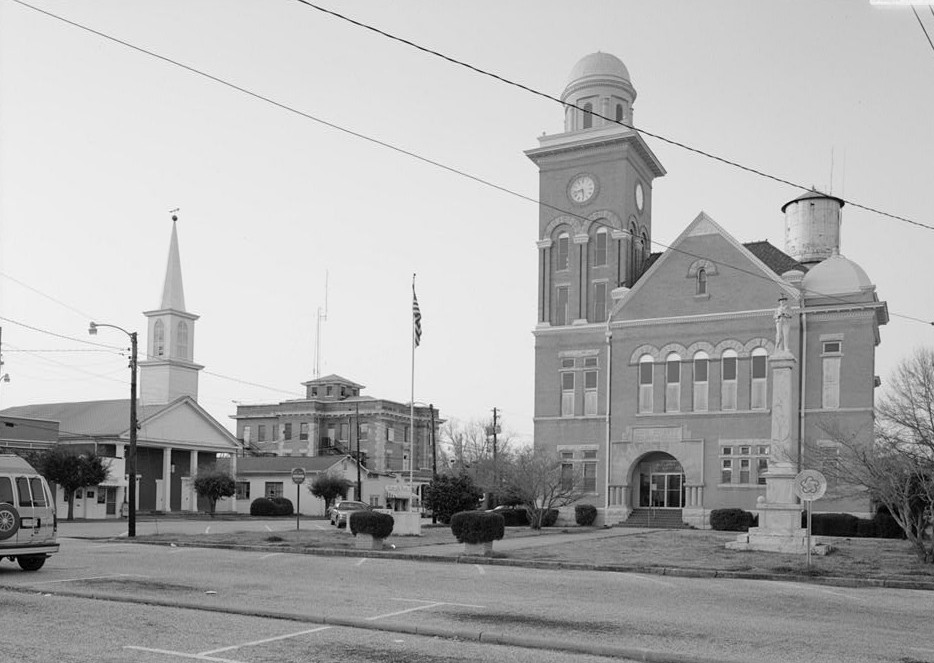 Four years afterwards Walters again defeated Nabors, the vote this time being very close. Walters was serving Bibb as her Senator at the commencement of the war.
REVIEWS
The exhilarating action & subplots keep the reader in constant anticipation. It is almost impossible to put the book down until completion, Dr. Don P. Brandon, Retired Professor, Anderson University, Anderson, Indiana
This is the first book I have read that puts a personal touch to some seemingly real people in factual events. Ladyhawk
Love books with strong women…this has one. Love early American history about ordinary people…even though they were not 'ordinary'…it took courage to populate our country. This book is well researched and well written. Julia Smith
A picture of love and history rolled into one. A step back in time that pulls you in and makes you a part of the family and their world. Ken Flessas
Each book's writing gets stronger, characters become real, the struggles and sorrows that laid the foundation for this country. Addictedtobooks