I served on the faculty of the College of William and Mary  for a day
by
Shannon Hollon
A few years ago back during the "war" a group of us Alabama boys of Navy Cargo Handling Battalion Twelve(12) Maintenance Company was sent to Williamsburg Va. for bivouac and training. Our job as the advance party was to make sure all the camp was ready, tents were up and equipment was ready for the main party to start training operations of transporting cargo to be loaded on ships docked on the York River and Newport News.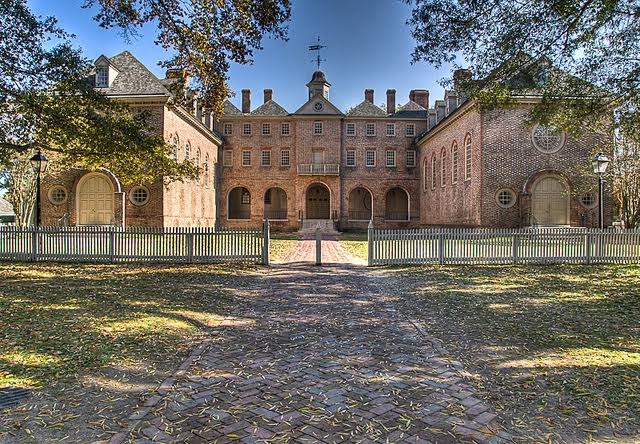 Source: private collection The Wren Building
Visit to Williamsburg
After a week of preparing the camp and equipment yard we Seabees were given weekend liberty to go and see the historic town of Williamsburg.
We felt" free as a bird"not wearing our dirty uniforms but sporting our civilian clothes we checked out all the sites on foot. Around lunch time our bellies began to growl so we started to look for us a cheap restaurant or a tavern that wasn't crowded with tourist. We noticed on the "old campus" of the College of William and Mary a crowd of people, tents and music so we thought we would see what was going on. I asked one of the students they said it was a yearly garden party honoring past and present faculty.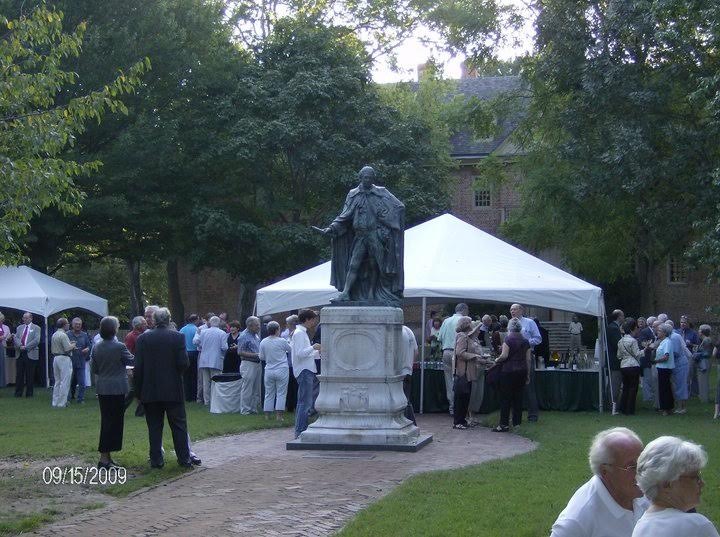 Faculty Garden Party
I was professor emeritus of history
I turned and looked at the other Seabees and said how many of you boys want to serve on the faculty for a day??? So we got in line put on name tags( mine was professor emeritus of history) and help ourselves to the best food and drink in the tidewater area. After shaking hands and hob nobbing with Virginia's best and brightest we thought it time to make our exit before our ruse was found out. We all laughed at our shenanigans on our walk back but to this day I laugh at one of the Seabees comments… He said, "Fellers, I never finished high school but today I served on the faculty of William and Mary.
Faculty Garden Party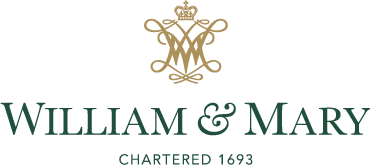 Alabama Footprints Confrontation is a collection of lost and forgotten stories that reveals why and how the confrontation between the Native American population and settlers developed into the Creek-Indian War as well as stories of the bravery and heroism of participants from both sides.
Some stores include:
Tecumseh Causes Earthquake
Terrified Settlers Abandon Farms
Survivor Stories From Fort Mims Massacre
Hillabee Massacre
Threat of Starvation Men Turn To Mutiny
Red Eagle After The War