Witches and ghosts were prevalent in early Cherokee County, Alabama
CHEROKEE COUNTY, ALABAMA
REMINISCENCES OF ITS EARLY SETTLEMENT
By
Part IV
A clipping from the Gadsden Times
(Transcribed from The Alabama Historical Quarterly, Vol. 08, No. 03, Fall Issue 1946)
SUPERSTITION IN THE NATION
It is generally the case, in the earlier settlement of all new countries, that the ignorant and superstitious element largely predominates in society. This was true in the early history of Cherokee. It really appeared that the old superstitious notions entertained in New England two centuries ago of witches ghosts and hobgoblins, were fully revived and most heartily endorsed by many of our pioneer citizens. Indeed, we had it in its most perfect state. And why should we not have it thus, when we had the cream from the churns of superstition of Tennessee, Virginia, North and South Carolina, and Georgia, all poured into the Cherokee vat?
According to the best rules that the wisest heads could deduct from this cast store of concentrated wisdom, there was a proper time of the moon to be born in, a propritious (sic) time of the moon to be married in, and the moon and stars also augured the hour and manner in which all mankind shall meet the king of terrors. Ghosts could be seen by only certain persons, who had been so fortunate as to be born during certain phases of the moon. This fortunate class had often seen these wonderful beings, under wonderful circumstances, doing wondrously.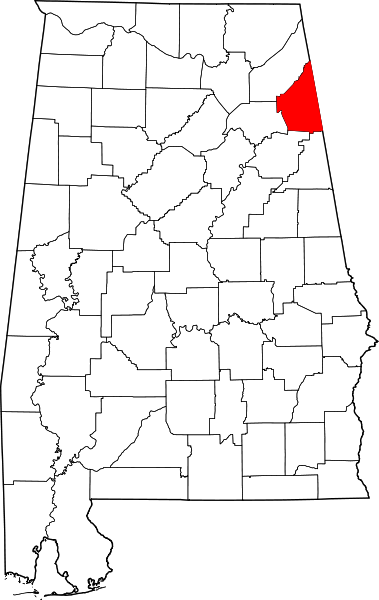 When these denizens of the spirit world were seen coming toward any one, it was a sign of success in business, and augured a long and happy life. If they were seen going from you it was a sign of speedy death. I used to regret that I was not born under an auspicious star. I never could get sight of a ghost, though I tried as often and as hard as any poor boy could.
I had a dear friend, named John, who was often favored with these enchanting visions. He was about seven years my senior. John, though often seeing these ghosts, never could bring himself to the point where he could willingly cultivate an acquaintance with them. Every time he saw one he was almost frightened out of his senses.
I remember, on one occasion John's father, after a hard day's work, had finished a new "slide," with a body to it, which he intended the next day to begin hauling in his crop of corn. The old gentleman completed the job just at dark. Unthoughtedly (sic) he left his slide before the gate. That night John determined to visit a young lady who lived about a mile from his father's residence. He remained in her attractive presence until near midnight, when he started for home.
Some boys had been out rabbit hunting the day previous, and had cut a leaning tree, which had split in falling, and stood above John's head. Just at this point a "ghost", in the form of a huge giant, stood by the wayside, with his mighty arm extended above poor John's head. John was always very fleet of foot; indeed, he could not be beaten in a foot race, and when frightened his speed was increased a hundred per cent. The sight of this ghost was sufficient to call forth every latent power of soul and body.
Perhaps no one ever made a better time than John did that night. So great was his speed that when he came to the old gentleman's slide there was an unavoidable collision. The slide was run over, capsized, and terribly mutilated. John broke down the door shutter of the house and fell full length in on the floor. He had made a wonderful escape! True, he was terribly exhausted and his shins were badly skinned, and the old man's slide was broken to pieces; but what of all this? John had escaped with his dear life!
WITCHES
Witches were also quite abundant in the nation. I noticed this fact, that all the witches of that day were old women, wrinkled and extremely homely. These characteristics gave me a distaste or rather created an aversion to witches. Then their occupation— oh, how abominable! The business of witches was to put spells on folks, kill hogs, cows, dogs, etc; in a mighty curious way.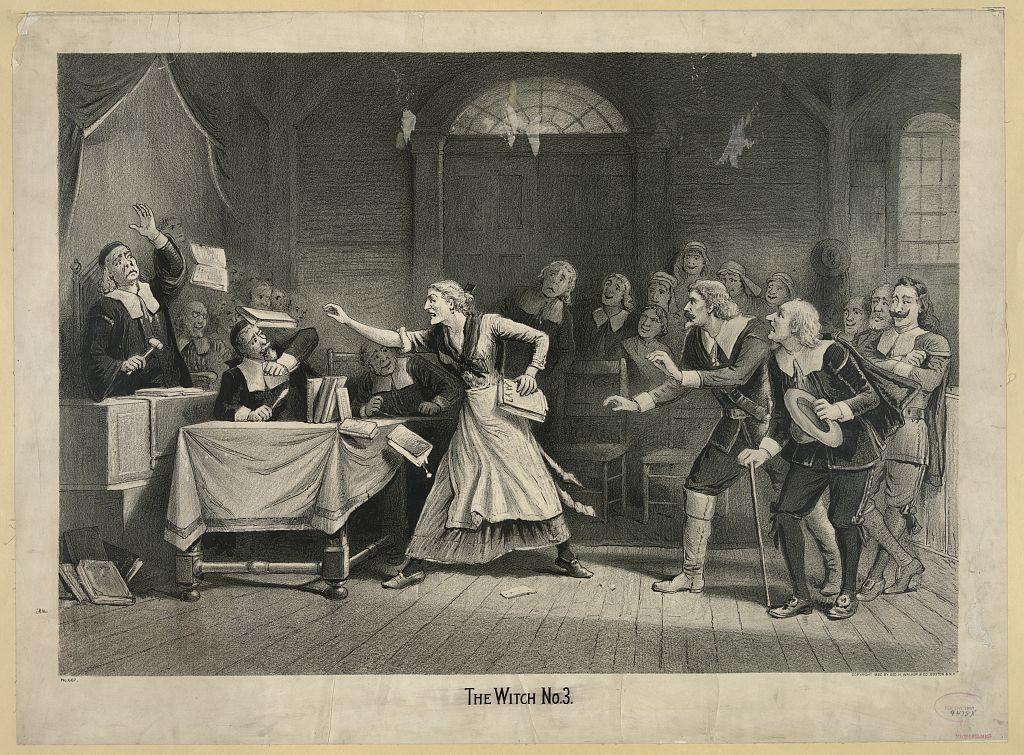 The Witch Geo. H. Walker & Co.1892 (Library of Congress)
Then there was a soverign (sic) remedy against the power of witches, which soon became generally known. It was to "build a fire in all your chimneys every Christmas morning out of green hickory wood." The strict observance of this rule would prove a sure protection against all the dreadful powers of witches—One old lady, whom for convenience I will call Aunt Jenny, had the misfortune on a certain Christmas morning to have a small mixture of oak with her hickory wood. The result was terrible, the consequences fatal to Aunt Jenny's best interests.
Her chickens had the gapes, her hogs had the cholera, her cows had the murrain, and everything went wrong. Aunt Jenny was a keen, shrewd women. After properly weighing and investigating the whole matter, she decided that all her misfortunes were the result of witchery, that the mixture of oak wood in the Christmas fire was the cause, and that an old woman by the name of Moore, who was an enemy to her and her family, was the agent. Aunt Jenny was a woman of resources. She soon resolved on her remedies.
HER REMEDIES
They were as follows: First, the next pig that showed signs of being bewitched was to be thrown into a burning brush-heap, made of hickory brush. The next cow that was bewitched was to be burned in a hickory fire. And to make the work complete, there were to be twelve bullets run out of pure silver, then a picture of the old witch was to be drawn and placed on a plank and these bullets were to be shot from a rifle gun at the picture, and if over one half of the bullets could be put into the heart, the charm would be broken.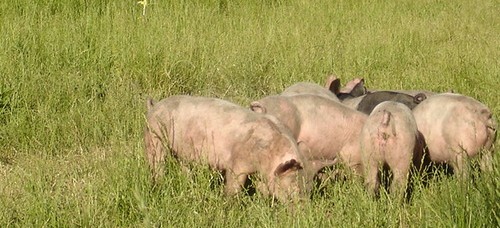 The old lady's programme was carried out. The first pig bewitched afterwards was thrown into fire; the little fellow forgot that he was bewitched, and came running out of the fire, terribly singed but cured from all effects of witchery. The silver balls were all fired, and (Part left out)
Get the Daily Update from Alabama Pioneers
Don't miss out on Alabama history, get our daily updates in your email.